United States complete record win over GB and Ireland in Curtis Cup
By Sky Sports Golf
Last Updated: 11/06/18 6:30am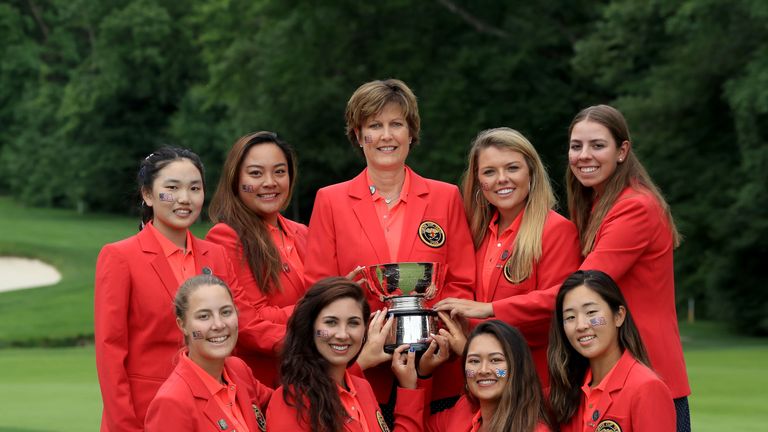 The United States claimed a clean sweep in the Curtis Cup singles to complete a record-breaking 17-3 victory over Great Britain and Ireland.
The hosts took an 9-3 lead into the Sunday singles at Quaker Ridge in New York and won all eight of the fixtures to complete a 14-point victory, breaking the previous winning record of 11 from 1982.
Great Britain and Ireland captain Elaine Farquharson-Black said: "We're obviously very disappointed with the scoreline and all you can do is congratulate the United States on their win and the very high standard of golf they have played this week."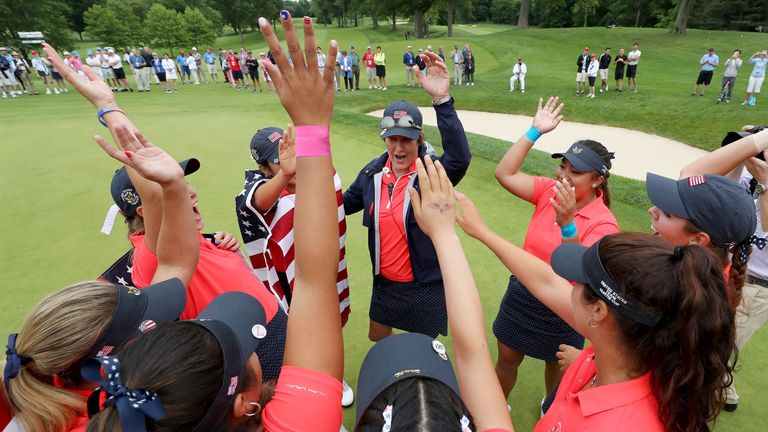 Needing just 1.5points on Sunday to complete victory, Sophia Schubert saw off Olivia Mehaffey 2&1 in the first match to extend the USA's advantage.
Kristen Gillman despatched Annabell Fuller 5&4 to secure the hosts the winning point, with the 20-year-old becoming only the third player in history to win all five matches in one Curtis Cup.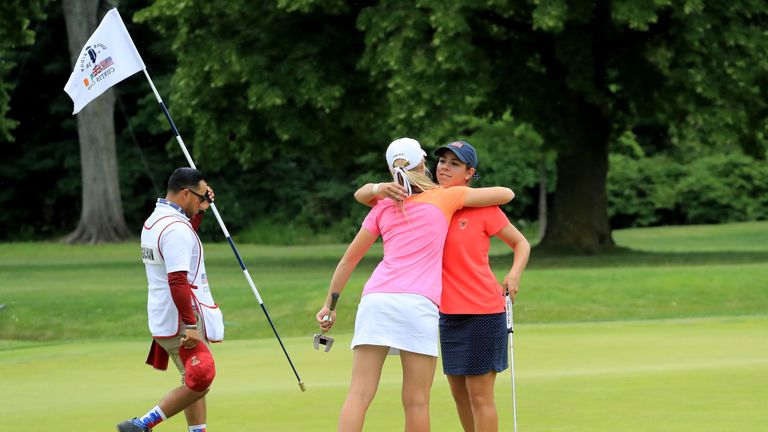 15-year-old Lucy Li added a 5&4 victory against India Clyburn and Jennifer Kupcho claimed a 2&1 success over Lily May Humphreys, while a long-range birdie saw Lilia Vu defeat Sophie Lamb by two holes.
Andrea Lee closed her match out against Alice Hewson on the 17th hole and Lauren Stephenson holed a 12-footer at the last to defeat Shannon McWilliam 2&1, while Mariel Galdiano defeated Paula Grant by one hole in the final match.