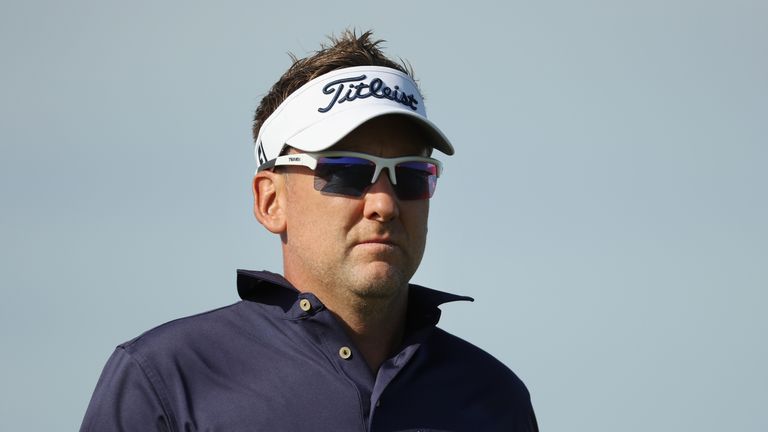 Ian Poulter has denied swearing at a marshal during the Scottish Open and says he is "extremely sad" that a complaint has been made against him.
Best-selling crime author Quintin Jardine, who is also a member at the host course of Gullane, was marshalling in Saturday's third round when Poulter hit a wayward drive on the opening hole.
In a letter to European Tour tournament director Mike Stewart, Jardine wrote that Poulter "arrived in a shower of expletives" and asked where his ball was.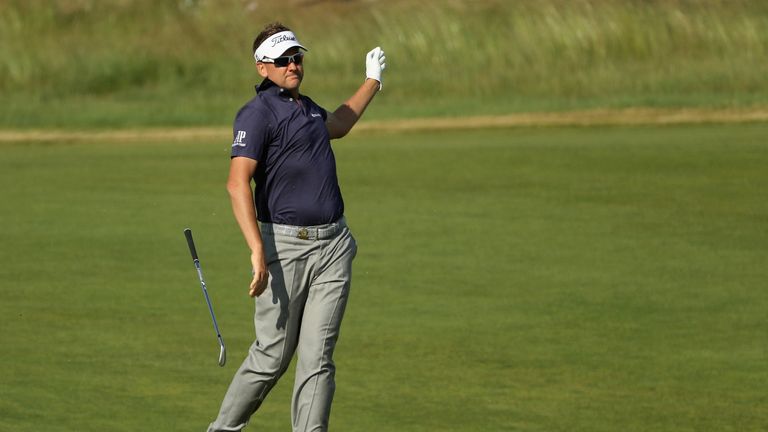 "I told him and said that I had not ventured into the bush for fear of standing on it," Jardine wrote. "I wasn't expecting thanks, but I wasn't expecting aggression either.
"He told me in essence that I should have, his reasoning being that if I stood on the ball, it was a free drop, whereas if he did, it was a penalty.
"Industrial language doesn't bother me, but truculent aggression does.
"I'm not asking for him to be fined, because I don't see the point of that. However, I would like him to be reminded that even though most of the world knows you're an a*******, there's no need to go proving it to the rest.
"I will take his apology as read, but if he wants to make it in person, I'm not hard to find in Gullane."
Poulter responded with a post on social media on Sunday, writing on Twitter: "Disappointing. Clearly misunderstood my explanation" beneath an earlier post detailing his view of the incident.