Tommy Fleetwood fails in bid to buy irons from Paul Casey
By Keith Jackson
Last Updated: 06/08/18 7:00am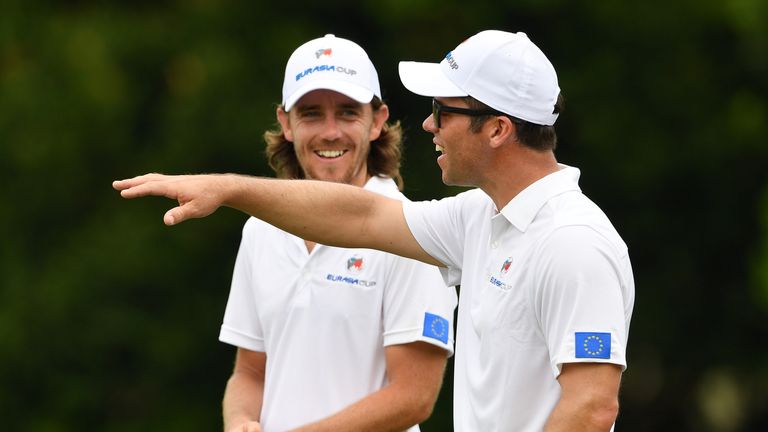 Tommy Fleetwood has revealed he was rebuffed by potential Ryder Cup team-mate Paul Casey when he attempted to buy a set of irons off his fellow Englishman.
Fleetwood has been in the form of his life over the last two years, but he is currently down to his final set of irons and does not have a back-up set following Nike's decision to cease manufacturing at the end of 2016.
The reigning European No 1 was a staff professional with Nike and continues to use their VR Pro blades, but finding an alternative set has proved difficult - even when Fleetwood was informed that Casey had an untouched set of the same model at home.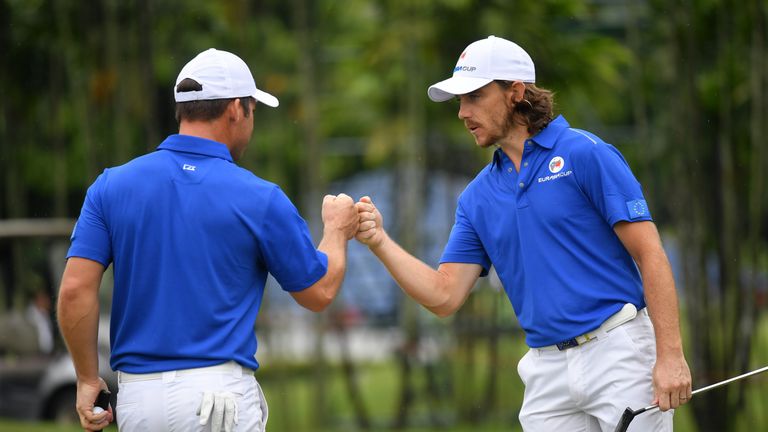 But Casey, who has also not yet committed to a different manufacturer, revealed he was reluctant to part company with the "rare" Nike irons in his possession, although he hinted he would consider loaning them to Fleetwood if they were paired together at the Ryder Cup in September.
Fleetwood may have to consider testing a new brand if anything happens to his current set of blades, but if he wants to persuade Casey to pass on his, he has apparently "gotta try harder".
"It stops me from breaking any, that's for sure," Fleetwood told the PGA Tour. "Eventually, I'm going to have find a new set, but I've been using these for a long time and they're still going.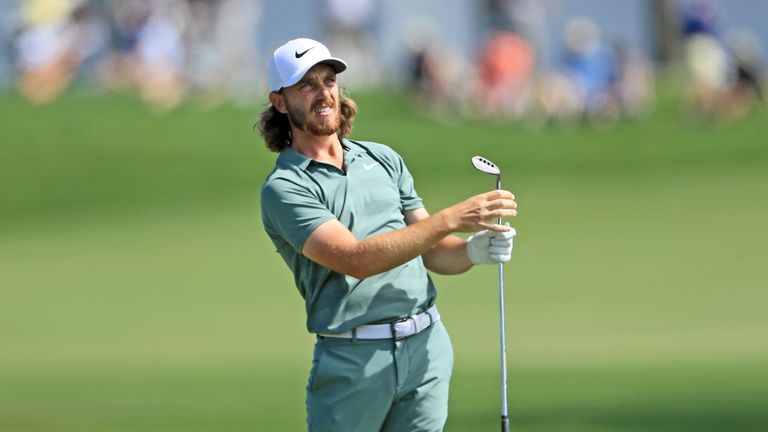 "Paul's got a brand new set and he won't give them to me. Shame on Paul. He's pretty set in his ways, so I don't think I'll be getting those.
"Honestly, changing might make life easier if something went wrong with a set from another manufacturer. I could get them fixed and it wouldn't be a struggle.
Casey picked up the spare set of VR Pro blades in 2015 but has not had the need to use them, and he added: "They are as rare as rocking horse poo. And I will not sell them to him. Or put it this way, he hasn't offered me enough money.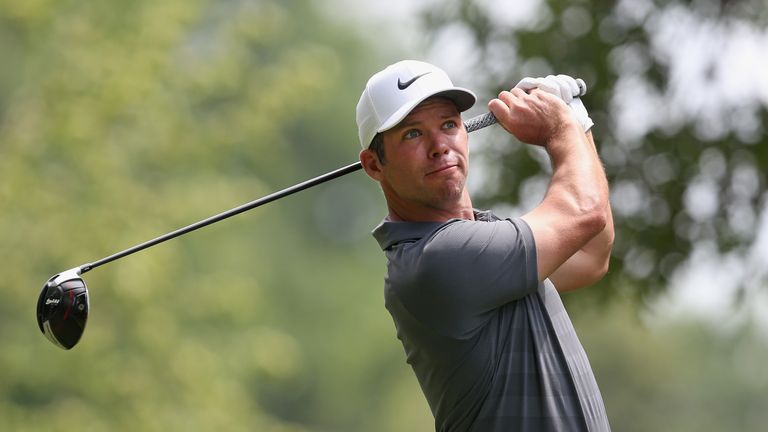 "They look beautiful, by the way, and I haven't used them. They're the kind of clubs you could hang on the wall.
"I love the fact that Tommy is running around telling everybody. But I haven't found any gifts in my locker or handwritten notes. He's gotta try harder."
But on the prospect of a short-term loan in Paris this autumn, Casey said: "If I hopefully make the Ryder Cup team, and he's my partner, maybe I'd loan them out to him for the week because I want him to play well. But I'll have them right back at the end of the week."