European Tour pays wrong Tommy Fleetwood £120,000 Open winnings
By PA Sport
Last Updated: 09/08/18 1:35pm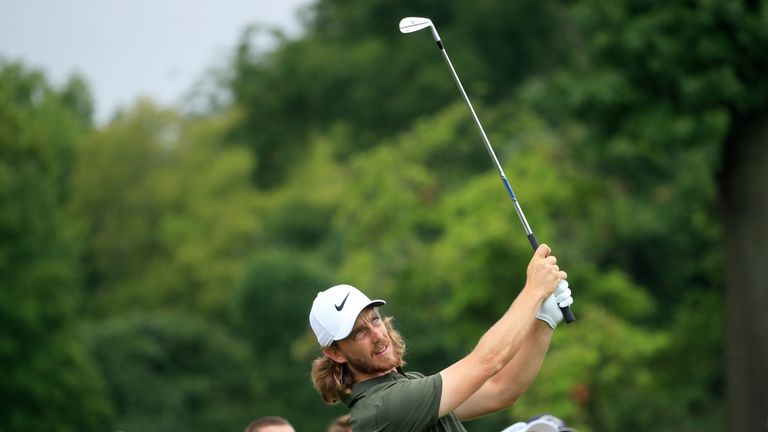 A surprised Tommy Fleetwood saw the funny side after finding out his Open Championship prize money was mistakenly paid into the bank account of someone who shares the same name.
Fleetwood won £120,000 for finishing in a tie for 12th at Carnoustie, but that amount was transferred to an American man by the name of Thomas Fleetwood instead.
Thomas Fleetwood is a club professional based at Streamstrong Resort in Florida, who was born in 1959 and contested the European Senior Tour's qualifying school four times from 2013.
Speaking at Bellerive ahead of the US PGA Championship, Tommy Fleetwood said: "I honestly didn't know anything about it. I wouldn't even know if I'd been paid or not because I don't really look.
"It looks pretty genuine and they (the European Tour) are looking into it and I'm sure they'll feel pretty bad about it. It's a funny story.
"It's just something I don't really look at but I'll get on top of that!"
Greg Thorner, who posted the screenshot of his friend Thomas's bank account, said: "He played a few European events so the European Tour obviously had some information on him and it must have got mixed up.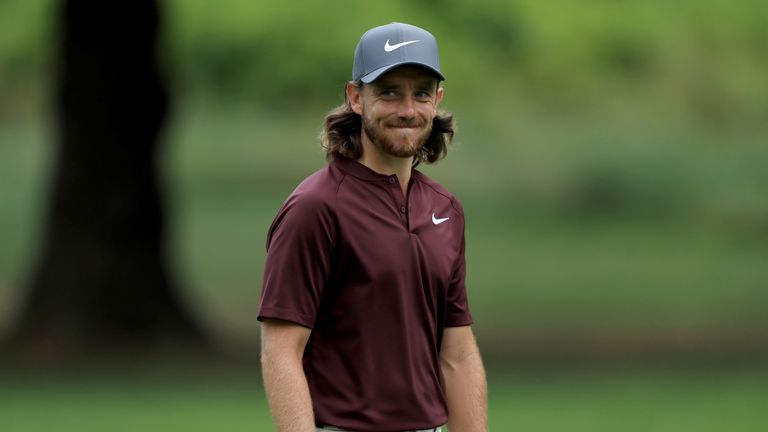 "I didn't believe him at first but then I watched him log into his account and I was like 'Holy crap'. He was not positive it was the same amount that Tommy won at the Open but we checked and it was.
"He immediately contacted the bank and told them you've put money into my account that's not mine and unfortunately the money has already been taken out."
Although the prize money was from the Open Championship, players are paid by either the European Tour or PGA Tour and a spokesperson for the European Tour said: "This was a clerical error which we are resolving and we apologise for the inconvenience caused to both parties."