Anonymous survey of PGA Tour pros reveals some surprising answers
By Keith Jackson
Last Updated: 15/09/18 10:19am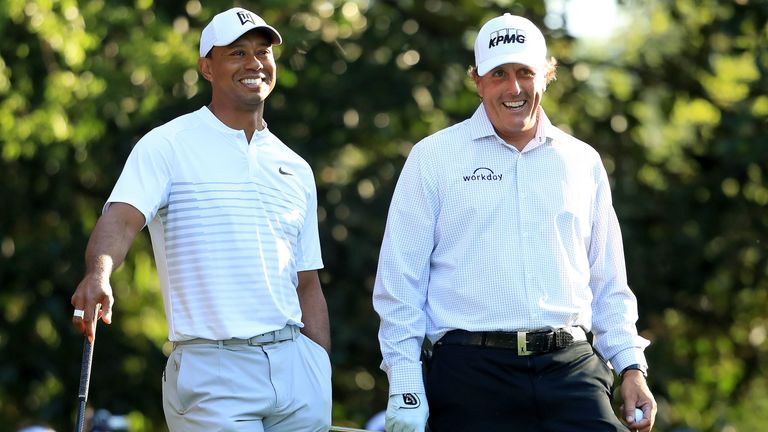 PGA Tour professionals have aired their views on slow play, cheating in golf, and even President Trump in an anonymous survey conducted by Golf.com.
Four major champions were among the 59 players who agreed to take part in the survey in strict confidence, and there were some startling replies to a wide variety of questions.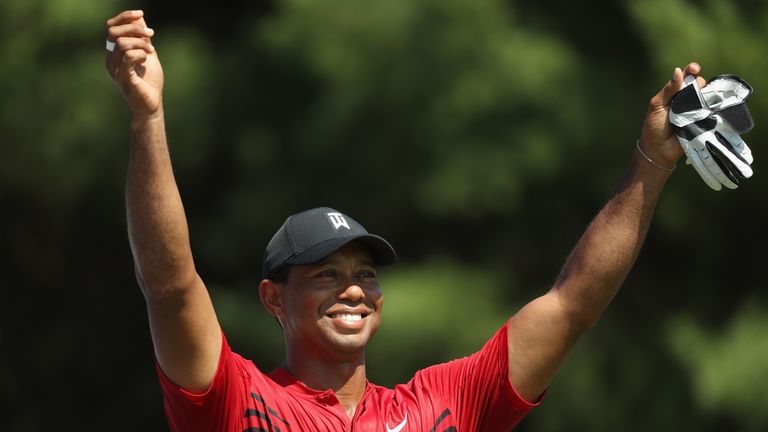 There was plenty of backing for Tiger Woods, with 98 per cent predicting he will soon end his five-year winless run on the PGA Tour, with 90 per cent insisting he would definitely take his major championship tally to at least 15.
Other player-based questions included one on whether Justin Thomas would end his career with more majors than his close friend Jordan Spieth, with 68 per cent opting for Thomas.
Despite recent warnings from the likes of Jack Nicklaus and Gary Player that the modern players were hitting the ball too far, 76 per cent of the pros insisted they were not concerned by the increased distances.
The vast majority agreed with the decision to move the PGA Championship to May, but there remains a huge issue with slow play as almost 80 per cent of the players complained of having their performance affected by a slow partner - with one claiming: "A bunch of millionaires aren't going to speed up by fining them $10K."
Unsurprisingly, all 59 insisted their own pace of play was acceptable!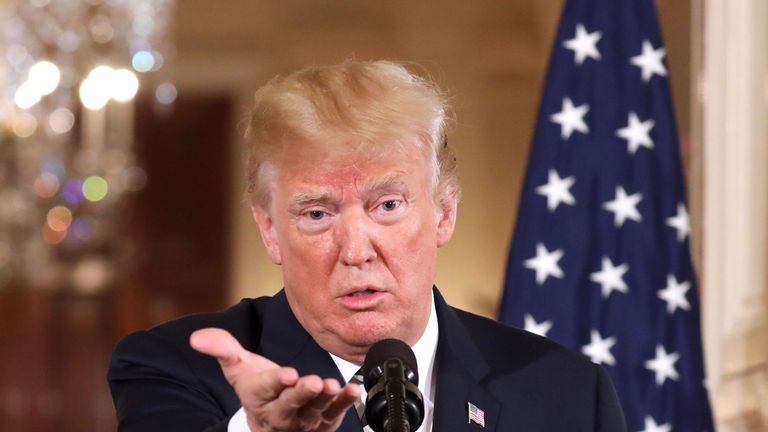 Concerns were also raised about the level of cheating on the course, as well as "unruly fan behaviour", while there were also some light-hearted responses to questions about off-course interests, including how many voted for Donald Trump, while we also found out that almost half of the pros owned a gun.
Dustin Johnson was voted the most naturally-talented player, with Henrik Stenson the choice as best ball-striker, while a surprising 46 per cent admitting to playing a competitive tournament round while hungover - and one claiming he was worse for wear during the entire 2014 season!
Click here for the full survey to find out what PGA Tour professionals think about Tiger, Trump, cheating, and playing golf after a heavy night's alcohol consumption!