Ewen Murray gives his verdict on the stunning courses in East Lothian
By Keith Jackson
Last Updated: 11/10/18 3:47pm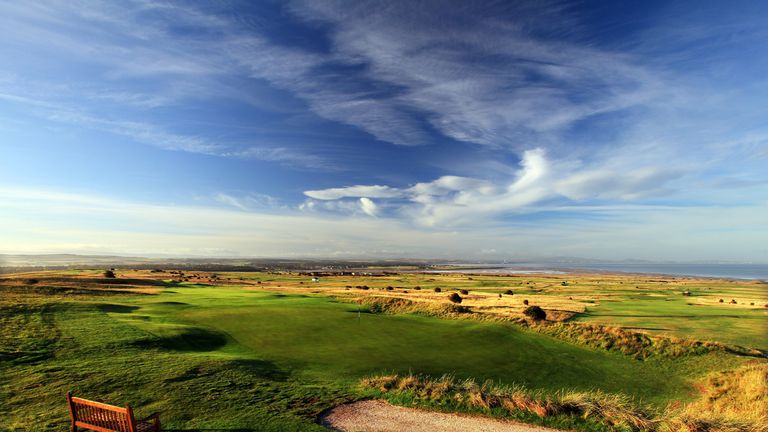 One of the highlights of the golfing calendar this year was the Scottish Open at Gullane, one of many high-quality and historic venues in East Lothian - a stunning stretch of land known as Scotland's Golf Coast.
There are no fewer than 21 courses situated along the picturesque coastline, with fabulous beaches, rolling countryside and quality visitor attractions providing something for everyone in the region.
Within easy reach of Edinburgh, East Lothian attracts visitors from all over the world, as well as day trippers, domestic holidaymakers and of course, thousands of keen golfers.
Here, Sky Sports commentator Ewen Murray gives his verdict on the courses in the area and shares a few special memories ...
Archerfield Links
It's a fairly new design and has already hosted a European Tour event - the Paul Lawrie Match Play. Designed by David Russell, the course has fitted in beautifully, which is tough to do with so many great courses in that region. They have managed to put in a new golf course that looks like it's been there for many years.
Craigielaw and Kilspindie
If you want a great, full day playing golf, it's tough to beat a day at these two neighbours. They sit side by side, they are not overly demanding, and are both brilliant to play for golfers of all levels.
Kilspindie is one of the best member's clubs in the land. I played there with Rich Beem on the Friday during The Open. There are all sorts of side-competitions, like chipping off the wall at 15 - everyone puts in a pound and you chip the ball against the wall and see how close you can get it to the pin.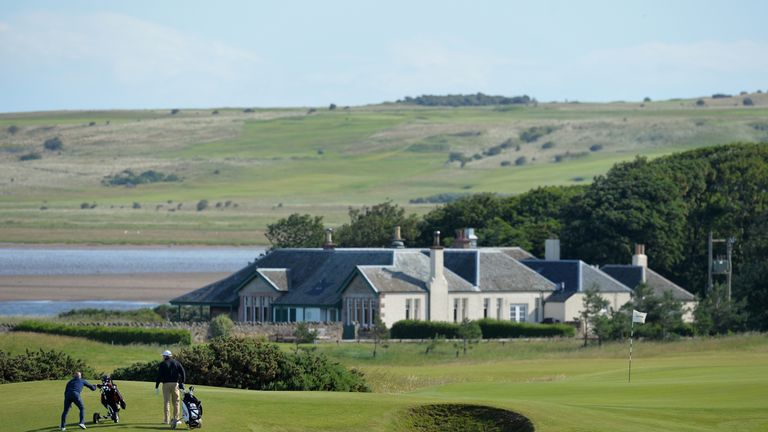 That's the sort of thing a golf club is about, and visitors are always very welcome. The same applies to Craigielaw, where I once played with Hearts owner Wallace Mercer.
Both layouts are not that long, require every club in the bag, and a day out over these two courses is guaranteed to be nothing but an enjoyable experience.
Gullane
What memories I have of Gullane. I used to get the bus there in the dark, and go home in the dark! A normal day as a kid was four rounds at Gullane No 3. I'd get off the bus, play two rounds, make a quick trip to the Gullane Cafe, and go back out for another 36 holes, then back on the bus.
I had some of the happiest times of my childhood playing there, and each course is suited to a different kind of player. If you want the top test, you'll play No 1. If you want something in between, you'll go to No 2, and No 3 is perfect for mid-to-high handicappers - a slice of heaven.
It's a brilliant day out, and there's no need to go elsewhere. My preference for a day? I'd play 1 and 3, but Gullane has everything that a golfer would want, or need.
Musselburgh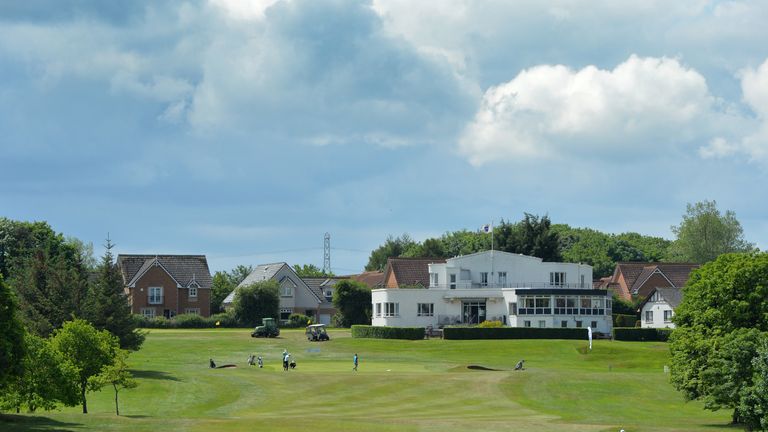 Situated by the racecourse, if you're feeling in historical mood, it's well worth a visit. Musselburgh hosted The Open six times between 1874 and 1889, and the turf there is arguably the best you could ever play on.
If you're a keen traditional golfer, go play it.
Renaissance
Another recent addition to the Golf Coast, combining a touch of old with a science of new. Like Archerfield, it's very difficult to design a new layout in an area with so many historic and established courses.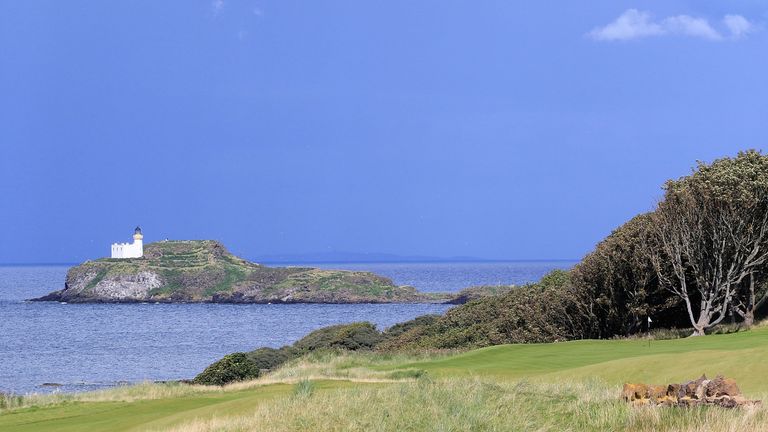 Yet they've managed to achieve that at Renaissance, which was used as one of the qualifying venues for The Open at Carnoustie.
North Berwick
Just a majestic golf course, and it's long been a fixture in my world top 10. I love courses that start in town and finish in town, much like Lossiemouth. Full of tradition, it starts by the sea, heads out onto the wilderness, and holes 8, 9 and 10 at the far end you can find peace personified.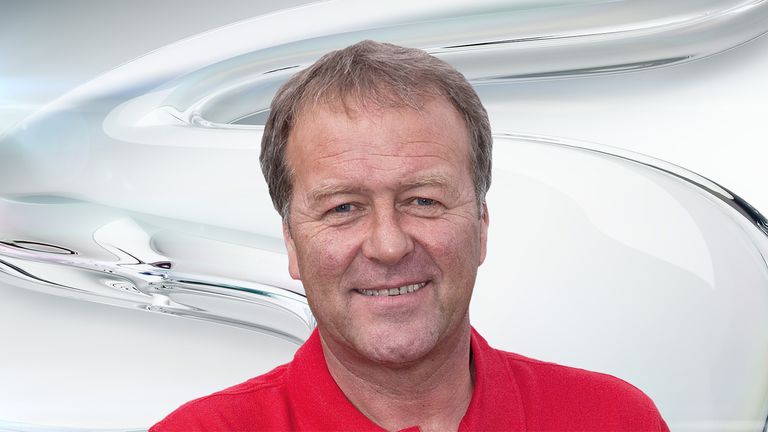 North Berwick is just a majestic golf course, and it's long been a fixture in my world top 10
Ewen Murray
There are a number of unique features, such as the wall at 13 you need to chip over, while 14 heads down towards the Bass Rock and it's a hole called Perfection.
You hear a lot about Redan, the 15th, and the 16th in front of the Marine Hotel is on two levels with a gully in the middle. The 16th green is one of the best green designs of all time and probably happened totally by accident. Whatever it costs to play there, it is worth it.
Dunbar
I used to spend weekends there as it was a bit further than Gullane, so I had to get the train rather than the bus. I'd play two rounds on Saturday and another two on Sunday, and I'd play in all weather, extreme or not.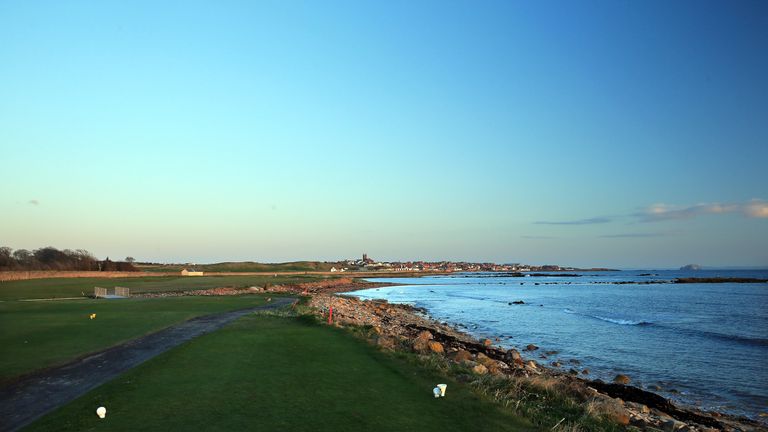 It's in fantastic condition all year round, and Dunbar and Gullane always produce greens in the winter which can be just as good as those in the summer. I don't know how they do it, but the quality of greenkeeping is remarkable.
I've been a member at Dunbar for many years, and it has to be one of the most underrated courses in the country.
East Lothian has 21 golf courses, with the majority lying along a 30-mile stretch of coastline between Musselburgh to the west and Dunbar in the east. For more information, go to the Visit Scotland website.