Adri Arnaus snatches tense win at Challenge Tour Grand Final
By Keith Jackson
Last Updated: 03/11/18 5:49pm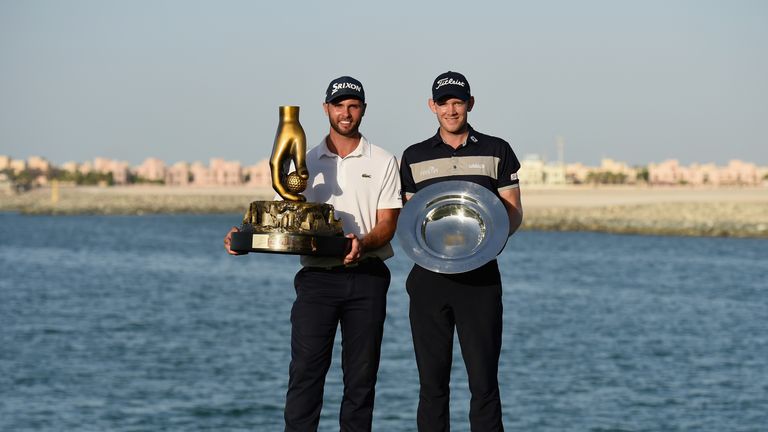 Adri Arnaus completed a wire-to-wire victory at the season-ending Ras Al Khaimah Challenge Tour Grand Final as he birdied the final hole to clinch a one-shot win.
The Spaniard's win lifted him to second in the final Road to Ras Al Khaimah rankings, with Joachim B Hansen ending the year in first place as the top 15 players in the standings all earned European Tour cards for the 2019 season.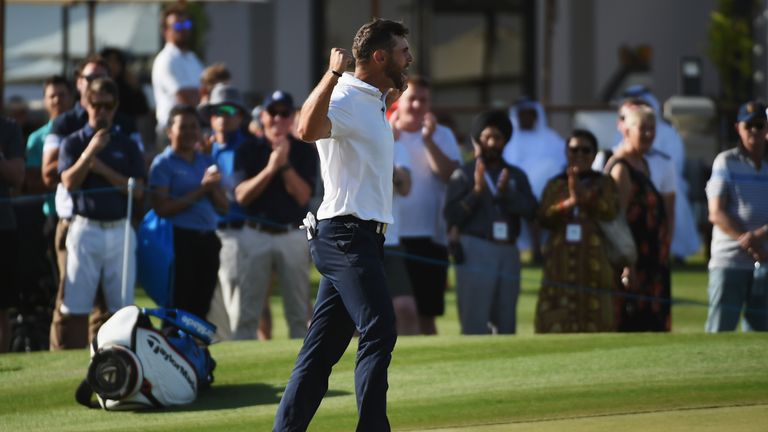 Arnaus began the final round with a three-shot advantage over the chasing pack, but he was tied at the top with Victor Perez as he came to the 72nd hole, where he held his nerve to nail a four-foot birdie putt to snatch his maiden Challenge Tour title.
His composed finish denied Perez back-to-back victories following his win at the Foshan Open two weeks ago, while another title for the Frenchman would have seen him climb above Hansen in the final standings.
Hansen struggled to a closing 75 which dropped him into a share of 13th place, but that was enough to secure first place in the Road to Ras Al Khaimah rankings ahead of Arnaus and Perez, with Kalle Samooja and Sebastian Soderberg rounding off the top five.
England's Jack Singh Brar earned his European Tour card for next season in sixth place, while the Scottish quartet of Grant Forrest, Liam Johnston, Robert MacIntyre and David Law all cemented their places in the top 15 along with Welshman Stuart Manley.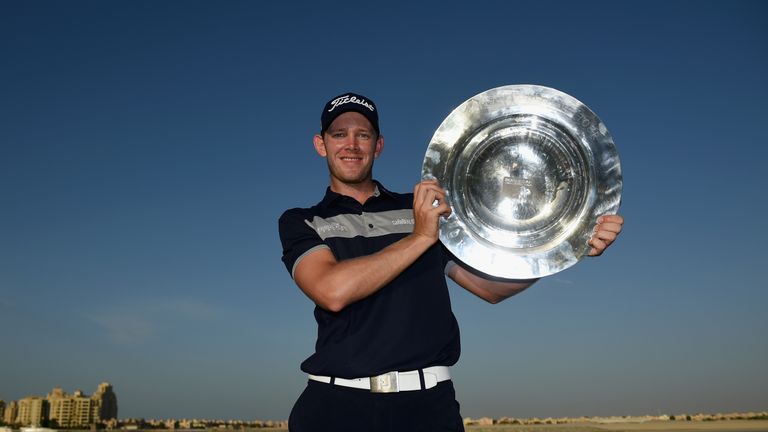 But there was disappointment for Englishman Tom Murray, whose closing 73 proved costly as Portugal's Pedro Figueiredo carded an impressive 67 to claim the pivotal 15th place in the standings with Murray slipping to 16th.
It had looked likely that both Figueiredo and Murray would miss out as Daan Huizing was on course for the outright second place he needed to finish in the top 15, but the Dutchman three-putted the 17th green and ran up a disastrous double-bogey as he dropped into third - two shots behind Arnaus.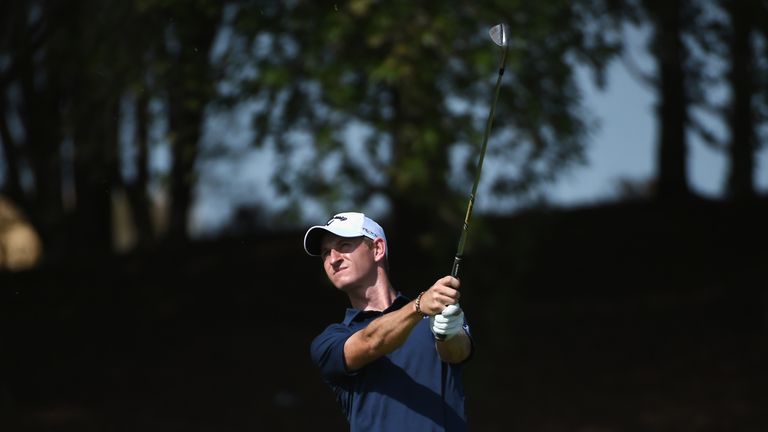 "Winning the tournament wire-to-wire is something that I have never done before in a professional level, and it is even more special because from the first day I was able to maintain the intensity and play some good golf, that makes this day even more memorable," said a jubilant Arnaus afterwards.
"It is my first full year as a professional golfer and my main goal has always been to get to the European Tour, and to be able to do that in this way is just wonderful. I am going to play in the PGA Tour next week, after that I will take one week off and then I will take part in the European Tour's new season which I am very excited about."
Hansen added: "Topping the Road to Ras Al Khaimah Rankings has been the goal since securing my European Tour card and to achieve that feels unreal. I have played in the European Tour for three years before and have learned a lot from that experience. Now that this season has ended it is time to aim higher and look at bigger goals.