New booking app aims to boost grassroots income for Scottish Golf
By Charles Paterson
Last Updated: 01/12/18 4:44pm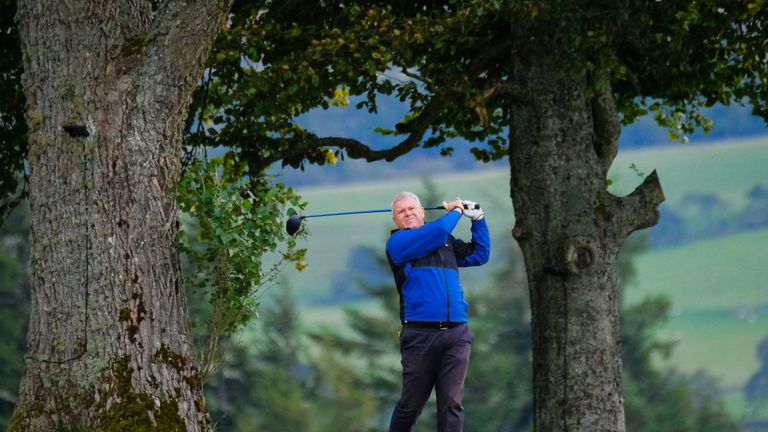 Scottish Golf is launching a new booking system app for clubs and golfers across the country, in a bold measure to bring more income into the grassroots game in Scotland.
The app, which was unveiled at the second annual Scottish Golf conference on Saturday, will allow clubs to recoup 100 per cent of green fees from "nomadic" golfers who aren't club members, and forms part of a free software package available to more than 600 clubs.
"It's a new system that'll connect all those that play the game in Scotland - we are really excited about it," said Scottish Golf chief executive officer, Andrew McKinlay. "We will be the first home union to have an app of this sort. 21 one per cent of golfers in Scotland are members of clubs, and they pay most for the up keep of courses, but there's another 80 per cent - this system will bring them more into the fold and make it more connected.
"The return on investment is potentially huge, both on what clubs can save by not having to pay for the systems they currently use, but also in relation to the income that can come in from "pay-per-play" golfers. Those that are can come into the app and book tee-off times, as opposed to some of the other apps that they may be using at the moment."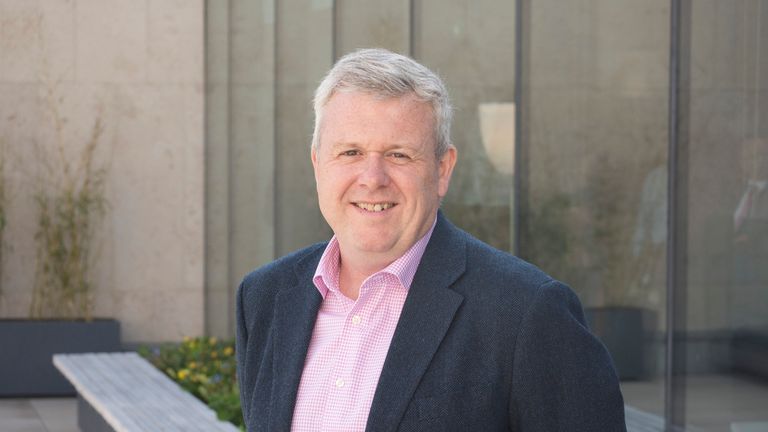 McKinlay joined Scottish Golf from the Scottish Football Association in May during a time of crisis for the game in Scotland. His predecessor resigned after proposals to raise affiliation fees were rejected, in the wake of a report by KPMG revealing that Scotland had lost more registered golfers than any country in Europe between 2015 and 2016.
While player numbers continue to fall, but at a slower rate, McKinlay has already secured an agreement on the controversial fee increase, ring-fencing £500,000 of funding in the process to support struggling clubs. He's now setting ambitious targets for the game in Scotland, and hopes those at the top can help increase participation.
He added: "The fact is membership is still declining and traditional membership, I think, will continue to decline, so we have to redefine what that looks like. Participation is not declining; it's making sure we get that whole "pay-per-play" golfer piece right.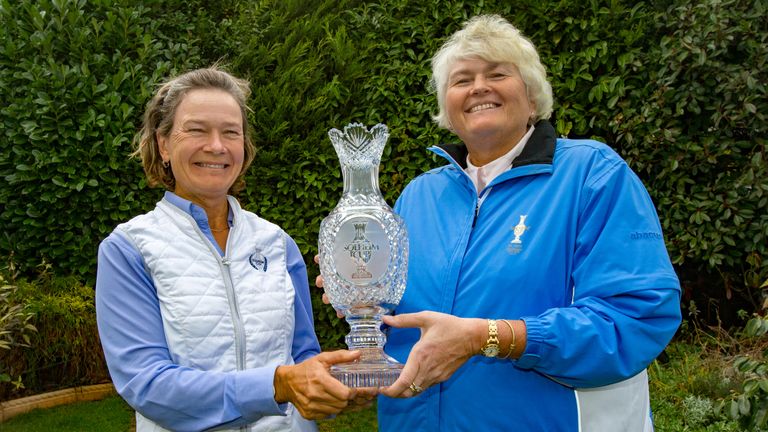 "Last year there was criticism that we've only got six per cent of income as commercial income; one of the targets we've set ourselves is to effectively double our turnover in the next four-year cycle. We could spend a lot of time and pick up the odd £10,000 here, £20,000 there, but something needs to be game-changing; we need to look at commercial opportunities that potentially bring in millions.
"I'd like to get female membership of golf clubs up to 20 per cent. We've targeted membership numbers to get the number of women up to over 30,000 in the next three or four years, but we need to get it going in the right direction. Next year we've got the Solheim Cup - 2019 is really big year and we need to use it well from a women and girls perspective.
"Having great players in Scottish golf, I think, matters to getting people into the game; I think role models are important. Having 11 Scottish players on the European Tour in 2019 is fantastic, and it would be great if one of them came through to be the next Monty or the next Paul Lawrie."