PGA Championship: Tiger Woods insists lack of golf since Masters is not an issue
By Keith Jackson
Last Updated: 14/05/19 5:33pm
Tiger Woods feels "rested and ready" to take on the daunting challenge of Bethpage Black as he bids for a fifth PGA Championship title this week.
Woods has not played competitively since his memorable Masters victory last month, his first major win in almost 11 years and his first at Augusta National since 2005, but he insists his lack of tournament golf will not hinder his chances of contending for major No 16.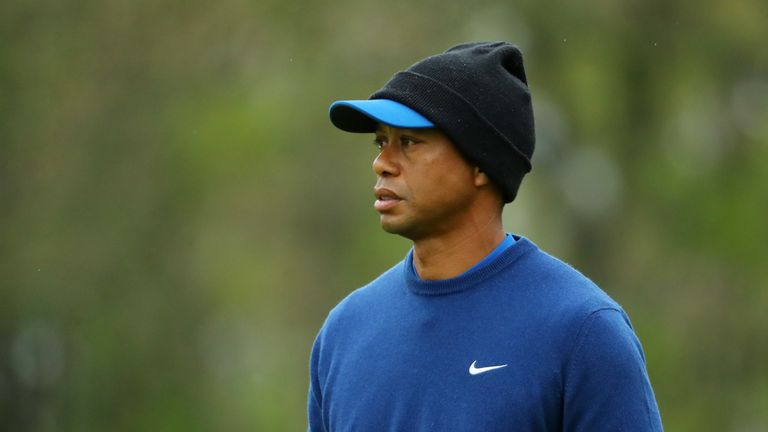 The 43-year-old intended to play in the Wells Fargo Championship at Quail Hollow a fortnight ago, but he did not feel he was "mentally prepared" to practice and tee it up so soon after his Masters glory.
Woods used to take a month off between The Open and the PGA Championship when the latter used to be held in August, and he now finds himself in the same position with the PGA moving to it's new date in mid-May.
"The only other time where I've taken four weeks off prior to major championships is going from the British Open to the PGA," said Woods at his pre-tournament press conference. Usually that was my summer break, and take those four weeks off and then get ready for the PGA, Firestone and the fall.
"So I'm always looking for breaks. Generally it's after the Masters I used to take four weeks off there. Now, with the condensed schedule, it's trying to find breaks.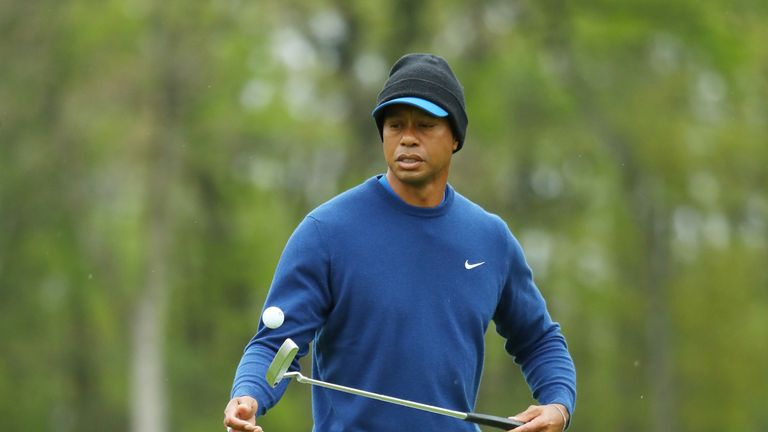 "I wanted to play at Quail Hollow, but to be honest with you, I wasn't ready yet to start the grind of practicing and preparing and logging all those hours again. I was feeling good in the gym, but I wasn't mentally prepared to log in the hours.
"But coming here is a different story. I was able to log in the hours, put in the time and I feel rested and ready. That's going to be the interesting part going forward; how much do I play and how much do I rest. I think I've done a lot of the legwork and the hard work already, trying to find my game over the past year and a half.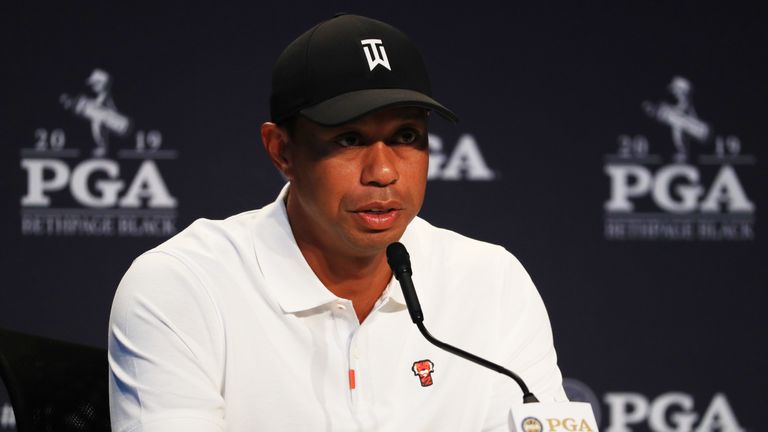 "Now I think it's just maintaining it. I know that I feel better when I'm fresh. The body doesn't respond like it used to, doesn't bounce back quite as well, so I've got to be aware of that."
Woods also admitted that length and accuracy off the tee will be a crucial asset at a Bethpage layout that will initially play longer than it's official yardage of close to 7,500 yards following two inches of rainfall over the early part of the week.

Get the best prices and book a round at one of 1,700 courses across the UK & Ireland
"Driving is going to be at the forefront," he added. "With the rough as lush as it is, it has grown up a little bit. I don't know how much they're going to cut it down or top it off, but it won't be much.
"The fairways are plenty wide because it's wet. It's just you've got to hit it not only straight but you've got to hit it far because, as the week goes on and the greens dry out, the majority of the greens are elevated, and so trying to get enough spin, hitting the ball up to elevation with the greens firming up, you have to be in the fairway to do that.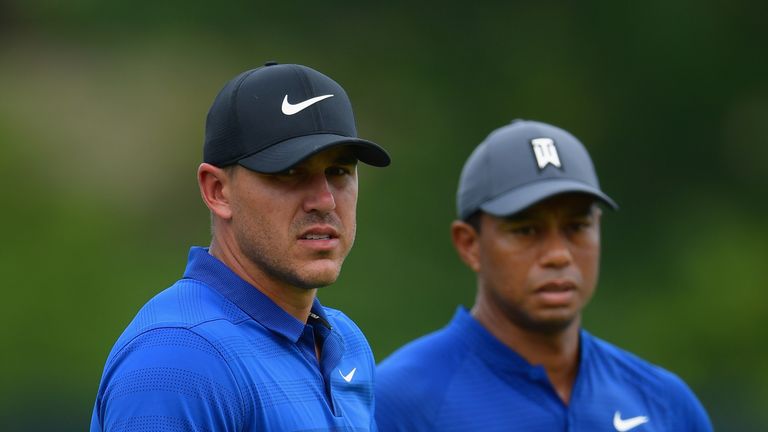 "I'm excited to get out there on the golf course. We came up here last week, took a look at it in detail and spent a lot of time on it. I played nine holes on Monday, and I'm going to take today off, I'll practice a bit and I'll play nine holes tomorrow making sure I'm ready to go come Thursday.
"This is not only a big golf course, but this is going to be a long week the way the golf course is set up and potentially could play. This could be a hell of a championship."