Tiger Woods being sued after former employee died in drink-drive crash
By Keith Jackson
Last Updated: 15/05/19 6:08am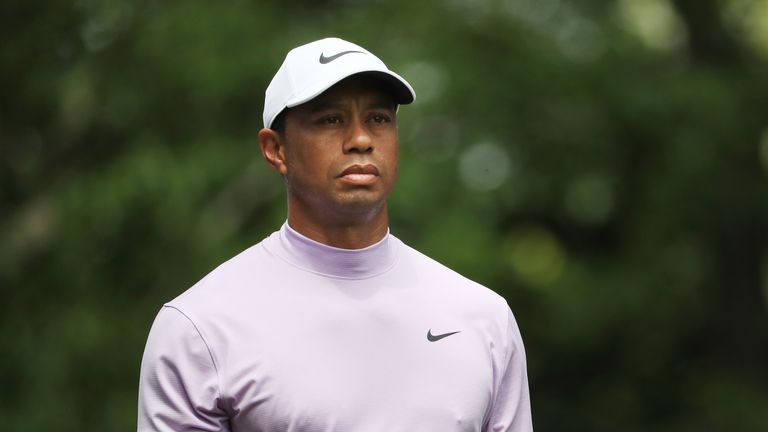 Tiger Woods has been hit with an off-course distraction ahead of this week's PGA Championship after being named in a wrongful death lawsuit.
Nicholas Immesberger, a barman at The Woods Jupiter restaurant in Florida, died in a car accident in December last year, and subsequent blood tests revealed he was more than three times over the legal drink-drive limit.
But Immesberger's family are suing Woods and his girlfriend, Erica Herman, who is the general manager at the restaurant, for serving their employee with excessive amounts of alcohol and then allowing him to drive home.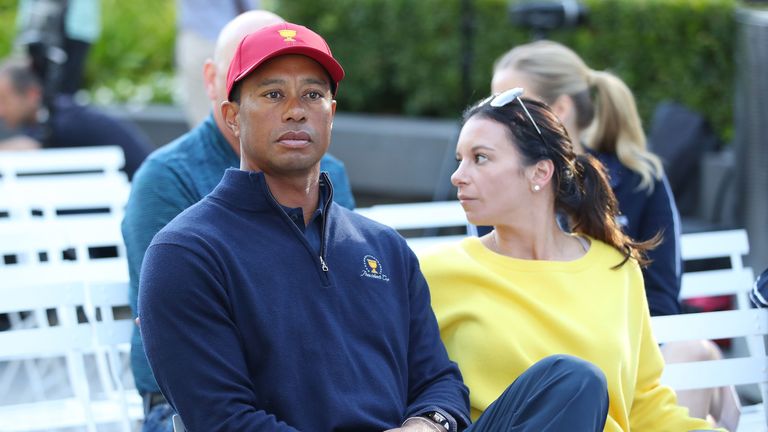 Woods is alleged to have "individually participated in the serving of alcohol to Immesberger" despite not being in the restaurant at the time, and lawyers insist he and Herman should have done more to prevent the accident as they had knowledged that Immesberger was an alcoholic.
Lawyers representing Immesberger's family have also accused Woods of destroying video evidence which allegedly showed the 24-year-old drinking for around three hours prior to the fatal crash on December 10.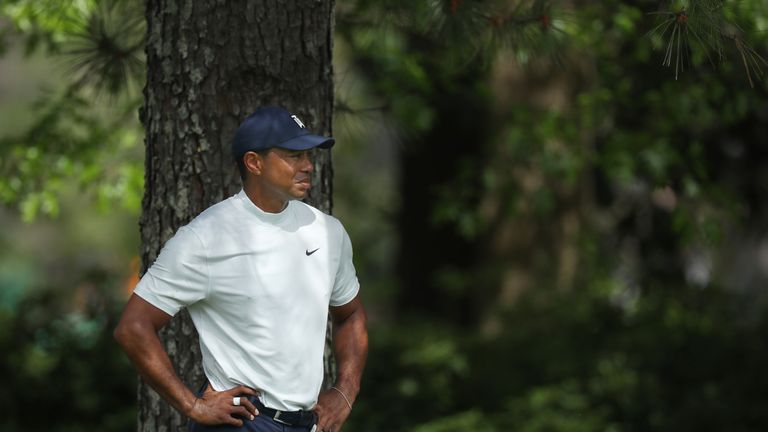 The lawsuit states that Woods, Herman and other employees at the restaurant "knew, or reasonably should have known, that Immesberger was habitually addicted to the use of any or all alcoholic beverages, and/or was a habitual drunkard.
"Employees and management at 'The Woods' were further aware that Immesberger had previously crashed another vehicle just one month before his fatal crash again while driving home after employees and/or management at 'The Woods' had over-served him alcohol while he was battling the disease of alcoholism.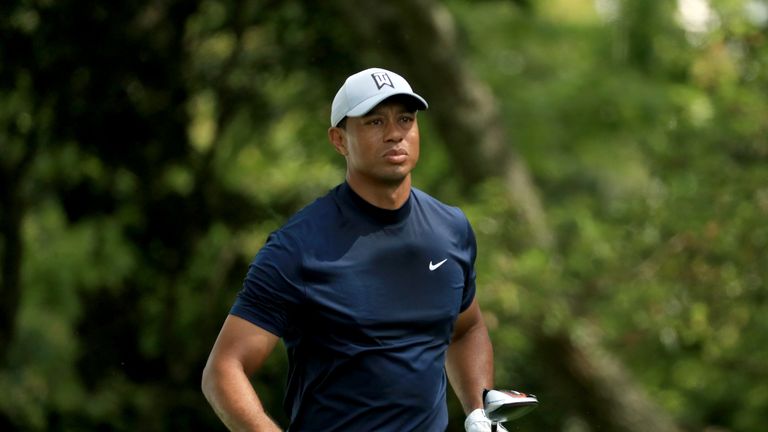 "Tiger Woods is individually liable in this action because he individually participated in the serving of alcohol to Immesberger."
Immesberger's family are seeking over $15,000 in damages and "all appropriate costs" and held a news conference on Tuesday at the same time as Woods spoke to the media at Bethpage Black ahead of the PGA Championship.
When asked about the lawsuit, Woods said: "Well, we're all very sad that Nick passed away. It was a terrible night, a terrible ending, and we feel bad for him and his entire family. It's very sad."