PGA Championship: Rory McIlroy confident of playing best golf in his 30s
By Keith Jackson
Last Updated: 15/05/19 10:54am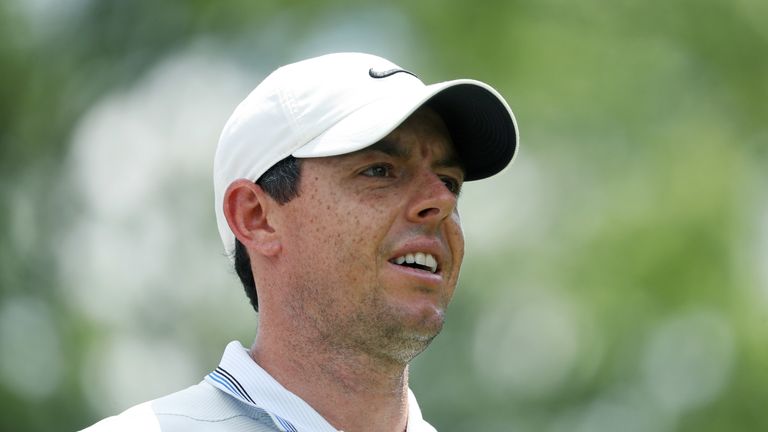 Rory McIlroy insists his "best days are ahead" as he prepares to compete in his first major since turning 30.
McIlroy is bidding for his third PGA Championship title at Bethpage Black this week, his 11th appearance in the event, although he had not added to his haul of four majors since lifting the Wanamaker Trophy at Valhalla in 2014.
But he remains confident he will end his drought sooner rather than later, and he believes the Bethpage layout that will play longer than it's 7,500 yards due to two inches of rain this week will be ideally suited to his powerful game.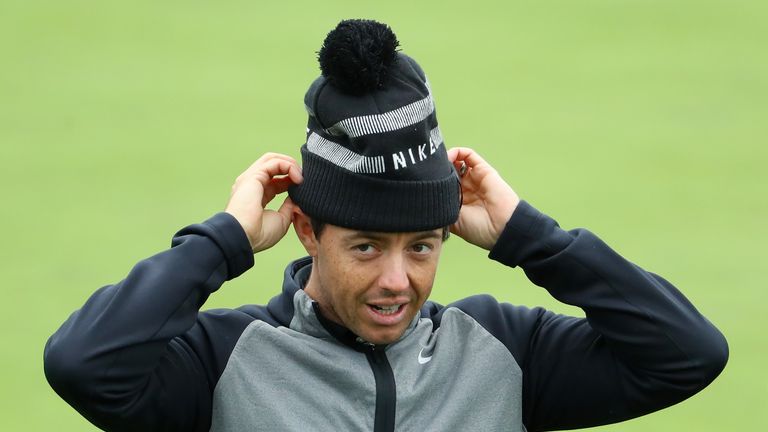 "I definitely don't feel 30," said McIlroy, who celebrated his 30th birthday during the Wells Fargo Championship at Quail Hollow earlier this month. "This is my 11th PGA Championship, and it's like, 'where did those go?'
"I don't know what age I feel, but my body is as good as it has been in a couple of years, which I'm really grateful for. And every week that I tee it up, I feel like I'm gaining more experience that I can put into the next tournament and the next tournament. You know, I still believe my best days are ahead of me for sure."

Get the best prices and book a round at one of 1,700 courses across the UK & Ireland
Five of McIlroy's 24 professional victories worldwide have been in May, and he believes his record in the month, as well as his previous successes in the PGA Championship, will give him added confidence this week.
"I've had a pretty good record in May. I've won a few tournaments, and I was a pretty big fan of this date change, moving this tournament back to May," he added.
"I've also had a pretty good record at the PGA, a couple of wins and a couple other decent finishes. We're playing at a golf course that I like, that I've had some experience on, and I know if I play the way I can, hopefully I'll have a chance.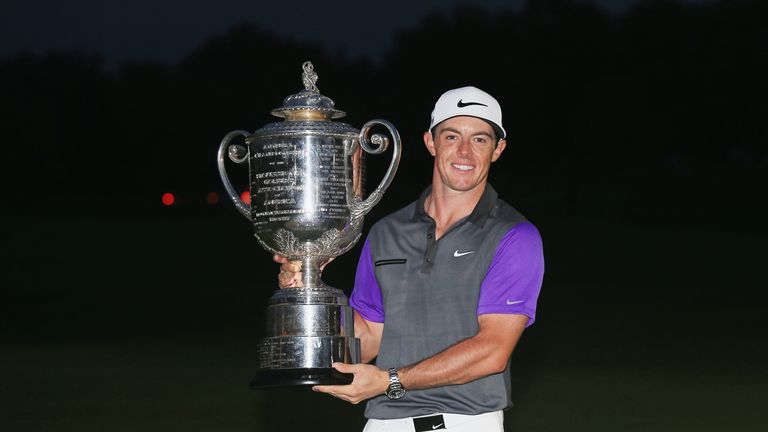 "And I think with the rain we've had the last couple of days, the length will definitely help. I mean, 7,500 yards, par-70, it's a long golf course, and it plays even longer with the cold and wet conditions. Length is definitely going to be a big factor this week.
"But you have to hit the ball in the fairway, I think that's a big stat. I think driving accuracy is going to be key, obviously you still need to get it out there, but at the same time you're going to give yourself a much better chance playing from these fairways because it is playing long.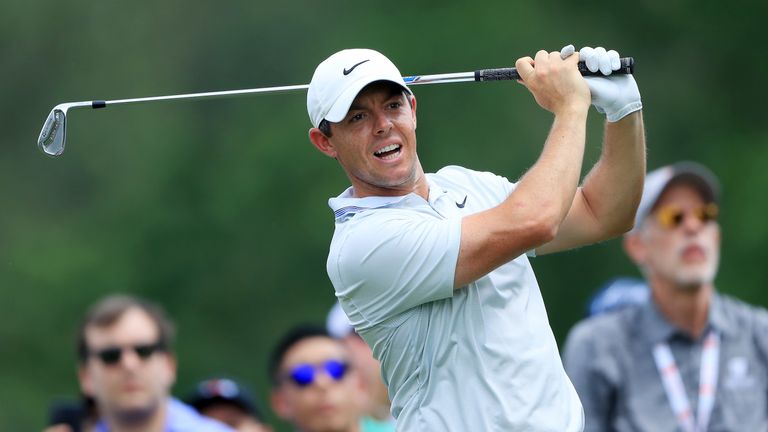 "And if you start to miss these fairways you're not going to be able to get to the greens out of the rough with a four or five-iron. So I think fairways are very much a premium this week.
"You get rewarded for good shots, and you get punished for bad ones. I feel sometimes at major championships courses are brought to the edge, and sometimes good shots are punished. Whether that's fair or not is up for debate, but I think it's a very fair golf course.
"I think the set-up is very fair, and I think Kerry Haigh is the best in the business at setting golf courses up. I've said that for a long time."