Jordan Spieth showing signs of positivity ahead of PGA Championship
By Frank Nobilo, Golf Channel
Last Updated: 15/05/19 9:51pm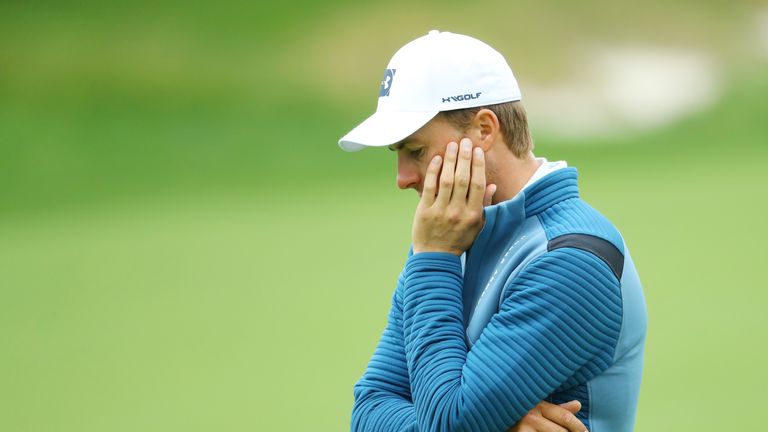 Golf Channel expert Frank Nobilo looks at some of the reasons for Jordan Spieth's torrid run of form and discusses what he is trying to do to get back to his best.

Get the best prices and book a round at one of 1,700 courses across the UK & Ireland
There's not one major thing or a particular period of time that you would say changed things for Spieth. All these little things, while trying to be a superstar, were dripping away and caused him a lot of damage.
In our line of industry we're looking for the next superstar and his year in 2015 was eerily close to one of the greatest seasons ever in golf - had he won at St. Andrews - and up until 2017 he looked like the man to beat.
He was a little unorthodox, but when he got out there he knew how to compete and new where the ball was going and was lethal with the putter. He was almost like a shorter Seve Ballesteros, as he was never really in trouble and already won tournaments by holing bunker shots.
He has won tournaments in amazing fashion and the wins were coming at a very quick rate, so his trajectory was extremely sharp and tapering off a little bit at that point would make you feel like your game was going backwards.
I think he fell foul a little bit of not just his expectations but ours too, because we wanted to see him do more wonderful things. What also didn't help was the fact that the people who he was trying to beat on a regular basis hit the ball than him.
In order to stay competitive, he knew couldn't always make big putts so did what I think anyone would do in his situation, when every other area of his game looked crystal clear, was searching for the extra 10 to 15 yards off the tee.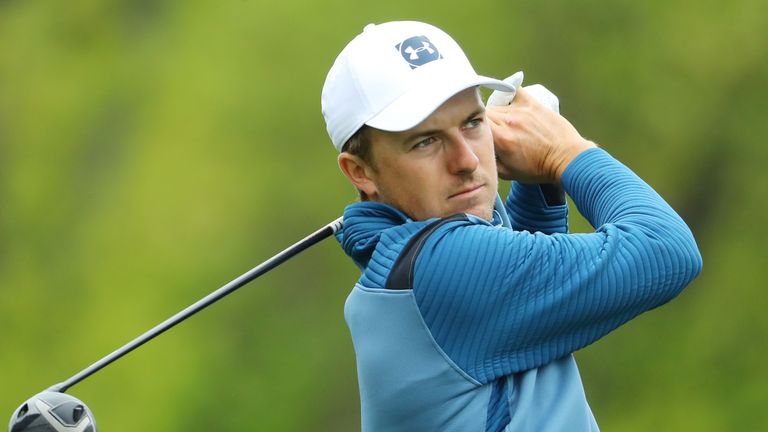 The questions to him in the media centre are a lot more negative now and he's fully aware of the fact that he hasn't made a top-10 this year, which will irk him and encourage him to try and find his way back.
He is trying to convince himself that he is on the way out and that's good even if it's not true, because it means he's trying to be positive about his position.
I think he bottomed out towards the end of last year and he has made eight of his last nine cuts, but it's a little different on the way back up as he has to repeat things.
He has to rebuild his game piece by piece, like he's rebuilding a house, and it's a long and arduous process. If he shows little signs, then once the improvement comes then he might actually come back to perform quicker than what we were expecting.
Can Spieth complete the career Grand Slam this week? Watch the PGA Championship throughout the week live on Sky Sports. Live coverage begins on Thursday with Featured Groups from 1pm at Sky Sports Golf.