Phil Mickelson sets sights on 'career redefining' win at US Open
By Keith Jackson
Last Updated: 18/05/19 11:26pm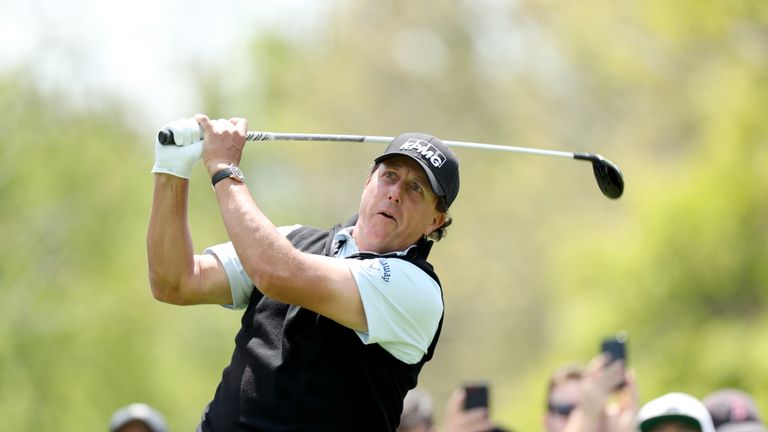 Phil Mickelson believes a long-awaited victory at the US Open next month would "redefine" his career.
Mickelson's slim hopes of reeling in PGA Championship pace-setter Brooks Koepka ended in the third round at Bethpage Black, where the veteran left-hander littered his card with nine bogeys - six of them on the back nine - in a six-over-par 76.
The 2005 champion slumped 32 places down the leaderboard and out of the top 50, but he is already turning his attention to the prospect of becoming only the sixth golfer in history to complete a career Grand Slam of major titles.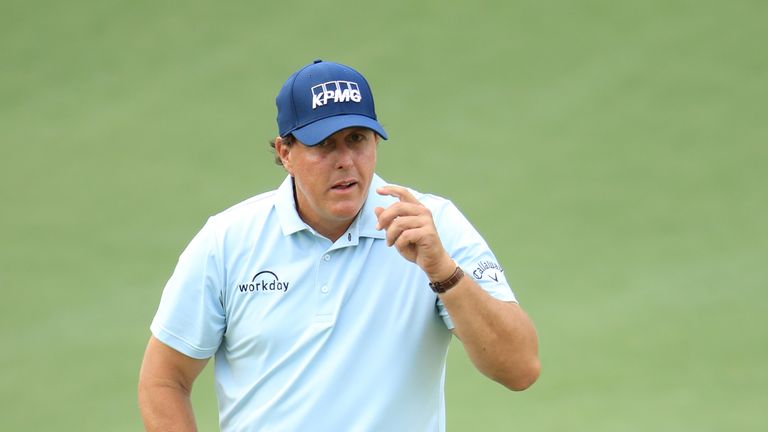 Mickelson returns to Pebble Beach hoping to finally get his hands on the US Open trophy after six runner-up finishes, and he remains hopeful of joining the elite list of Gene Sarazen, Ben Hogan, Gary Player, Jack Nicklaus and Tiger Woods in completing a full set of majors.
"There's not much I could do right now that would do anything to redefine my career, but there's one thing I could do, and that would be to win a US Open," said Mickelson, already a winner at Pebble Beach this year having edged out Paul Casey in the AT&T Pebble Beach Pro-Am in February.

Get the best prices and book a round at one of 1,700 courses across the UK & Ireland
"So if I were to do that, it would change the way I view my career because there are only five guys that ever won all the majors. And you have to look at those guys differently. And if I ever join that crowd, and the only way to do that is to win a US Open, it would redefine my career.
"I don't think about it a lot, but I do think about what I have to do to win a US Open. And it's getting increasingly difficult. But we're on a golf course at Pebble where you really don't need to hit a lot of drivers. And you need to putt poa annua greens very well with a lot of break, which is something I've done well.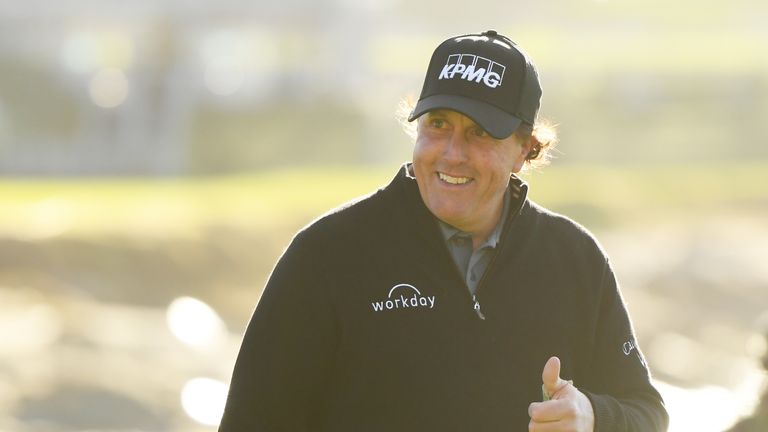 "So it gives me a chance that it lessens my weakness, which is hitting fairways. It makes that not quite as important because you don't have to hit drivers there."
Mickelson also insisted his win at the iconic California venue in February had little bearing on his prospects for the US Open as the course set-up and conditions will be significantly tougher.
"It just plays so different in that when it's wet and you can fly the balls on the green and stop them no problem," he added. "You can stop them out of the rough, but you cannot do that in the US Open as firm as the greens get.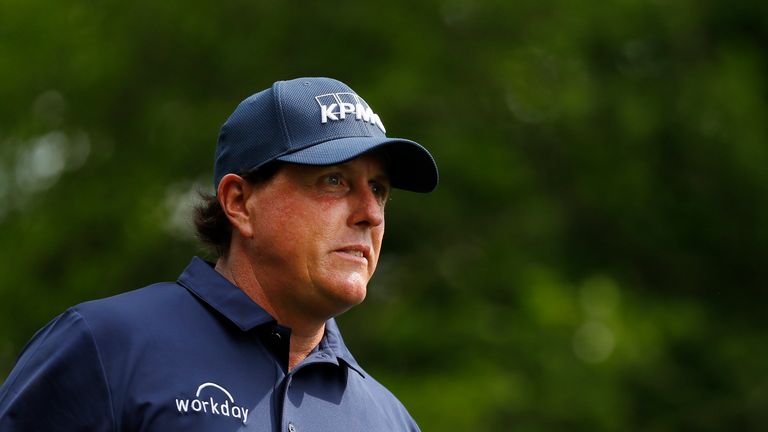 "And the the fairways are much tighter. And in February I'm hitting drivers and hitting it as far as I can, having a lot shorter shots in. Whereas here I'll be trying to hit fairways with irons and hybrids and such just to get the ball in play, and then coming into those small greens with a lot more on your club.
"So it's a whole different golf course where you're playing almost defensively, play for par first and then trying to make birdie, whereas in February, it is full-bore, all-out, go-make-birdie on every single hole."