Rory McIlroy will benefit from an extra two days of rest, says Richard Boxall
Last Updated: 26/05/15 8:52am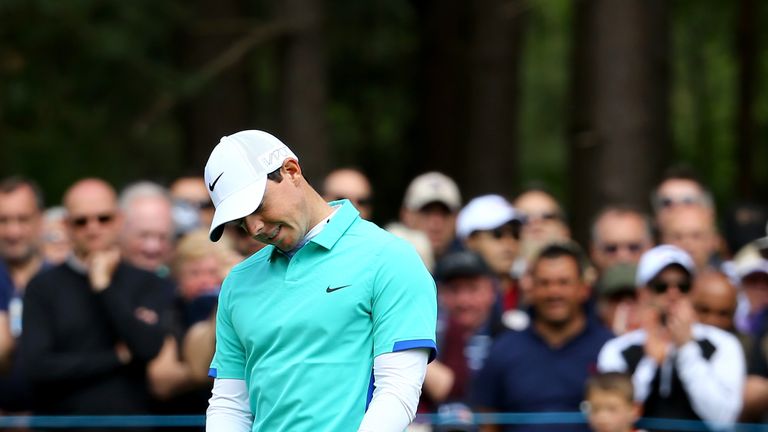 Sky Sports commentator Richard Boxall reflects on an early exit for Rory McIlroy at the BMW PGA Championship, but thinks the world No 1 will benefit from an unscheduled two days' of rest.
"It's a shame, because he feels he has to be up there all the time. When he's on form, what he can do in a month would be a good career for some. Normally, a bad week for him is finishing tied for eighth!
"But this week he wasn't driving it well, and you've got to be incredibly straight around here. He normally is straight off the tee, he just had a case of the "lefts" on Friday.
Rory's performance here just shows he is human - you can't do it week in week out. Even Tiger missed the occasional cut when he was in his prime
Richard Boxall
"He didn't get off to the best of starts on Thursday, a 71 was okay, but not what he was after. But it's always tough getting off to a good start at Wentworth, as the first and the third are two very tough par-fours. If you're two over par after three holes and you don't birdie the fourth, you're going to find the rest of the round a bit of a struggle."
Fun week ahead
"But he could do with a weekend off. He's hosting the Irish Open next week, and his mate Rickie Fowler is playing as well so it should be a good, fun week for him.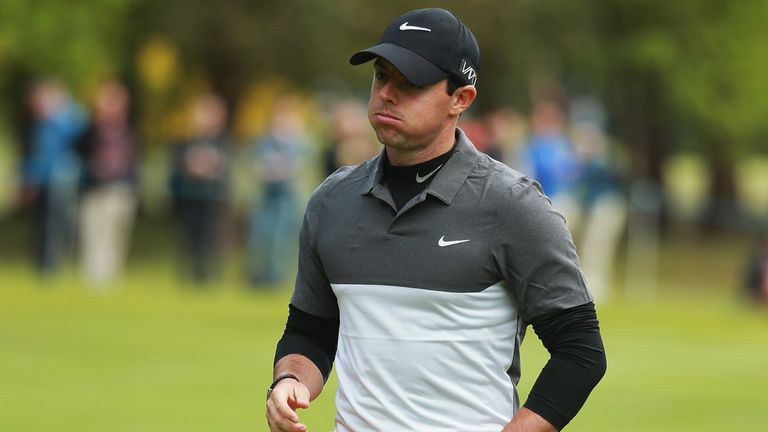 "Rory will enjoy a bit of time off and I expect he probably won't hit a ball until Tuesday. But his performance here just shows he is human - you can't do it week in, week out. Even Tiger Woods missed an occasional cut when he was in his prime, and Rory McIlroy is the same.
"It's a real shame for the tournament. On the first day I got here well before 8am and I queued for about a mile down the road because of the traffic arriving, with Rory teeing off shortly after 8.30.
"But when I arrived at the same time on the second day, there was one car in front of me! It goes to show that Rory is a massive crowd-puller in the same way that Tiger was when he was playing well.
"Rory has been hitting it so well from tee to green, and if he putts well he can win by seven or eight shots as we saw at Quail Hollow. But he just had one of those weeks at Wentworth, and I just hope he is able to have a nice rest.
"He'll be back and refreshed at Royal County Down next week, and who would bet against him bouncing back with a victory on home soil?"