Rich Beem picks out five young players set to make an impact on the PGA Tour
Last Updated: 16/01/18 12:05pm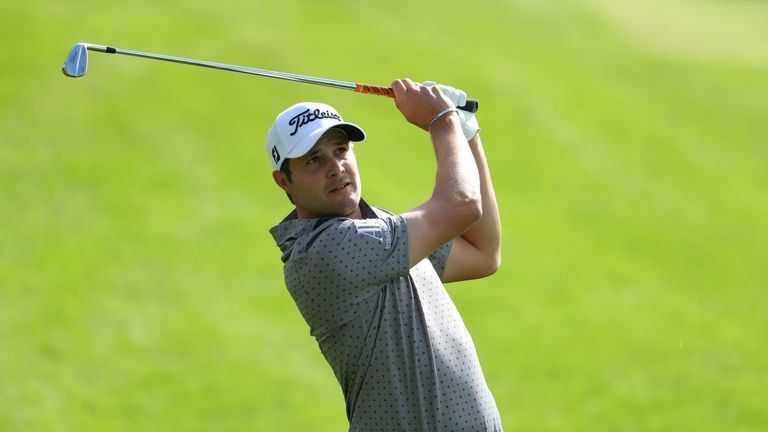 After four of his "five to watch" in 2017 all enjoyed victories last year, Rich Beem selects another five talented youngsters who could make a big impression on the PGA Tour this season.
Peter Uilhein
I'm not the only one who is interested to see what Peter is capable of now that he finally has a PGA Tour card. We've seen plenty of him in Europe over the last few seasons, and it looks like he'll attempt to play both Tours in 2018.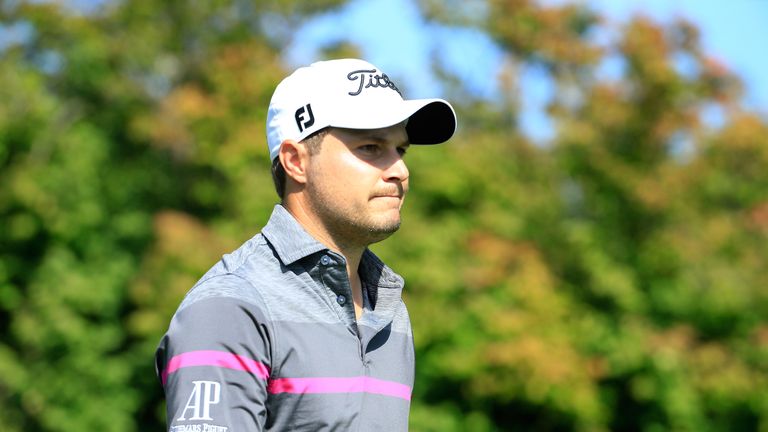 It can be difficult to cope with all that travelling, but I think he'll be fine. Peter won't have to play in some of the more remote places on the European Tour, so he can pick and choose his schedule carefully and cut down on the mileage.
He's only 28, and I'm looking forward to watching him in action on both sides of the Atlantic over the next few months. Much depends on how his schedule looks, but I think he could have an awesome debut season on the PGA Tour.
Sam Ryder
I've seen his action, and he seems to have a very, very good swing. I really like the way he plays, and he seems to have huge confidence in his ability, but he's also got a wise head on his young shoulders.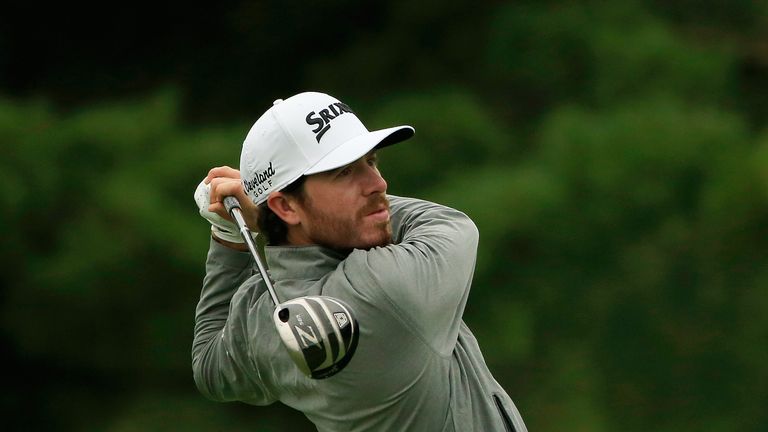 He won for the first time on the Web.com Tour last July, and it was a resounding eight-shot win at the Pinnacle Bank Championship. Blitzing the field by that margin, no matter what the tournament, is a big achievement and I think he'll be fun to watch this year.
Marty Dou and XinJun Zhang
It's great to see two players from China earning their PGA Tour cards and I'm really looking forward to seeing how they get on this year.
We've seen plenty of Japanese stars make a big impression in the US over the years, and I think these two Chinese talents could do the same.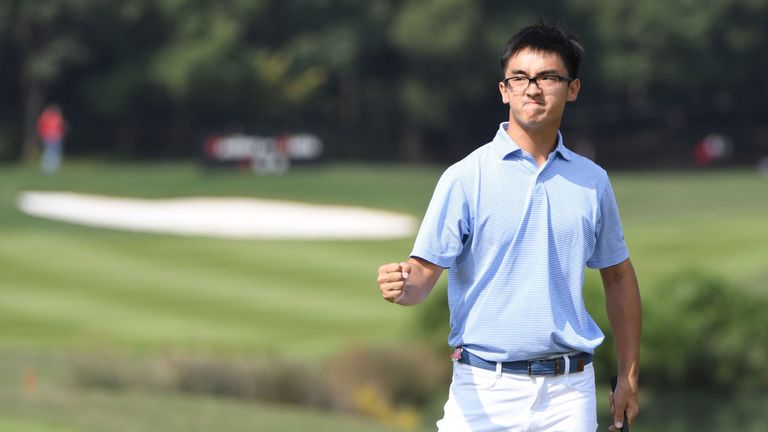 Dou is only 20 years of age and became the first Chinese-born winner of a Web.com Tour event last season, and Zhang also earned his PGA Tour card by finishing in the top 25 in the Order of Merit.
I'm excited to see them in action in 2018, and I'll be following their progress closely.
Beau Hossler
Beau is a University of Texas star who is highly talented, and he has already made a great start to his rookie PGA Tour season, making the cut in all five of his starts with a pair of top-10s in Mississippi and Las Vegas.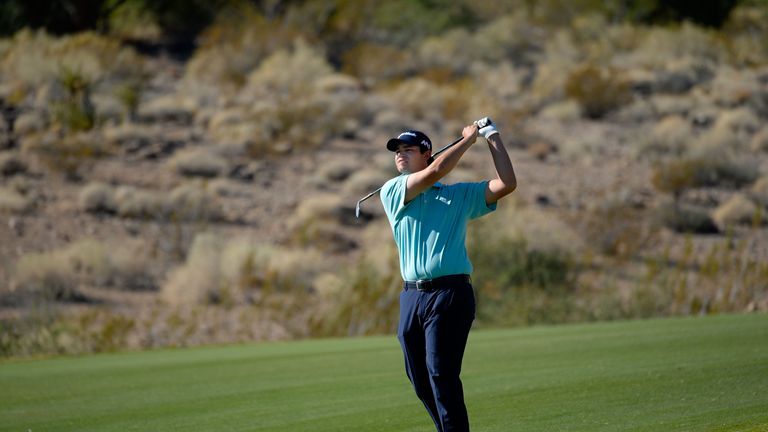 He had rotator cuff surgery last summer, but Beau has recovered well and looks set to make an impact in 2018.
I got to spend some time with him and he's a super-nice kid who is great fun to be around, and once he gets inside the ropes, watch out for him!