Missing Ryder Cup gives Graeme McDowell extra motivation to revive career
By Keith Jackson
Last Updated: 26/01/17 4:05pm
Graeme McDowell has revealed that missing out on last year's Ryder Cup has inspired him to "refocus" on his game.
McDowell has slipped to 91st in the world rankings and is without a win since the OHL Classic at Mayakoba in November 2015, but he is determined to start reviving his career at this week's Commercial Bank Qatar Masters.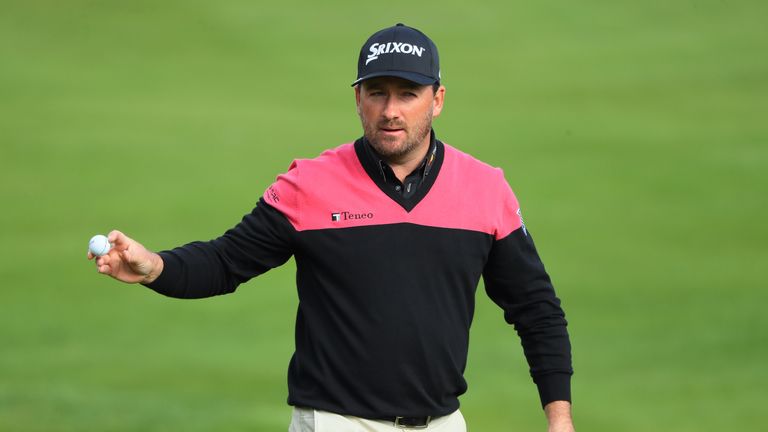 The 2010 US Open champion admits he has been "distracted" by a change in his personal life, although he insists he would not change a thing having become the proud father to two children since 2014.
McDowell tees up in Doha alongside the likes of Alex Noren and Martin Kaymer, and the 37-year-old has set his sights on forcing his way back into Europe's Ryder Cup team for 2018.
"It has not been the kind of few years that I expect from myself," he said. "There's no doubt that there have been some factors, I wouldn't say outside of my control but things outside of golf which have definitely been distracting for me. And I wouldn't change it for the world - having a family is something I've always wanted.
"My on-course performance has not been good enough the last few years and there are some areas that I need to refocus on, general work ethic, goal-setting, just patience levels.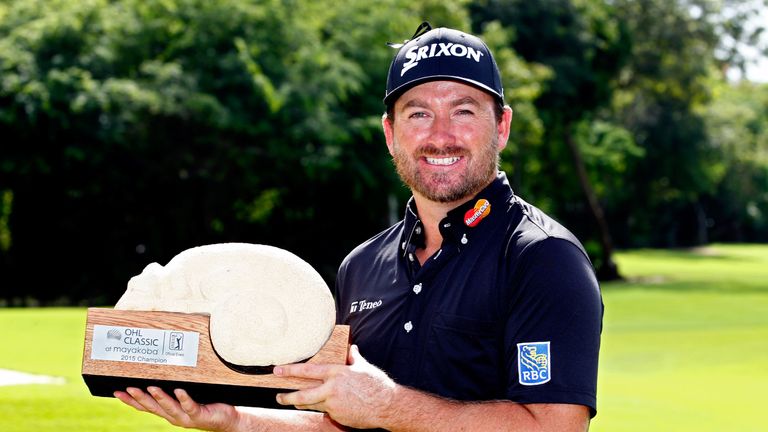 "I think when I look at a year like last year, when I perhaps played a little better than my results showed. Chasing maybe too hard coming into that Ryder Cup run a few months before the Ryder Cup Team got picked. You know, just wanting it a little too badly.
"As I look, coming to the start of the next few years, I've tried to view it as a long road back toward the top of the game. That's where I want to be again, give myself chances to win major championships again. I know I've got a lot of things to work on.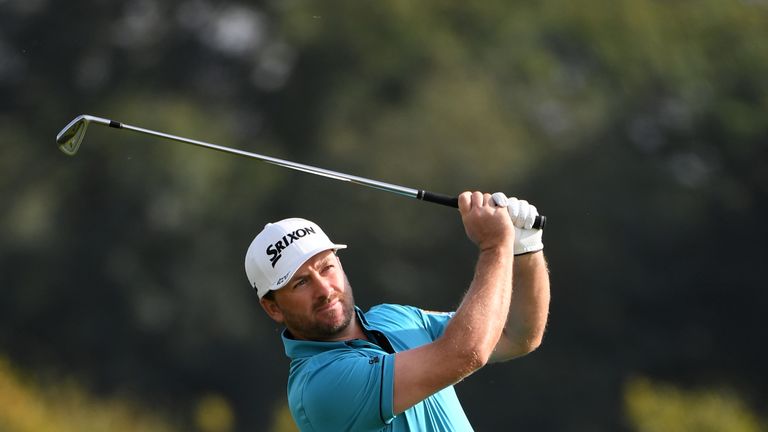 "I've just been rededicating myself the last six or eight months and mentally I think it's really, really important that I stay super patient with it. It may not happen this week and it may not happen next week but if I keep doing the things that I know that are going to make me the best I can be, eventually it will come."
McDowell qualified outright for the Ryder Cup for four contests in a row from 2008 to 2014, and he found it tough to watch the action at Hazeltine from home last season rather than be in the thick of the action.
The 2018 contest takes place at Le Golf National, where McDowell was crowned Open de France champion twice in 2013 and 2014, and being part of Thomas Bjorn's team in France is a huge priority for the Northern Irishman.
"I think that certainly was a big week for me to sit at home and watch that," he added. "It was very motivating, very inspiring. When I look to France, to 2018, a golf course which I love, I certainly want to be there that's for sure.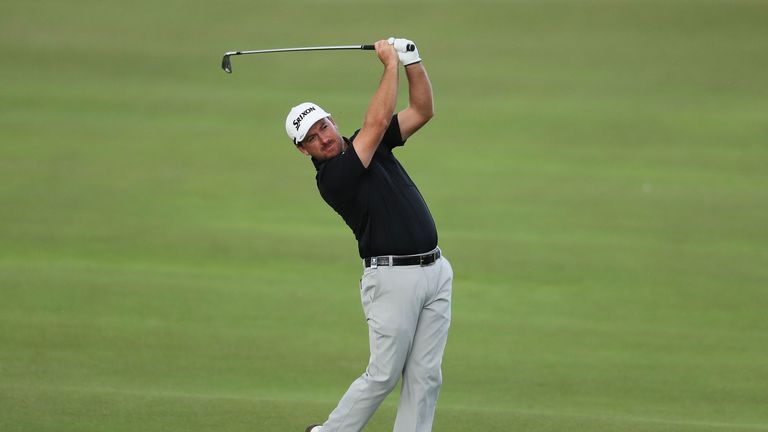 "I think my focus had come back a long time before that Ryder Cup. But I think not being on that team was a reinforcement to me that I'm not doing what I want to do in the game.
"I'm still very, very motivated and that I still want it badly enough to go out there and do whatever it takes. I guess that's the key."