Rory McIlroy resents Olympics for making him pick Team GB or Ireland
By Sky Sports Golf
Last Updated: 08/01/17 10:44pm
Rory McIlroy says he resents the Olympic Games for making him choose which country to represent and admits he isn't attracted by the possibility of becoming an Olympian.
The Northern Irishman had to decide between representing Team GB or Team Ireland at the Rio Olympics last summer, where golf made its return to the games after an 112-year absence.
McIlroy selected to represent Ireland before withdrawing in the build-up to the tournament, citing concerns about the Zika virus, with the world No 2 admitting to having plenty to consider when picking his allegiance.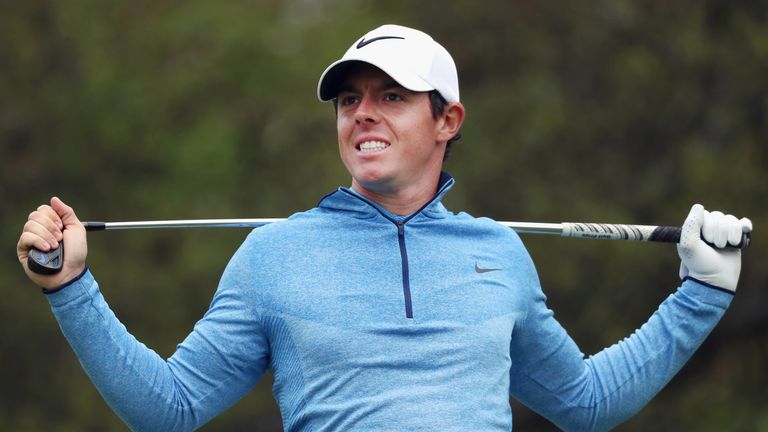 Speaking to the Sunday Independent, McIlroy said: "Olympic golf to me doesn't mean that much - it really doesn't. I don't get excited about it. And people can disagree, and have a different opinion, and that's totally fine.
"It put me in a position where I had to question who I am. Who am I? Where am I from? Where do my loyalties lie? Who am I going to play for? Who do I not want to p*** off the most?
"I started to resent it. And I do. I resent the Olympic Games because of the position it put me in - that's my feeling towards it - and whether that's right or wrong, it's how I feel."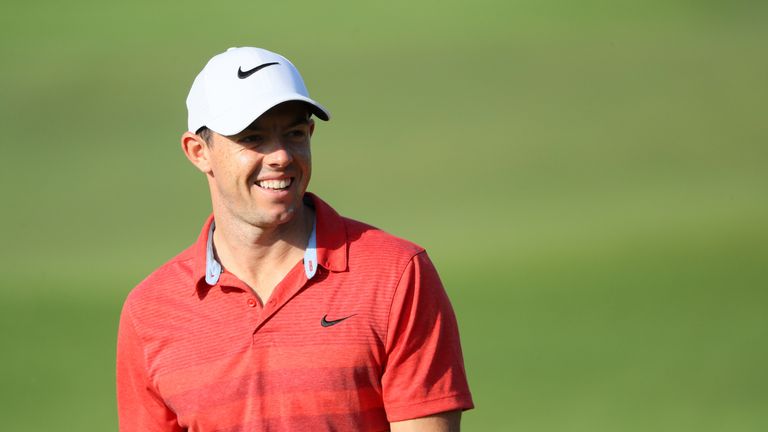 McIlroy was one of a number of high-profile players not to make the trip to Rio, with world No 1 Jason Day, two-time major champion Jordan Spieth and US Open winner Dustin Johnson among the others to skip the event.
The tournament exceeded expectations and was widely considered a success, although McIlroy admitted to gold medal winner Justin Rose he wouldn't have felt comfortable had he taken part.
 "I sent Justin Rose a text after he won," McIlroy added. "I think I still have the message: 'I'm happy for you, mate. I saw how much it means to you. Congratulations.' He said: 'Thanks very much. All the boys here want to know do you feel like you missed out?'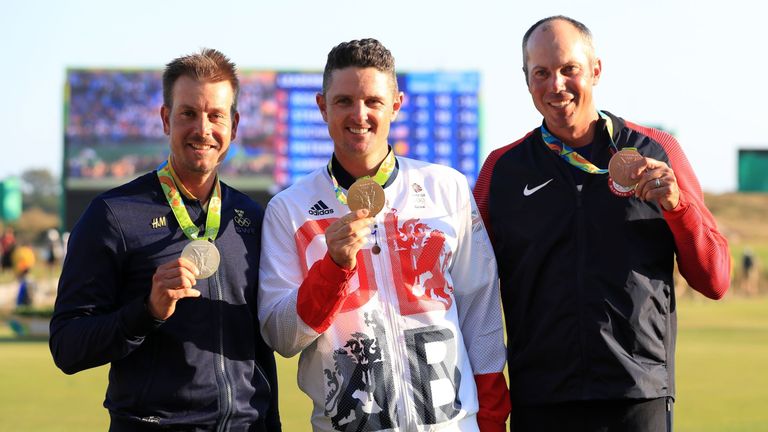 "I said: 'Justin, if I had been on the podium (listening) to the Irish national anthem as that flag went up, or the British national anthem as that flag went up, I would have felt uncomfortable either way.'
"I don't know the words to either of them; I don't feel a connection to either flag; I don't want it to be about flags; I've tried to stay away from that."
"Not everyone is (driven by) nationalism and patriotism and that's never been me, because I felt like I grew up in a place where I wasn't allowed to be," McIlroy added.
Rory McIlroy returns to action at the South African Open, live from January 11-14 on Sky Sports 4 - your home of golf