Rob Lee picks his five European Tour stars to watch in 2016
Last Updated: 14/01/16 3:55pm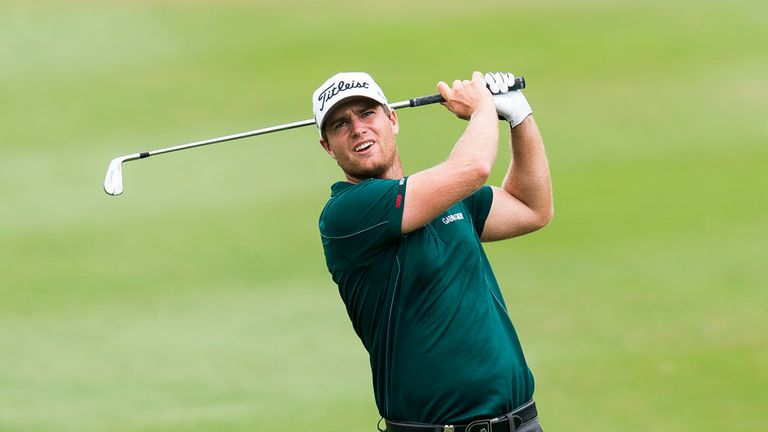 Rob Lee picks out five players who he expects to make a big impact on the European Tour in 2016.
Mike Lorenzo-Vera
He has a lot of talent and I really like the cut of his jib, and I'm sure he'll win on the European Tour this year. He's among a group of very good young French players who gee each other along.
I can't go for Clement Sordet, because I don't know enough about him, although he might be one to watch if he plays like he did in Thailand.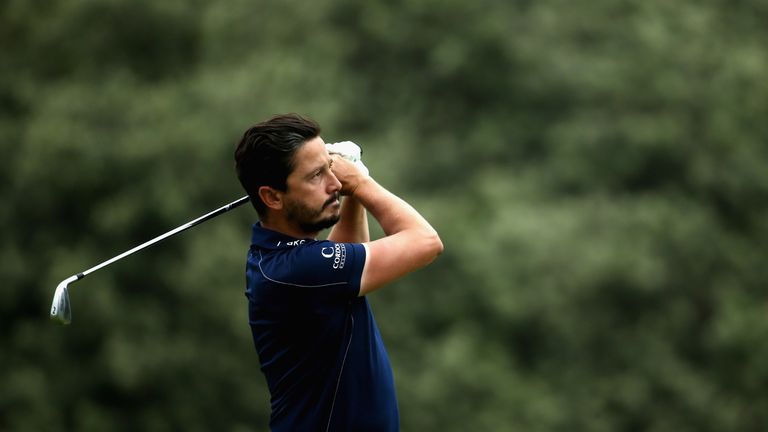 The French have got such a great talent pool at the moment, and out of that group, I'll go for Mike to really establish himself in 2016.
He's a very nice lad, and he's got a bit of swash and buckle about him. He has a great character, possibly with a bit of madness, and I like that.
Nicolas Colsaerts
Talking of madness! Nicolas had a strange year in 2015. He tried so hard and nothing really happened for him. But he is far too good a player to be languishing where he is right now, and I don't believe that will carry on.
He has also got his young protege Thomas Pieters to look after, and I think the youngster's success last season can spur Nicolas back to winning ways.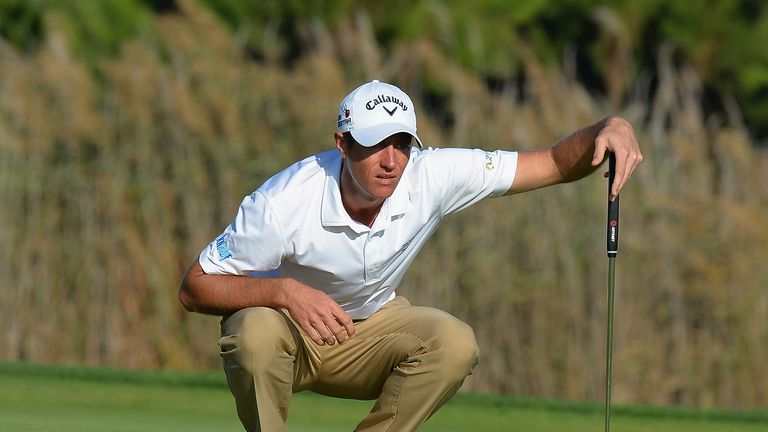 So I'm going for Colsaerts to have a much improved year, and certainly win again.
He's one of the few players in the game today who you can follow, and the sound will be a little different when he hits the ball. He can also be a little streaky, particularly on the greens,  but he has the ability, because of his distance, to take a golf course apart. When he's on, he is a force to be reckoned with.
Renato Paratore
He was a European Tour rookie aged only 18 last year and made the cut in his first seven starts. Renato struggled for consistency after his encouraging start, but he did just enough to keep his card. At that age, that's a fantastic achievement.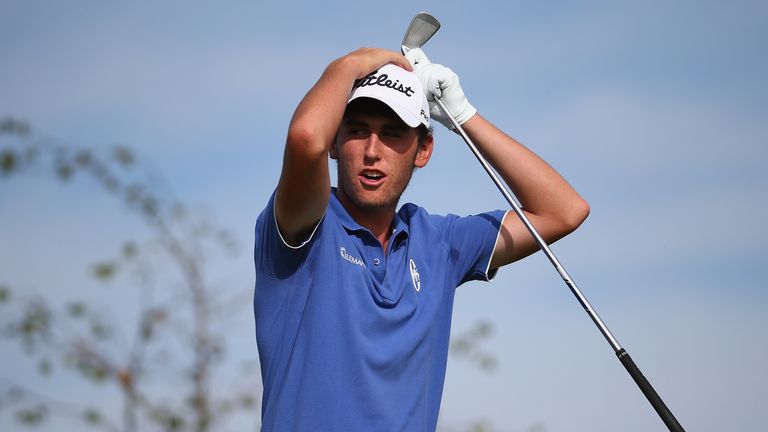 There are lots of targets to look forward to but, for the young Italian now, the prospect of trying to qualify for the Ryder Cup in Rome in 2022 must be unbelievable. That's only six years away, he'll be in his prime in his mid-20s.
I'm not saying he's going to win in 2016, but I'm certain his improvement will continue.
Lucas Bjerregaard
When I first saw him, I was instantly impressed with his swing and his attitude, and I pencilled him in to go all the way to the top.
But then he had an absolute meltdown at Leopard Creek. He was challenging for the lead after 54 holes, but then fired an 89 on Sunday, coming home in a horrible 50 blows.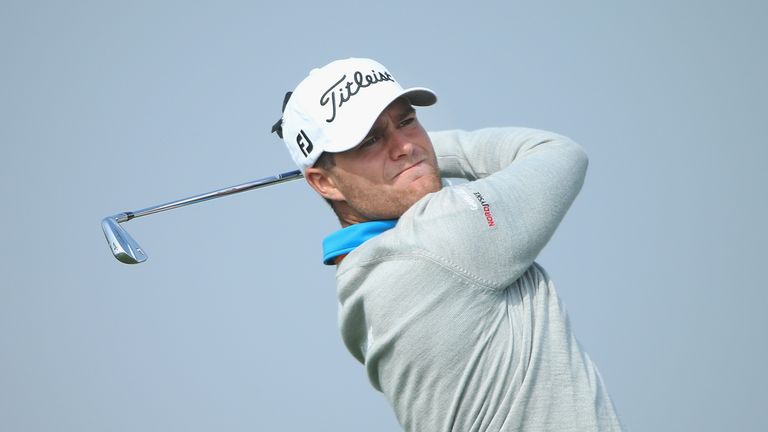 However, his positive attitude remained intact, which was amazing, and he did very well to get himself back on track again. Lucas had a run of five top-10s in eight events from September onwards and qualified for Dubai.
I fully expect him to build on that in 2016. He's got so much game, a great attitude, and he has shown how resilient he can be.
Eddie Pepperell
His time is coming, he has got a lot of game, and I wouldn't be surprised if Eddie did something in a really big event.
He's another with a very good attitude to the game, and he's a fantastic ball-striker. Surely we'll see Eddie Pepperell earning his breakthrough win on Tour before long.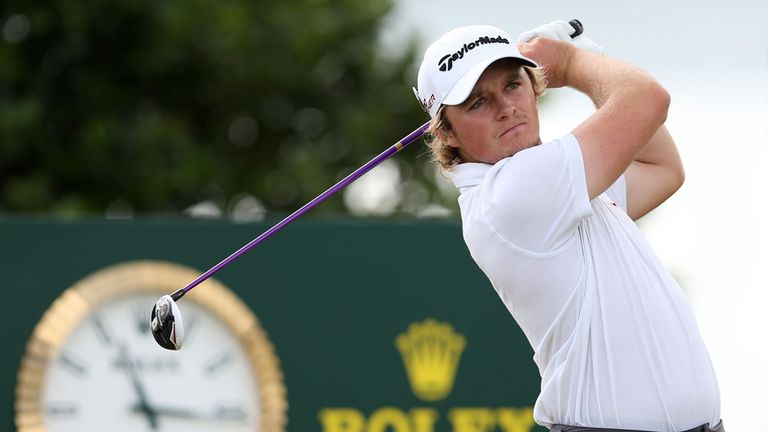 He is also a fan favourite, and enjoys the support of the "PepperArmy", and I think he'll be giving them plenty to cheer in 2016.
Sky Sports' European Tour coverage continues with the Joburg Open - live on Sky Sports 4 HD from 8.30am on Thursday.