Robert Lee on Race to Dubai finale and Tommy Fleetwood's success
Last Updated: 20/11/17 4:35pm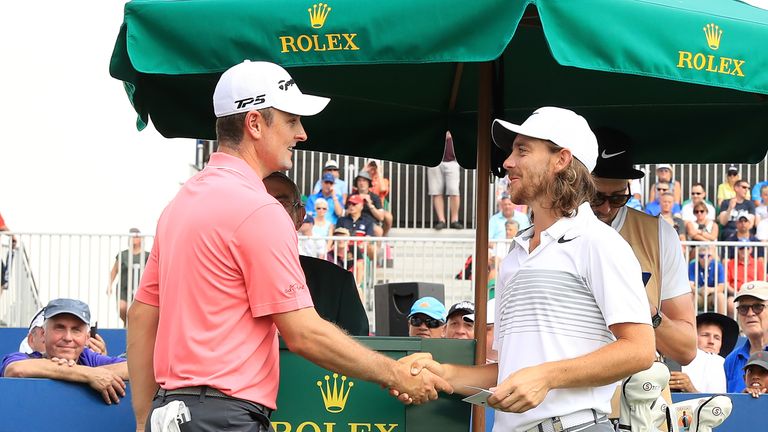 Robert Lee reviews a dramatic finish on the Race to Dubai and assesses the performance of new European No 1 Tommy Fleetwood.
To have the Race to Dubai, which is over the whole season, come to the final shot either-way in the final event of the year was quite incredible. It truly was a feast of golf at the end of a great year.
I'm really pleased for Tommy Fleetwood. Justin Rose was magnificent, but Fleetwood has been there for the whole season as a young English player. He has gone back to his old coach, re-found his game and is now the No 1 player in Europe after an amazing season for him.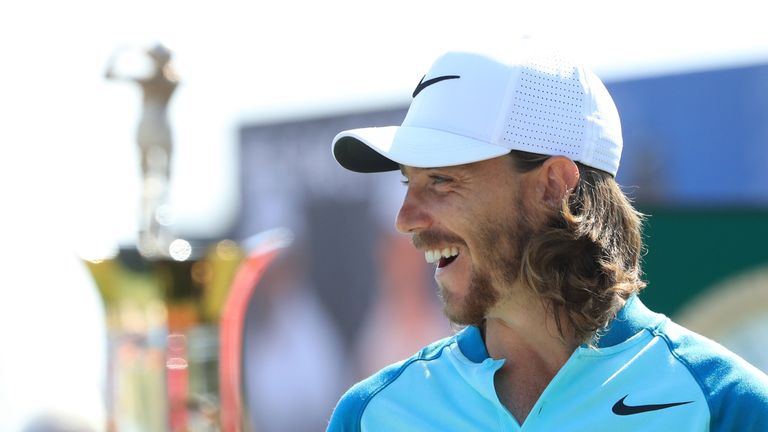 We saw such a fantastic build-up to the season finale. Rose had to perform unbelievably well in China and Turkey to be in with a sniff in Dubai and he did just that by winning two events in a row.
It was clear Rose couldn't play four weeks in a row and keep that level of performance up, so he took the week off before Dubai and then came over and played some incredible golf. At one stage it looked like it was all going to work out and he was going to win and pip Fleetwood.
Rose was on fire and had his best front nine of the week on Sunday, appearing like he was strolling around at the top of his game. People talk about the zone and that's where Justin was at that point.
He had the whole thing there for the taking, but golf at the top level is just such a difficult game. He came undone on the back nine, made some uncharacteristic mistakes.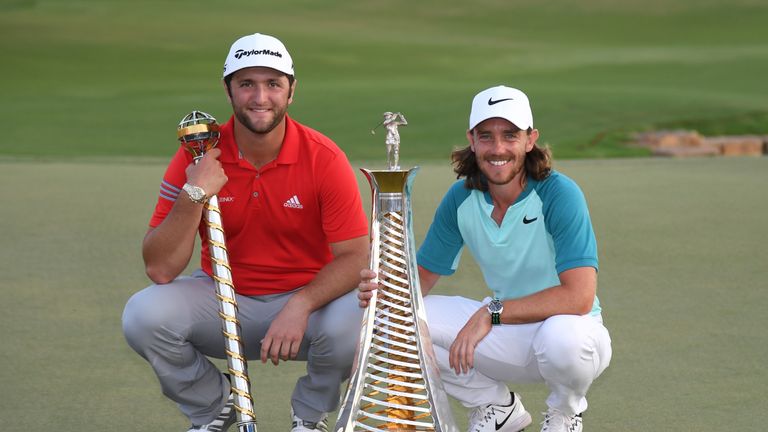 Rose is normally so precise, but found the only place you can't at the 14th when he ended up in the water and missed a tiddler at the 16th. He would have been aware then that it was all starting to slip away at the stage, with a birdie at the last not quite enough to surpass Fleetwood.
It was a very difficult decision for both players to play in on Sunday, with Fleetwood left to stew for an hour to see what Rose was going to do after bogeying his last two holes.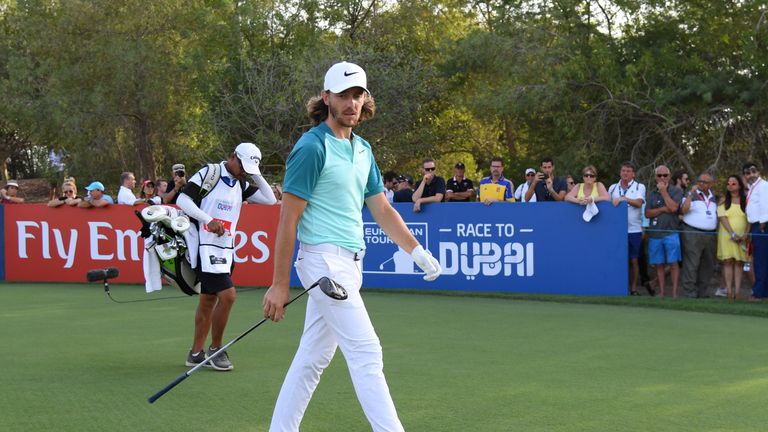 Fleetwood has worked so hard to get to where he is, the Race to Dubai champion, with a couple of great wins this year. Now people will start to have added expectations of him every time he tees it up.
It's going be another fascinating journey for him and for us as we keep an eye on his development. I think people use the phrase 'the next level' all of the time, but he has just got to now keep doing what he is doing.