Masters: Rory McIlroy can benefit from Tiger Woods focus, says Rob Lee
Last Updated: 05/04/18 12:58pm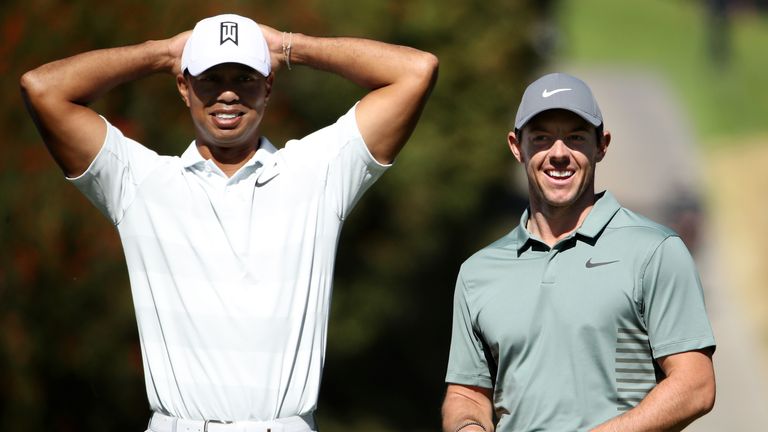 The return of Tiger Woods to Augusta has dominated the build-up to the Masters, and Rob Lee believes Rory McIlroy will benefit from being "under the radar".
Of all the top players in the world, including Dustin Johnson, Justin Thomas and Jordan Spieth, Rory McIlroy is the one who moves the needle - but Tiger Woods is that needle.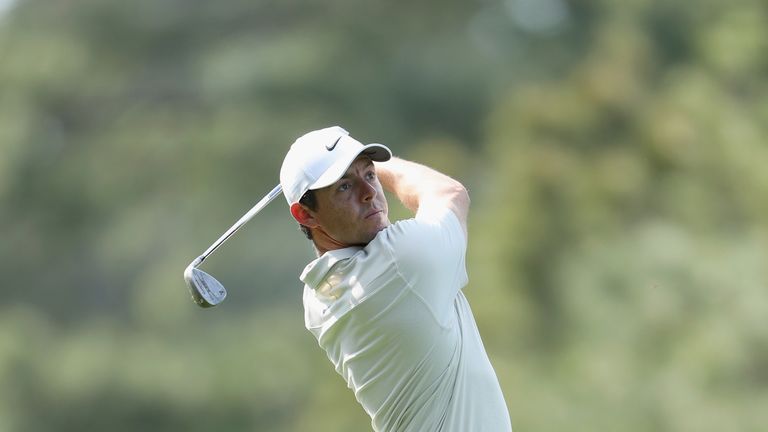 If Tiger wasn't at Augusta this week, then I believe that Rory would be the one getting the majority of the focus. He won at Bay Hill, he's making another attempt at completing the career Grand Slam of Majors, and he'd be the No 1 topic of conversation.
All that has been annexed by "Tigermania" in the build-up to the Masters, but for players like Rory, that can only help them rather than hinder.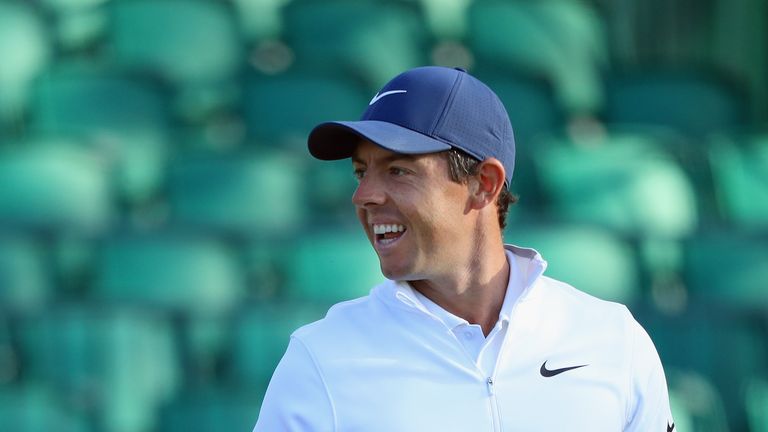 I've no doubt that McIlroy will be more than happy to go quietly about his business while Tiger is dominating the pre-tournament hype, and it'll be the same situation for many others.
Everyone in the field this week has spoken of their excitement at seeing Tiger back at Augusta for the first time since 2015, and he's coming here in good form and good health. But, at the back of the minds of many of the leading contenders, they will know that not being in the spotlight is better for their chances.
Fleetwood's Tiger test
Knowing Tommy, and the kind of lad he is, I think he will embrace playing with Tiger, he'll love it. You're playing at Augusta National after the biggest, most-hyped build-up in recent memory, with Tiger making a stunning comeback, and if you're Tommy Fleetwood, there will be no better place to be.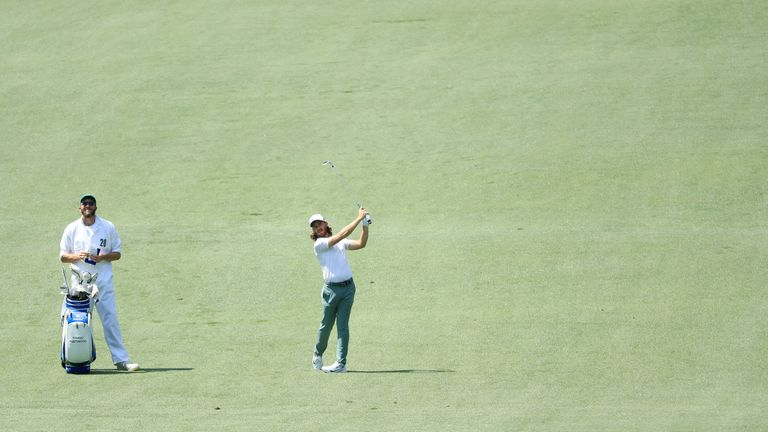 He will revel in the chance to play 36 holes with Tiger, and he will be thrilled with the draw. I doubt if Tommy will be rattled by the vast numbers of patrons following their group, and all the distractions that come with that.
The problem will be for the group in front, which on Thursday will be defending champion Sergio Garcia, Justin Thomas and US Amateur winner Doc Redman.
There will be many patrons getting ahead of the Woods group trying to get in position for his next shot, so that's where the main distractions will be.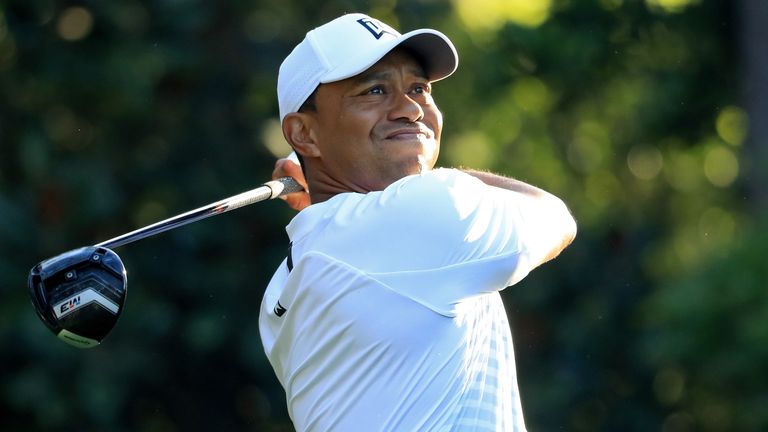 Playing the group behind shouldn't be a problem, but the group ahead could be a difficult place to be.
As for Tommy, he'll be well prepared and he's played Augusta this week with two former Masters champions in Sandy Lyle and Ian Woosnam, and he's also joined them for the Par 3 contest.
Fleetwood will be itching to get on that first tee on Thursday and he's probably never looked forward to a round of golf more in his life.