Kirsty Gallacher on how physical and mental strength is vital at the Masters
By Kirsty Gallacher
Last Updated: 04/04/17 5:40pm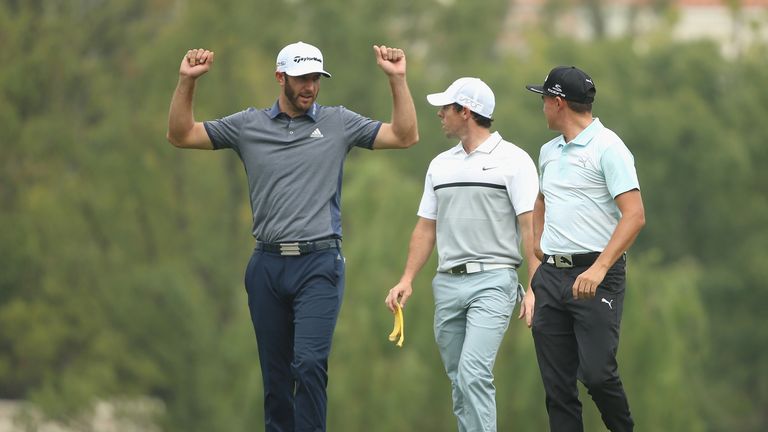 Ahead of the 81st Masters at Augusta, Kirsty Gallacher takes an in-depth look at the increasing importance of physical and mental fitness to the top players in the world.
Most of the world's top players spend plenty of time in the gym as well as on the practice range, and it's no coincidence they are hitting it further and playing better for longer.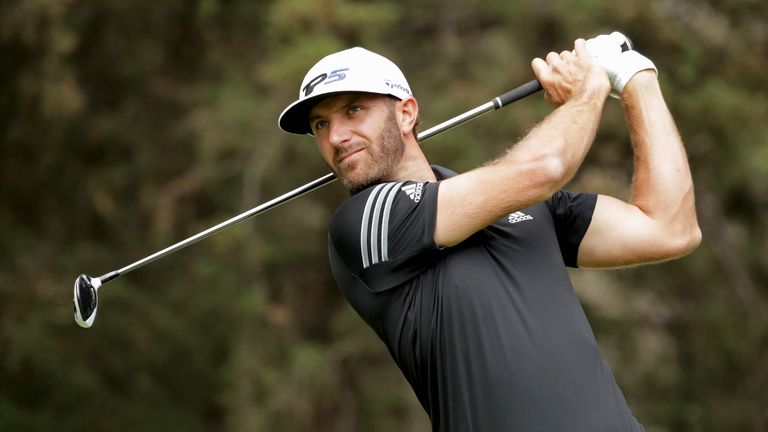 Dustin Johnson is a prime example. He's looked close to unbeatable this year and has won his last three tournaments to pull ahead at the top of the world rankings.
He obviously works hard on his game with Claude and Butch Harmon, but he's also never looked fitter and his exercise regime is paying off handsomely.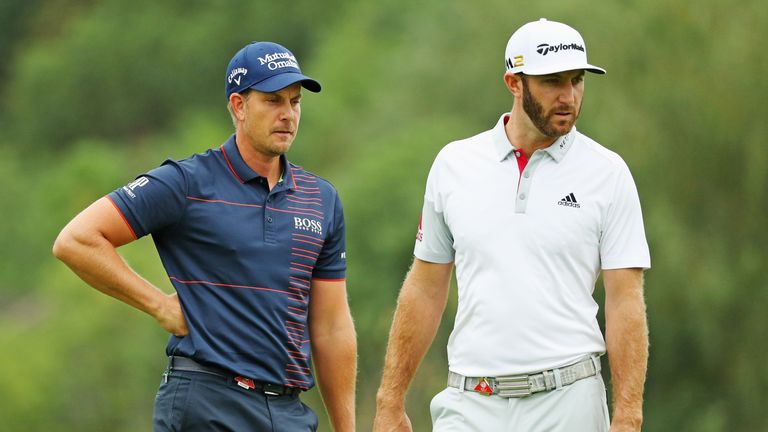 There are so many players in the world's top 20 that put a big value on being as fit as they can, guys like Dustin, Jordan Spieth, Rory McIlroy, Jason Day and even Henrik Stenson - he might be the wrong side of 40, but he looks as fit as someone half his age.
The fitness element is also a big advantage at Augusta National, and it's rare to see a Masters champion struggle to do up the buttons on their Green Jacket!
Augusta is one of the longest courses these players will face every year, and it's not just the length, it's the undulations as well. It's very hard to appreciate just how severe some of the slopes are until you've seen them up close.
Gone are the days where professionals play golf and that was their only fitness outlet. Typical modern-day golfers are genuine athletes. The likes of Gary Player and Nick Faldo were ahead of their time in promoting fitness for golfers, Tiger took it to a new level, and now the gyms are packed full of players at every tournament venue.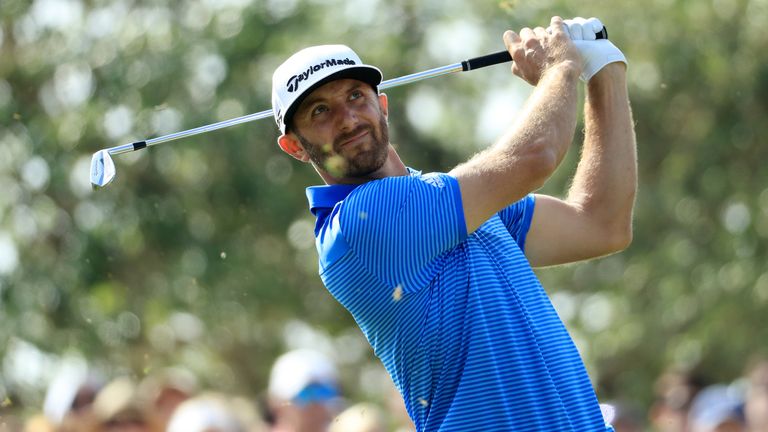 Dustin is my favourite for the Masters this year, and it's hard to look beyond him with the way he has dominated in 2017 so far. He's hitting the ball incredible distances, and mostly straight, he's putting better, and we've seen him become mentally stronger over the last 18 months - something that was abundantly evident when he won the US Open.
We've covered the physical challenges of taking on Augusta National, but there's also many "mental hurdles" to overcome as well, something that Rory alluded to after his final round last year.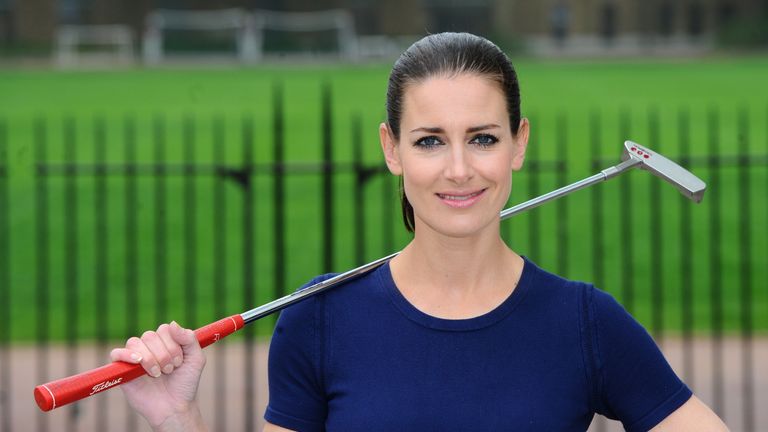 Dustin Johnson remains my outstanding favourite, and I'm pretty sure Rickie Fowler will be in the mix as well.
Kirsty Gallacher reveals her Masters tips
Jordan Spieth is one of the toughest, most determined and highly focused players out there despite being still in his early 20s, but even he buckled under the pressure of leading on the back-nine on Masters Sunday 12 months ago.
Rinsing two balls in Rae's Creek at the 12th would scar many players for many years, so it will be interesting to see how Spieth responds this week. He's already said he's fed up at being asked about it time and time again, so let's just let him get over it and get on with it.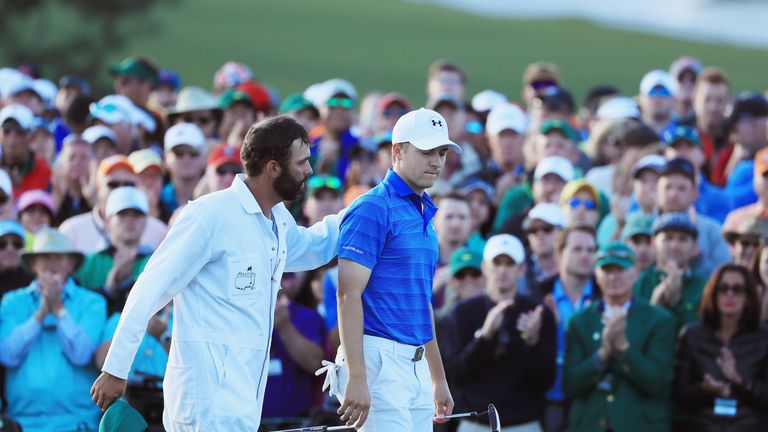 Staying focused over four days at the Masters when you're in contention is the ultimate test for a professional golfer, and being equipped to handle it is another huge key to success.
When Rory was talking about that "mental hurdle" last year, I'd imagine he still has the odd nightmare about what happened to him in 2011. Dropping six shots in three holes to go from leading the Masters to an also-ran must be immeasurably difficult to put out of your mind.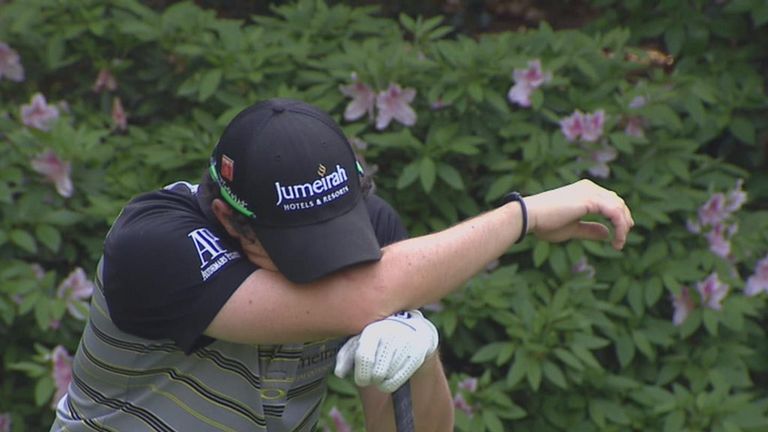 McIlroy rebounded quickly to win the US Open three months after that meltdown and has added another three majors since, but every time he gets to the 10th tee at Augusta National, the doubts must surface no matter how hard he tries to block them out.
Jordan and Rory are by no means the only players who have come to grief when in a great position at the Masters, we've seen so many players implode on the biggest stage of all over the years. But these two young guns are blessed with vast amounts of natural talent, and they will surely enjoy Masters success in years to come.
I'm a little sceptical of McIlroy's chances this week, although the wet weather could be a big advantage for him. He's frequently displayed a liking for soft and damp conditions, none more so than when he came from seven behind to win the BMW PGA Championship at Wentworth.
If we see similar conditions at Augusta, it can only be a positive for Rory and elevate his chances to complete that career grand slam of major titles.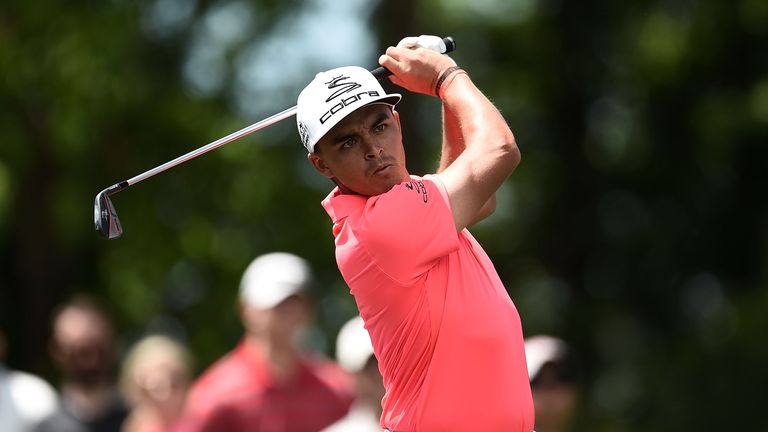 But Dustin Johnson remains my outstanding favourite, and I'm pretty sure Rickie Fowler will be in the mix as well. Rickie looked in great form in Houston last week and, with a bit of fine-tuning from Butch Harmon, I'd expect him to be one of the front-runners on Sunday afternoon.
The Masters is always one of the most fascinating sporting spectacles year in, year out, and there's no reason to believe this week will be any different. Enjoy all four days live on Sky Sports - your home of golf.