Tiger Woods says Masters experience around Augusta is vital as American targets long-awaited major
Last Updated: 03/04/18 9:14pm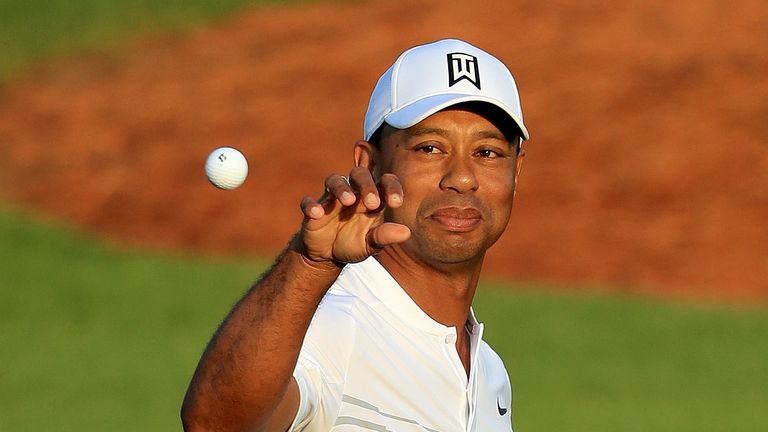 Tiger Woods says his experience around Augusta National could prove crucial as the four-time Masters champion aims to capture a first major title since 2008.
The American has enjoyed a resurgence in form since his comeback last year from spinal back fusion surgery - which followed an injury-plagued few years - with back-to-back top-five finishes on the PGA Tour last month.
Woods, who will make his first appearance in Georgia since 2015, is a serious contender at the season's opening major but is aware he will need at least one facet of his game firing on all cylinders.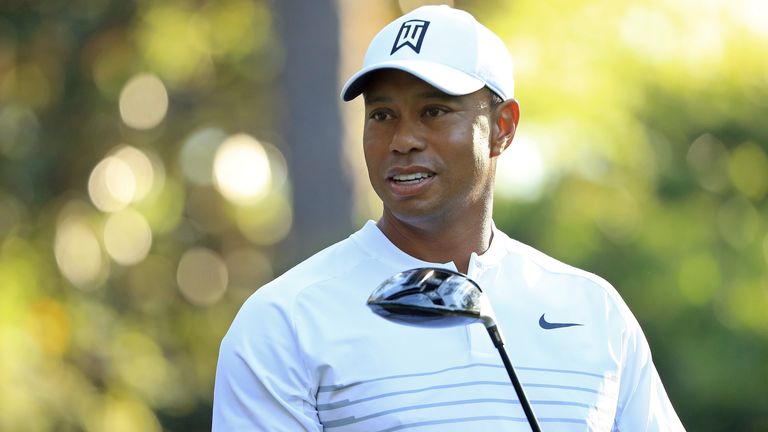 "I really hope I'm playing my best golf. This is a tournament I think where experience does help a lot," Woods, who last won at Augusta in 2005, said.
"I have played here and I've won here not playing my absolute best, but there's got to be a certain part of my game that's on. I think that this tournament really helps with having the experience and really understanding how to play this particular golf course.
"I've played well over the years, I've won here a few times, but all those years that I've won, one part of my game has certainly stood out.
"Whether it's driving the ball like I did in '97 and putting it a couple years where I really putted well or hitting my irons and hitting a lot of greens, but not only missing, missing in the correct spots every single time, there's got to be some sort of certain part of my game that's got to be on, and hopefully this will be one of those weeks."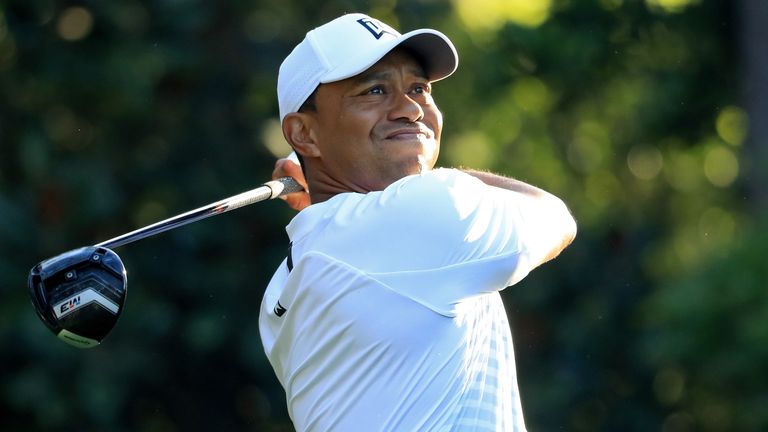 The 14-time major winner admits avoiding any injury setbacks since his comeback has come as a pleasant surprise and believes he is swinging the club like he was in his prime.
"I'll be honest with you, it is crazy," he added. I thought prior to the fusion surgery that that's pretty much it.
"I'll have a nice, comfortable, and great life, but I'll never be able to swing the club like I used to speed wise, just there's no way, [after] lower back fusion.
"But for some reason I don't have any pain. Yes, I'm much tighter, but I don't have any pain. And I've had to really work on the strength and different ways.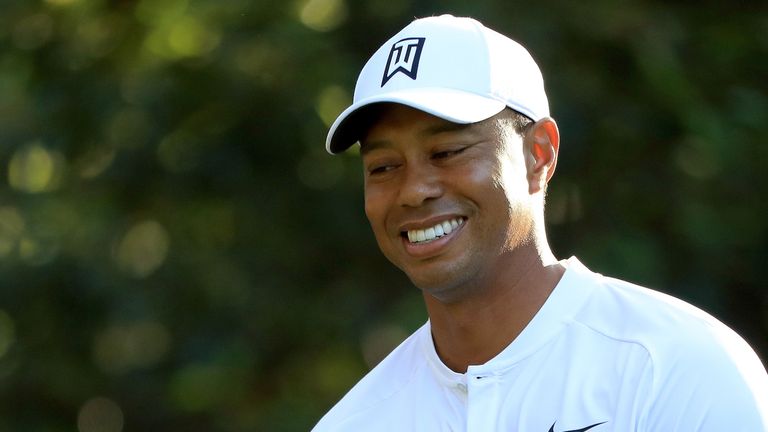 "All of a sudden I have this pop and my body and my speed's back and my timing. I'm hitting speeds that I would I hit in my prime."
However, when asked about his own chances, Woods was keen to downplay expectations and compared the pre-event attention on his shoulders to when he was bidding to hold all four modern major championships simultaneously at the 2001 Masters.
"Well, I have four rounds to play, so let's just kind of slow down," Woods said. "I've had anticipation like this prior. If you remember the build-up was from the PGA Championship of 2000 to the Masters of 2001, nine months of building up, what that tournament would mean.
"And it's the same thing. I have got to go and play and then let the chips fall where they may, and hopefully I end up on top. But I have got a lot of work to do between now and then."