Butch Harmon reflects on Jordan Spieth's astonishing year
Last Updated: 28/09/15 2:44pm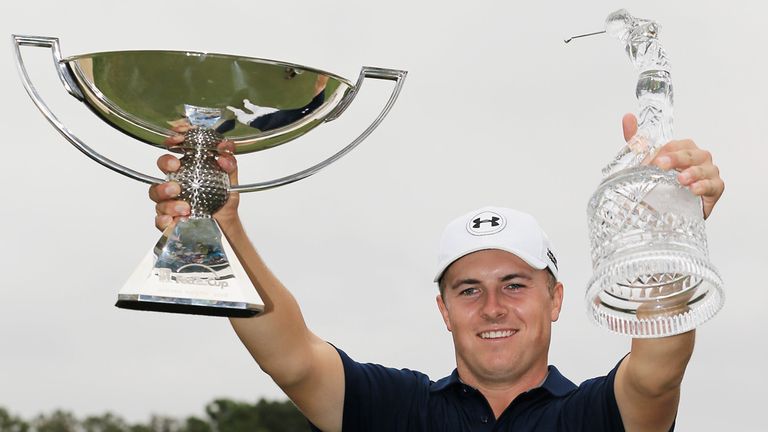 Sky Sports commentator Butch Harmon pays a glowing tribute to Jordan Spieth after the young Texan capped a spectacular season with victory and a $10m bonus at the FedExCup...
There's no doubt about it, in Jordan Spieth we've got a great champion. He's the best player on the PGA Tour, he's the best player in the world, he's FedExCup champion - he's everything!
Jordan has won five times this year, you couldn't meet a nicer kid and he's got a wonderful family around him. Golf is certainly in good hands with this young man, I'll tell you that.
He actually admitted that it got to him a little bit playing with Jason Day all the time, I guess because he out-drove him by 40 or 50 yards every hole, although I'm not sure that it really bothered him. Now look at what has just happened, he's the man really.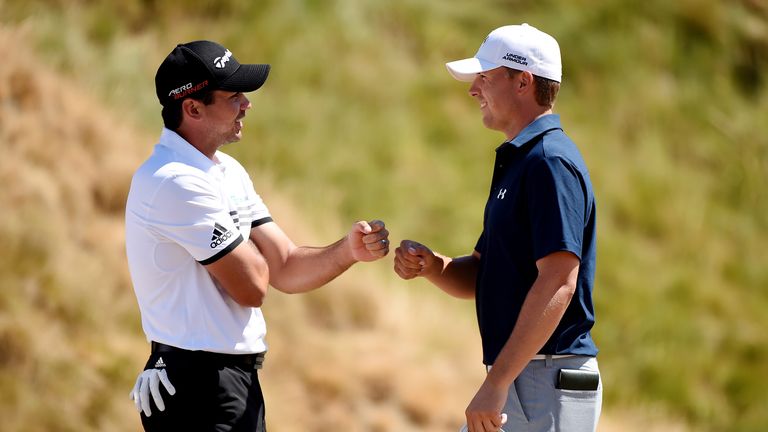 If this was a carnival he'd have a wheelbarrow full of teddy bears as he's winning all the games! The best player in the world at the moment? Jordan Spieth, no question.
He's a great kid, he truly is. He's fun to be around and there's just something about all these young kids together that's different, they all seem to get along perfectly together.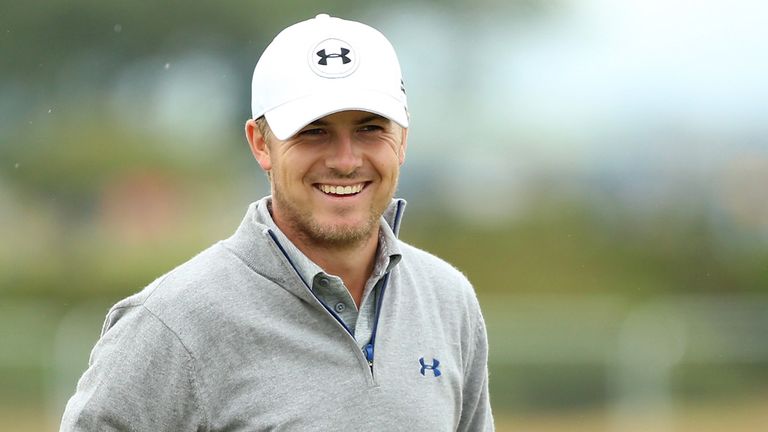 Jordan's such a class act. Even to mention how nice Henrik Stenson was towards him is just something that other guys wouldn't do when they win, they just talk about themselves.
I love his honesty, because he's just a human being and a wonderfully refreshing player. He's just one of a whole bunch of these young kids that are bursting on the scene, and that puts golf in a great, great place.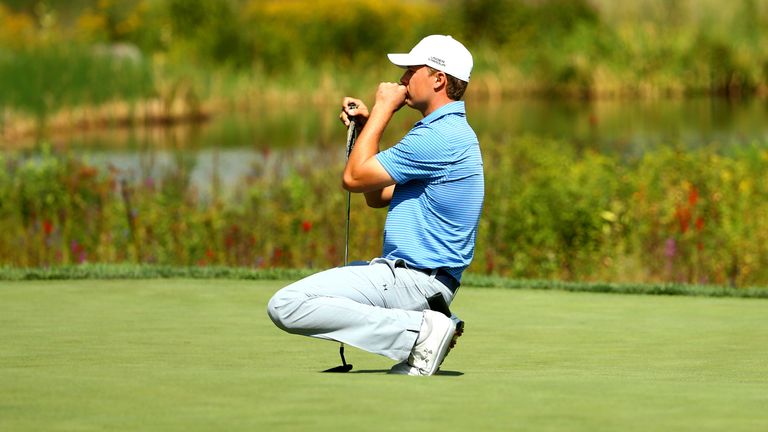 After missing the first two cuts of the play-offs, Jordan definitely is back. He won those two majors, he almost won the Open Championship. He had a good to chance to win the PGA Championship too, and I think the best thing that could've happened to him was missing those two cuts, I really do.
It got him off of his high horse and, as he said himself, it frustrated him. He didn't like the fact he missed those two cuts, he went back to work and look where he is now ... on top of the world.