Butch Harmon tells Rickie Fowler to forget about keeping up with the Kardashians
"Get your head out of your you know what and get back to work"
By Raz Mirza
Last Updated: 09/04/17 10:52pm
Coach Butch Harmon has handed Rickie Fowler some brutal advice by telling him to "get rid of those Kardashians" and get back to being a golf pro.
World No 8 Fowler has finished as runner-up at The Open and US Open in 2014, but is still waiting to win his first major title.
The 28-year-old is a social media star who said earlier this week he probably hasn't achieved as much as he would have liked.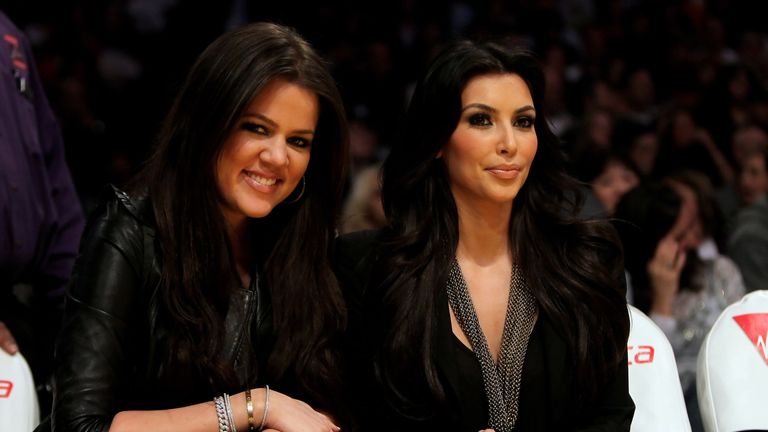 And his coach Harmon has been scathing of Fowler's lifestyle by telling him in no uncertain words to lose the celebrity lifestyle and start winning big tournaments.
He told Sky Sports: "We had a big conversation at the end of the year last year and he didn't like it. I said 'you gotta decide are you going to be a Kardashian or are you going to be a golf pro? You're the king of social media, you're all over these snap chats and all these things.

"You need to reach down and grab your ears and get your head out of your you know what and get back to work, get your body in shape.
"He's got a trainer he works out tremendously with and he's worked unbelievable with his golf swing. He's gone back to winning tournaments again - get rid of those Kardashians.
"The young man is ready to go. Whether it happens today or not, he's going to win some majors but this would be a good time to start."
Click on the video above to see Butch Harmon hand some brutal advice to Rickie Fowler!
For those on the move, we will have the final round of the Masters live on Sky Sports 4 - your home of golf!
Plus, we'll have all areas covered on Sky Sports News HQ and via our website skysports.com/golf, our app for mobile devices and iPad or our Twitter account @skysportsgolf with our live blog, news, reports, and expert analysis.
Sky customers can now upgrade to Sky Sports and get 12 months for just £18 per month. Upgrade now!