Tiger Woods' final round at The Open had the game of golf buzzing, says Butch Harmon
Last Updated: 24/07/18 6:16am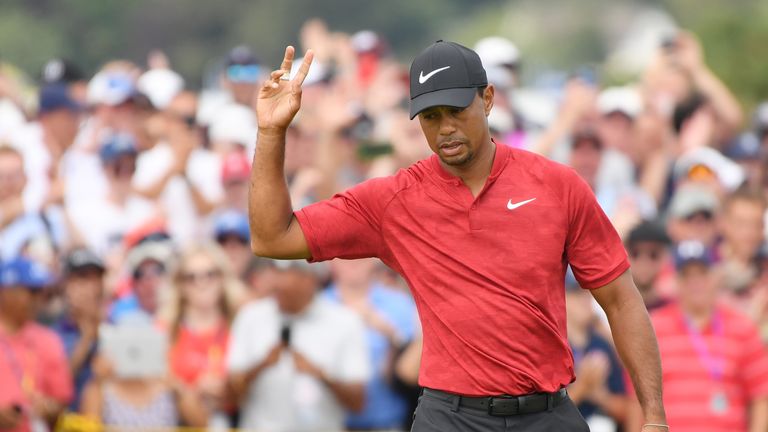 Butch Harmon reflects on Tiger Woods' near return to the major winners' circle, Jordan Spieth's final-round collapse and an impressive challenge by Xander Schauffele at The 147th Open.
I actually thought there was something about the way Tiger Woods played on this golf course that he was going to be the one that could handle the wind.
When he hit it in the bunker on 10 and hit a phenomenal shot I thought now he has done what he needs to do and then the double-bogey at 11 destabilised everything.
There was a buzz around this place when he went to the top of the leaderboard. (Francesco) Molinari is the guy you have got to give a lot of credit to. You have no idea how difficult it is to play with Tiger.
When he putts out, 5,000 people scramble and you are not going to stop them. Nothing bothered Molinari. When Tiger ran to the top of the leaderboard he never blinked.
I thought this was the type of golf course Tiger could win around. He still doesn't drive the ball the way he used to. I know he is going to work on it and make it better, but he still has the PGA Championship.
I think this has given him an incredible amount of credit - he realises how close he is and how close he came. He will be frustrated because he will think he should have won it. That is how all great players think.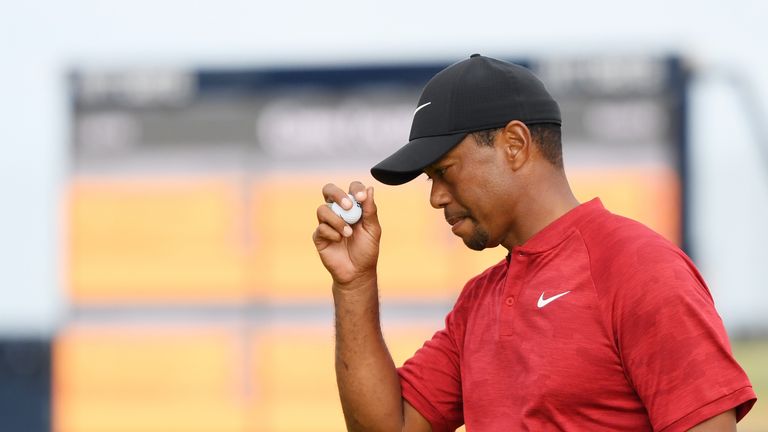 In all honesty, he did very well and as a fan it was really great to watch.
Jordan Spieth came in here not playing that well. He had the lead and had played OK but not as good as we have seen Jordan play.
Unfortunately, it was not his day and it all caught up with him. He had got away with his poor play earlier in the week, making par or holing a putt for birdie.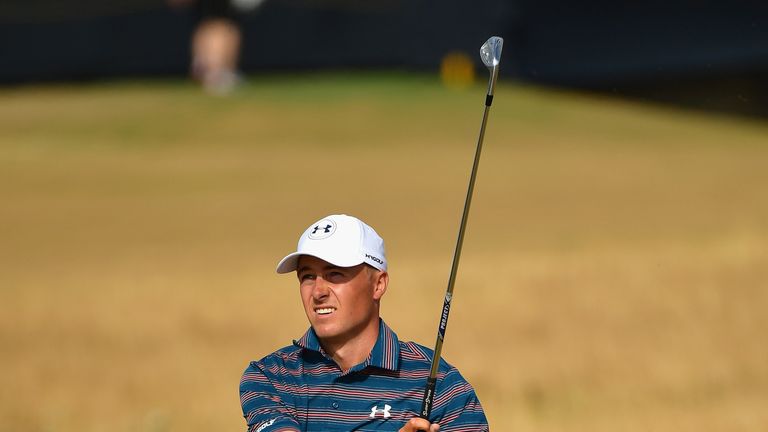 He didn't get that going on Sunday. For Jordan Spieth not to make a birdie in a round is hard to believe.
He hung around and until the last five or so holes he was still there with a chance, but unfortunately he just wasn't on top of his game and good enough to get to the finish line.
You are going to hear about Xander Schauffele for a while. This kid is really good.
He came out of nowhere last year and won the Tour Championship. He has got a beautiful golf swing.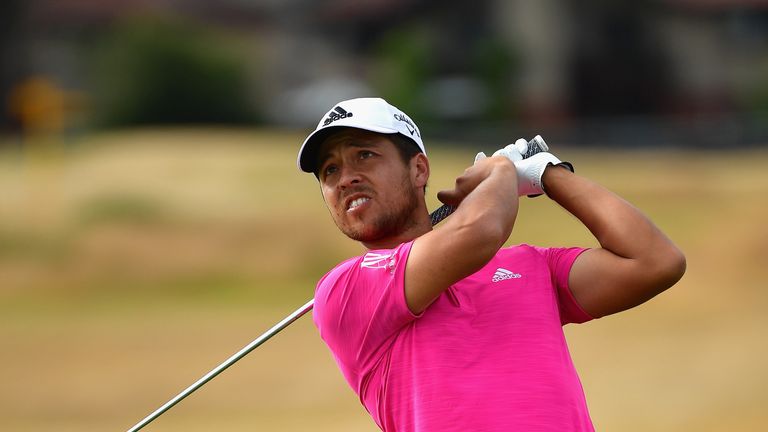 I said off camera that I thought he was going to struggle being in the lead of a major championship.
Not because his game couldn't handle it but because he had never been there before. He actually handled it pretty good and came down the last hole with a chance. That is all you can ask of yourself.