Richard Boxall wants to see more events like the British Masters in the UK
Last Updated: 09/10/15 10:01pm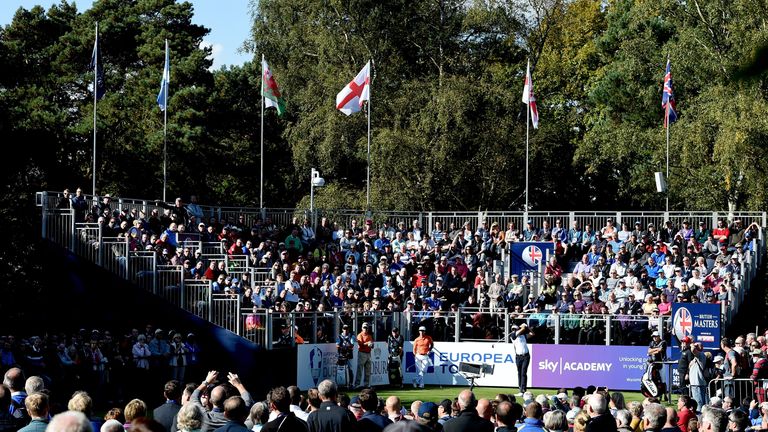 Sky Sports commentator Richard Boxall believes a successful British Masters at Woburn could lead to more European Tour events returning to the UK, and he tips Matthew Fitzpatrick for a bright future.
It's nice to have a tournament back in England. I think Sky did a great thing with the Sky Sports Thursday promotion, and we had 15,000 people through the gates. That was absolutely brilliant. To make a tournament successful, you've got to have a good atmosphere.
Robert Karlsson was quite right when he said there should be more events in the UK. I might be biased, but I used to love playing tournaments in England. They were always really great fun, everyone knows the etiquette and you would always get good crowds in.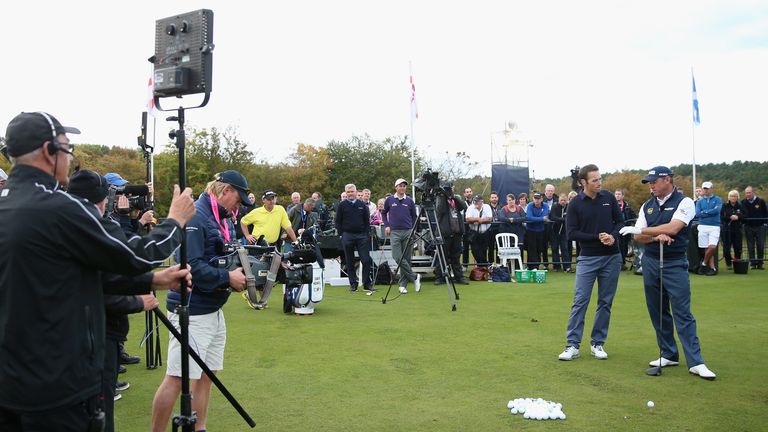 Sky and the European Tour have done a fantastic job with the British Masters. They've put a lot of money and effort into this week and I think that shows in the general atmosphere. The facilities, the tented village, everything has been superb and I think this tournament could attract the sponsors to stage more tournaments in Britain.
The weather has been good to us as well, and that really does help bring the people out. If you can avoid the umbrellas going up, that's always a good sign!
It would be great to have a few more. If you could have around half-a-dozen events in England over the year, or the British Isles in general, that would be ideal.
All the under-16s get in free at Woburn and that's another great idea. There's plenty to attract the youngsters here apart from the golf. They can have a chip and a putt in the tented village, there's the masterclasses to watch, they can have lessons with some pros. Everything is set up very well for them.
The Marquess Course is also great, and even though it's still a little wet underfoot, the greens are first-rate. We get some good greens on the European Tour, especially in the Desert Swing, but these greens at Woburn are pretty much the best I've seen.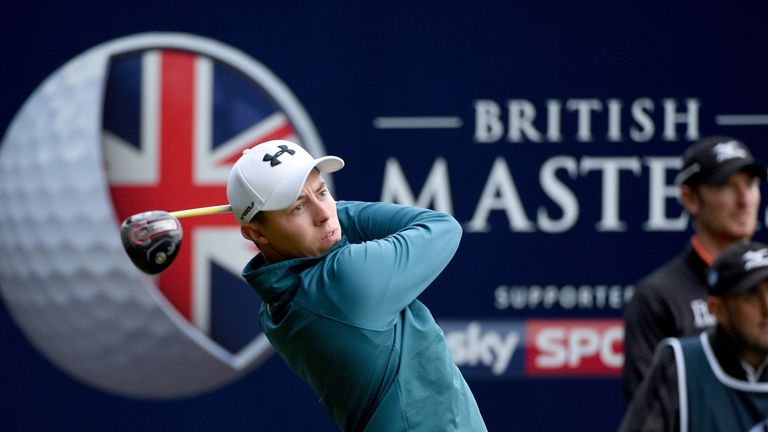 I'm delighted to see Matthew Fitzpatrick playing so well here. He's only 21, and he's up to 111th in the world rankings and 36th in the Race to Dubai. A win is just around the corner for him, for sure. He's had five top-five finishes this season and a couple of others in the top 10, and he's only just stopped growing!
It won't be long before we see his name at the top of the leaderboard on Sunday afternoons, and he's got all the tools to pick up several wins in his career.