Rory McIlroy must stay patient to cut out the mistakes, says Paul McGinley
Last Updated: 04/03/16 9:48pm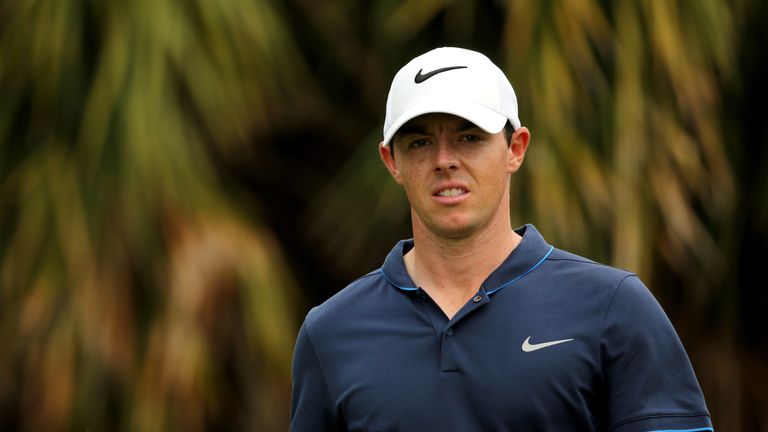 Paul McGinley has urged Rory McIlroy to be more patient if he is to eliminate the "mental errors" from his game.
McIlroy admitted that "silly mistakes" contributed to him missing the halfway cut in last week's Northern Trust Open at Riviera, where he was on course to battle into the weekend until finding water with five holes to play and running up a triple-bogey.
The world No 3 responded positively on the first day of the WGC-Cadillac Championship at Doral, and he was well-placed at three-under when he three-putted the eighth - his 17th - and then blocked his tee-shot at the ninth into the water.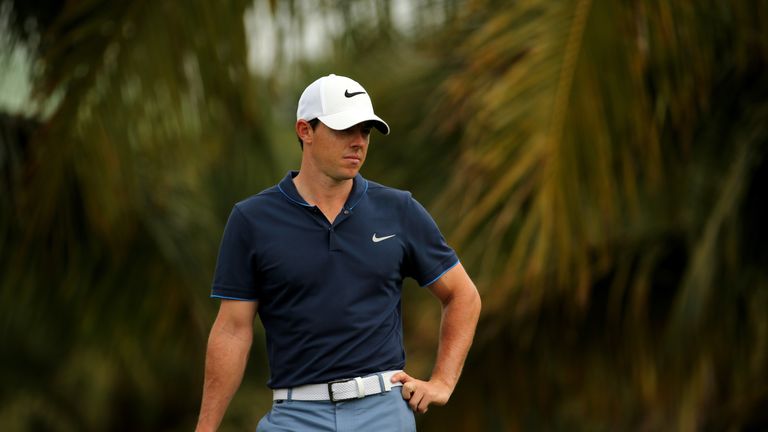 "There were some mental unforced errors at the end of his round, which is disappointing," said McGinley, who believes McIlroy's three-putt at the eighth led to his mistake off the next tee.
"What he did was he carried this through to the next hole," McGinley added on Sky Sports 4. "It's a very difficult hole, 190 yards, the pin was on the right hanging over the water; it's a pin you never take on. And this was an unforced error.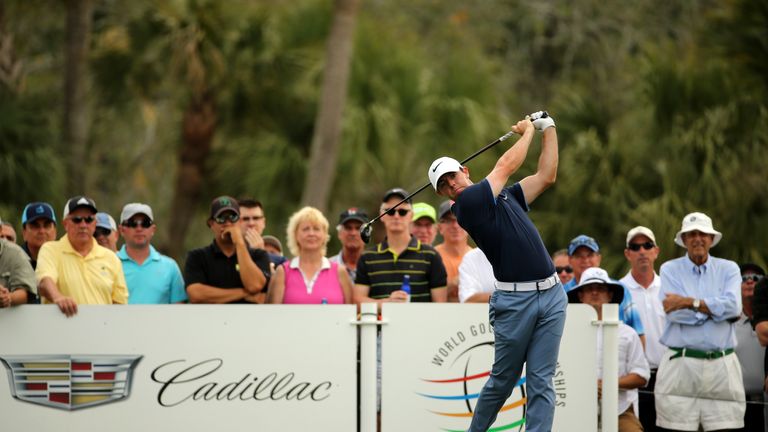 "We've seen quite a bit of this from Rory so far this year and there it was evidenced again. He's averaged over five birdies a round; he's like a soccer team who's scoring lots of goals, but he's letting a lot of goals in. 
"He's making too many mistakes and that's why he's not winning tournaments. We're seeing great glimpses of fantastic rounds, but not following through with a win. He needs to cut out those errors if he's going to win.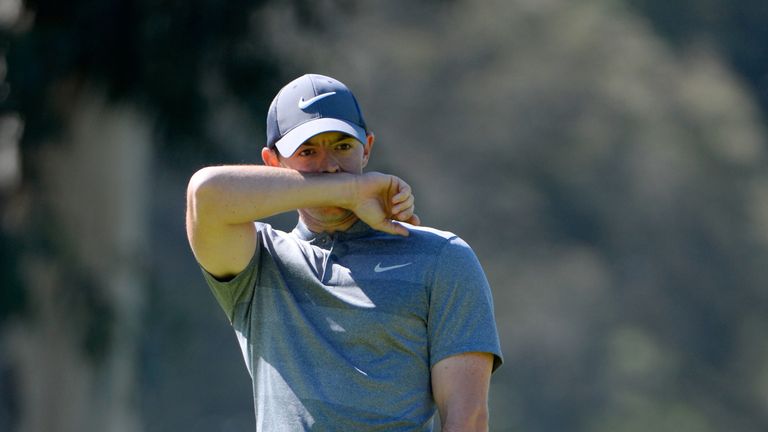 "His game is to such a high level, he hits so many fairways and greens, drives the ball so far, and when you play that well you are going to have a lot of putts from 20 and 30 feet, so patience is a big word for Rory. He needs to remain patient and now and again that frustration creeps in and manifests itself in bad putting.That's what we are seeing.
"He's not weak mentally, he's won big tournaments, four major championships. But the reason why he hasn't won this year is that he's like a football team conceding too many goals. He needs to minimise that, then we're going to see Rory winning again."