BMW PGA: Ewen Murray reviews Rory McIlroy's near-miss at Wentworth
Last Updated: 28/05/18 12:48pm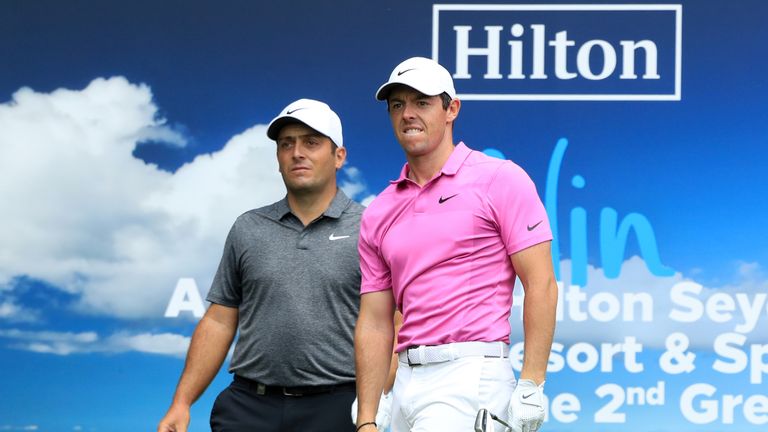 Ewen Murray reflects on a near-miss for Rory McIlroy at the BMW PGA Championship and discusses Francesco Molinari's Wentworth win.
We didn't see McIlroy at his best and we had Molinari pretty close to his best. Rory kept plugging away and in the end two shots was the difference, although it was closer in the end than we thought it was going to.
I think that shows the quality of McIlroy, being able to manage his game on when he wasn't where he wanted to be. That's taking nothing away from Molinari, who dropped just two shots all week and used his experience and course management to get the job done.
One of those two Molinari bogeys came at the first hole of the tournament and it was amazing how he played his final 44 holes without a dropped shot, especially considering how many of the other contenders were falling by the wayside.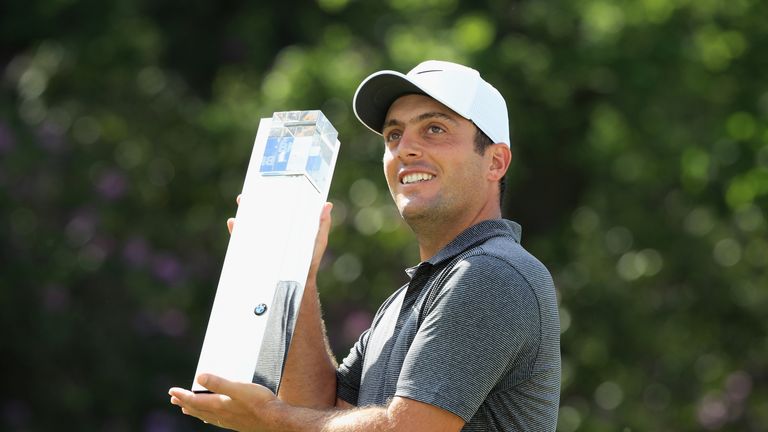 Molinari's display was a remarkable performance from a very worthy champion, with the win unbelievably only his fifth on the European Tour. If you asked somebody how many times Molinari, they won they would say eight or 10 times because he's there so often.
I think McIlroy has a slight problem with alignment right now. He is a natural drawer of the ball, whereas I think this weekend he was set up to fade the ball when his natural reaction was the other way. That fact he got around in 70 playing like that shows what a quality player he is.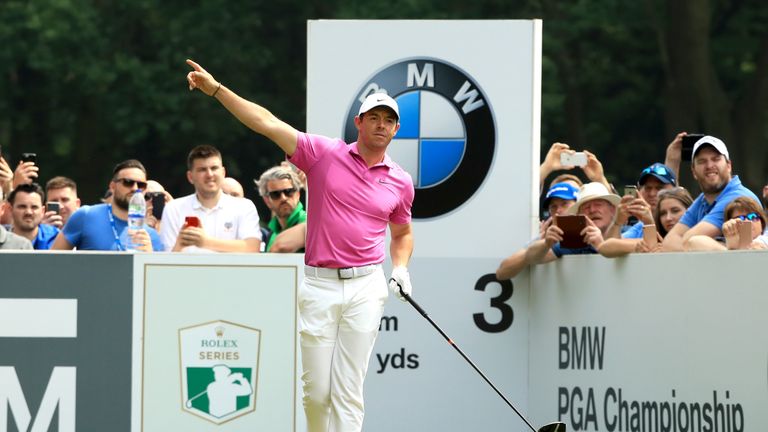 Players of McIlroy's calibre and with their natural talent are only one or two shots away from play well again. He can change things in a second or two.
If he was to go out at the Memorial next week and all of a sudden start finding fairways again, then that will set himself up nicely for the year's second major. He has got a week off in between, so has time to deal with any minor issues there are.
Players always tell you these issues are major, but once they make changes they realise just how minor they are. The line between failure and success in their league is next to nothing, it's just a hair.
More to come
It has been a fantastic start to the Rolex Series, just as it was last year with Alex Noren's final round. The tournaments generated so much interest not just throughout Europe, but throughout the world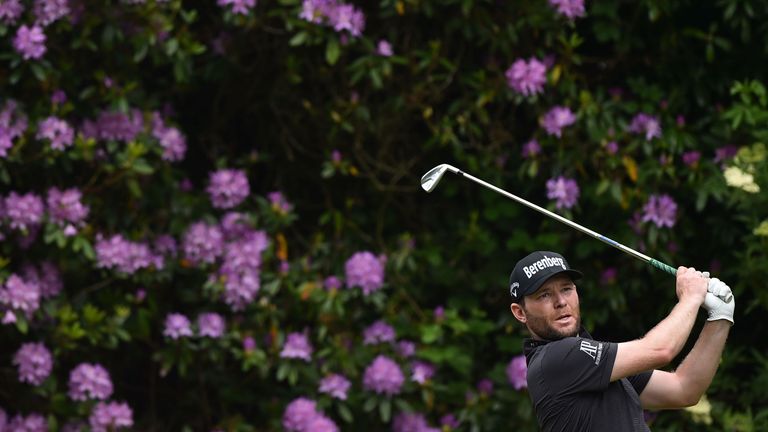 What surprises me is the fact that there aren't more Americans who come over and play, especially with the top 50 in the world being exempt. Jamie Lovemark did a couple of years ago, but generally they don't seem interesting in making the trip over.
This, for me, should be level of the Players Championship and sit just below the majors and World Golf Championship. What had over 110,000 here over the five days this week so have the crowds and golf course to deserve it.
The Rolex Series continues next week at the Italian Open and what a great time it is to be heading there. We have a new Italian champion and I'm sure the home fans will be out in force to give Molinari a great reception.