Rich Beem analyses Rory McIlroy's final round at the Masters
Last Updated: 09/04/18 9:58am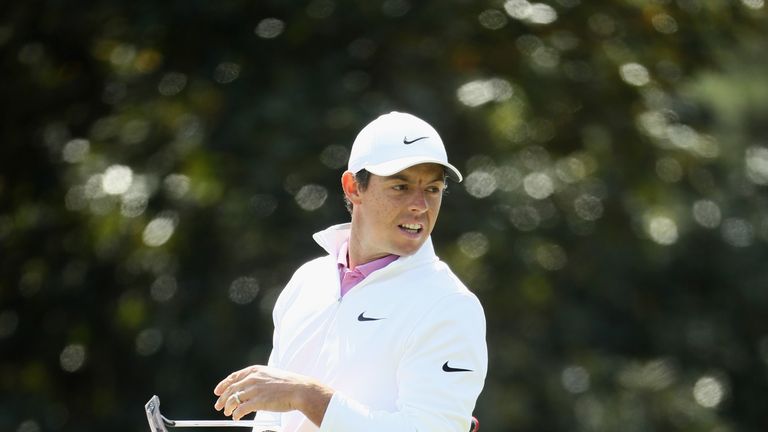 Rory McIlroy had high hopes of completing a career Grand Slam of majors at the Masters, but a poor final round scuppered his hopes for this year. Rich Beem looks at where it went wrong.
Rory's missed putt for eagle on the second hole was a bit shocking as he couldn't wait to get there and hit it, especially after he made a great par putt at the first.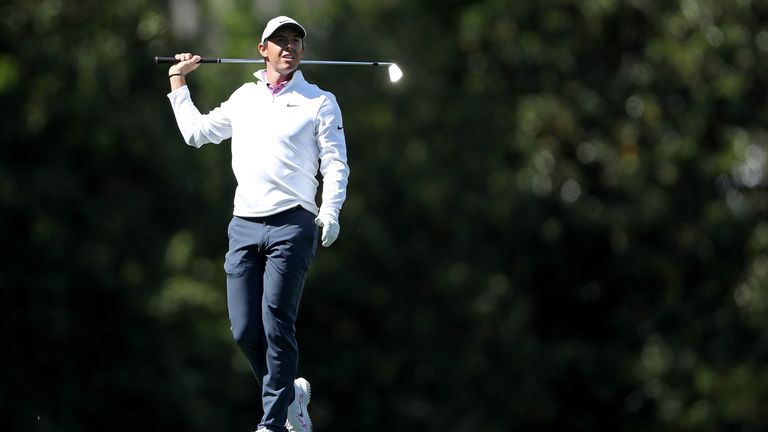 After that he seemed to lack confidence on the greens. The putt at the second missed right, and he pushed another short putt on the fifth, and then he appeared to over-correct as he lipped out on the left at the eighth.
He had the two-way misses all day and he never really fully trusted his stroke. You could see he was trying to go ahead and release the putter, but when you lose that much confidence early in the round, it's even more difficult particularly on Augusta's greens.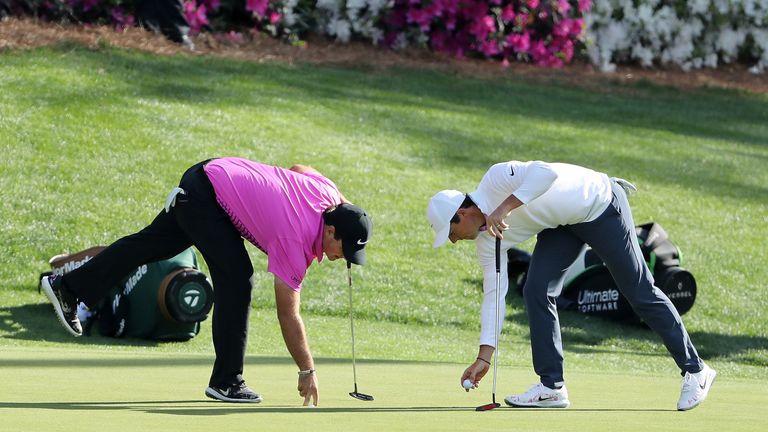 It was always going to be tough to find any rhythm when he started off as poorly as he did. Unfortunately, these days just happen every now and then.
Rory came off such a high from his win at Bay Hill and arrived at Augusta with a lot of confidence, and that showed over the first 54 holes.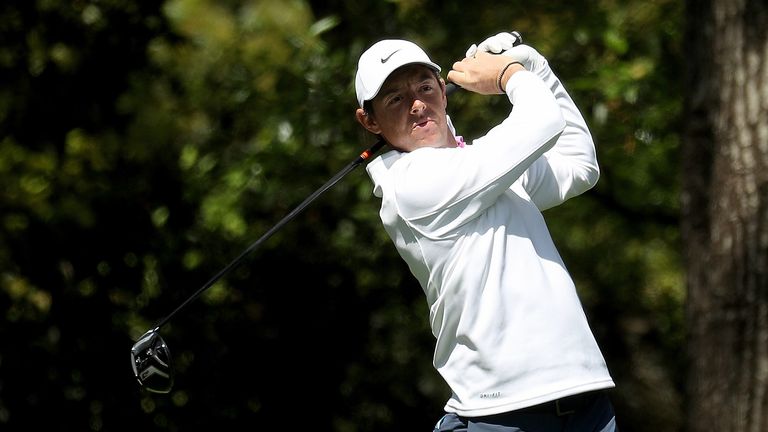 It was a shame he couldn't put it together in the final round, but I was surprised at how his day unfolded after he made that great putt on the first.
I just think that missed eagle putt on the second was a real shock to the system for him, and he never really rebounded from that.
One man who certainly rebounded from a difficult start to the year was Jordan Spieth, and what a run he made in the final round here.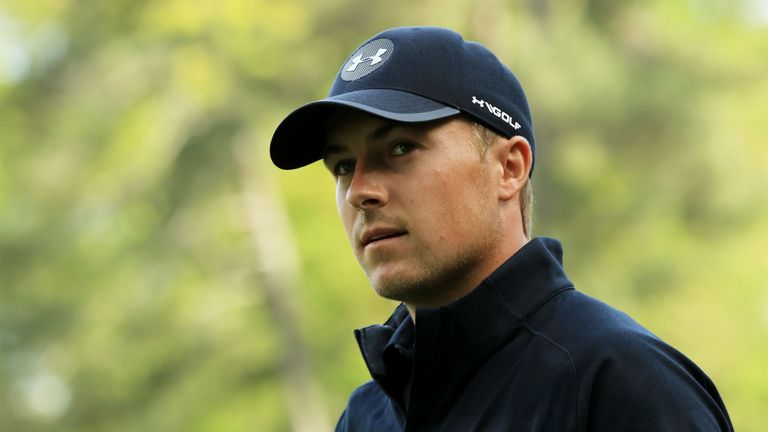 He turns into a different man every time he steps onto the course at Augusta National. He has it in his mind that he owns this golf course, and he proved that on Sunday.
There is nothing you can throw at him that he can't overcome. He played brilliantly until that loose tee shot on the 18th hole that cost him the chance to win this great tournament for the second time.
Jordan will look back and be slightly disgusted with that tee shot, but the overall body of work he had during that final round was simply incredible.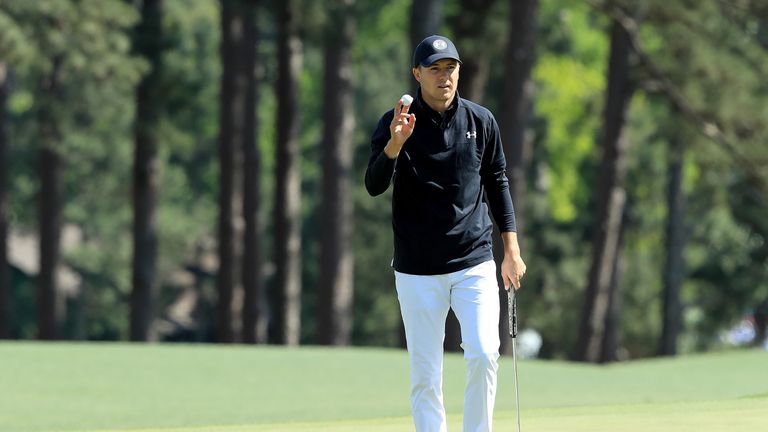 I think he's the best competitor in the game right now, and I'd probably say that Justin Thomas is the best player in the world right now, just purely because he's been winning at such a prolific rate.
But as a competitor, and as somebody who gets the most out of his game, there's no doubt that Jordan Spieth accomplishes that day in, day out.
His 64 was absolutely fantastic, but not looking at the leaderboard when you're standing on the 18th tee on the final day of the Masters, I think that was a mistake.