British Masters: Paul Dunne's win full of character, says Andrew Coltart
Last Updated: 04/10/17 1:24pm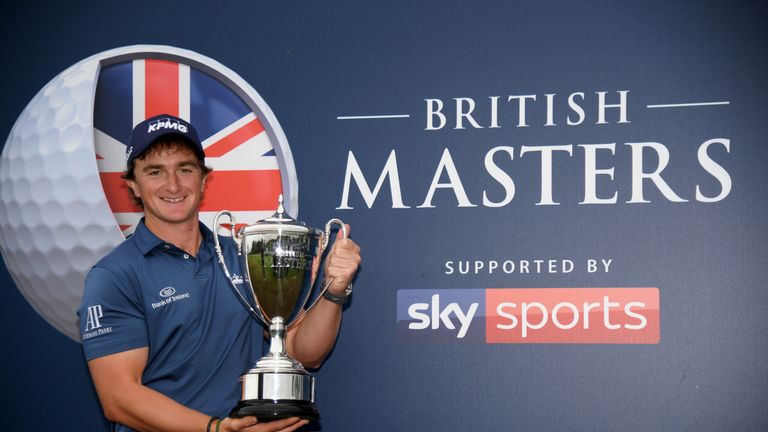 Andrew Coltart reflects on a huge win for Paul Dunne at the British Masters, where his strong character and temperament were key assets in holding off Rory McIlroy's charge at Close House.
As we analyse the performance of Paul Dunne at the British Masters, you have to say he was incredible - particularly on the final day. There were a lot of eyes on other players during the final round, but while some failed to come to the party, Paul went about his business and it was some achievement to win his first European Tour title in this event.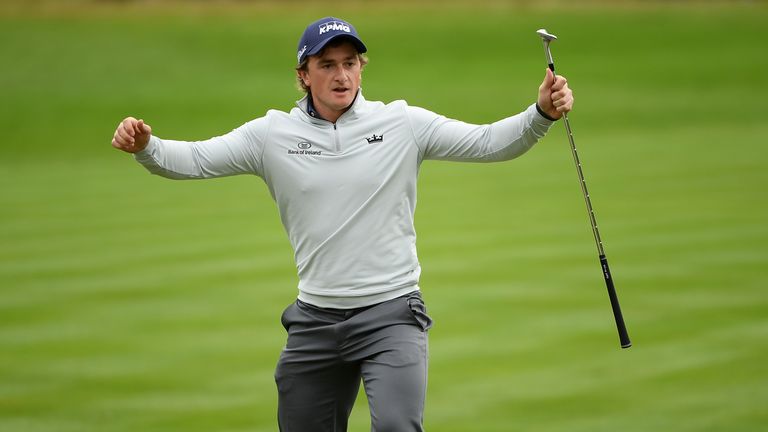 He came very close to a first win at the Trophee Hassan II in Morocco back in April, when he appeared to have it locked up until Eduardo Molinari finished birdie-eagle on the final day and beat Dunne in a play-off. That would have hurt, but Paul didn't really do anything wrong and he has clearly used that experience to his advantage. It's made him tougher, and made him realise just how difficult it can be to win on Tour.
Paul played a spectacular final round at Close House, and after getting off to a flying start, he didn't take his foot off the gas at all. At no point did he allow himself to think that he had it won, he just took it to the course and tried to get as far under par as he could right to the end.
Rory McIlroy's 63 was a remarkable score, but Dunne chipped in at the last to return a 61 to beat the best score of the day by two as well as recording the low score of the week when it mattered most. To do that in the final group on the final day in those circumstances, it shows what a strong character he is.
And when you consider that McIlroy reeled off five birdies in six holes down the stretch to close the gap to one, it made Dunne's performance even more impressive.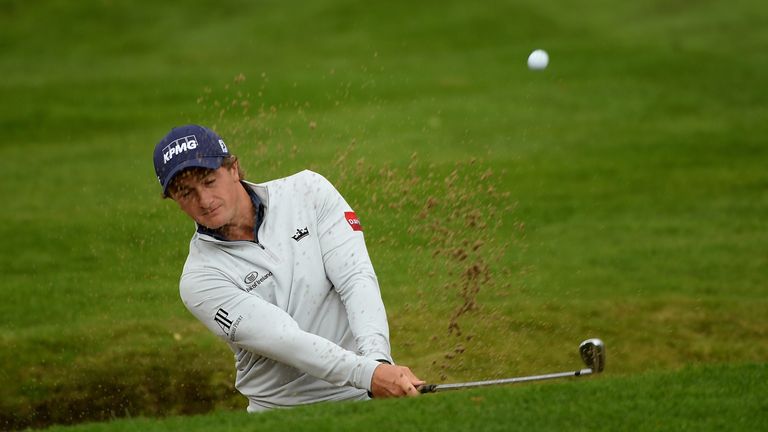 McIlroy really got the juices flowing with his outstanding form over the weekend, and it's incredible to think what he's capable of when he gets it right. Over the first two rounds he seemed to be stuck in second gear, but once he got a couple of putts to drop on Saturday, he was flying.
He emerged as Dunne's biggest threat, and weaker players out in front would surely have crumbled after glancing at the leaderboard and seeing McIlroy's name looming. It would have been easy to lose focus, but young Paul held it together and stuck to his game plan.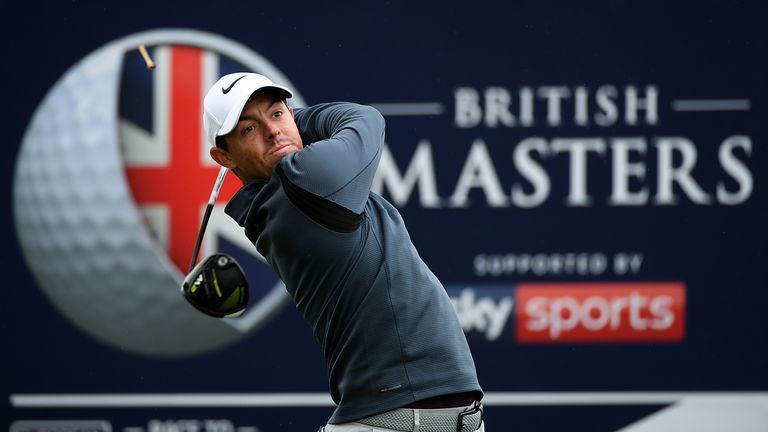 Dunne is a very hard-working and intelligent player. He plays to his own strengths and doesn't try to play anybody else's game. He's deliberate, but that helps him to stay in the present and deal with everything he needs to deal with to get the job done.
Once he had chipped in to crown his victory in style, social media was flooded with congratulations and one in particular stood out - Ryder Cup captain Thomas Bjorn.
It's only a year to go until Bjorn attempts to win the Ryder Cup back from Team USA, and Dunne could easily be in the mix for a place on the team. And playing the final round at Close House with vice-captain Robert Karlsson didn't hurt!
Some people win on the European Tour and you rarely hear of them for a few years. But I don't think that will be the case with Dunne. He's capable of earning many more wins, although it will be interesting to see what kind of pressure he puts himself under.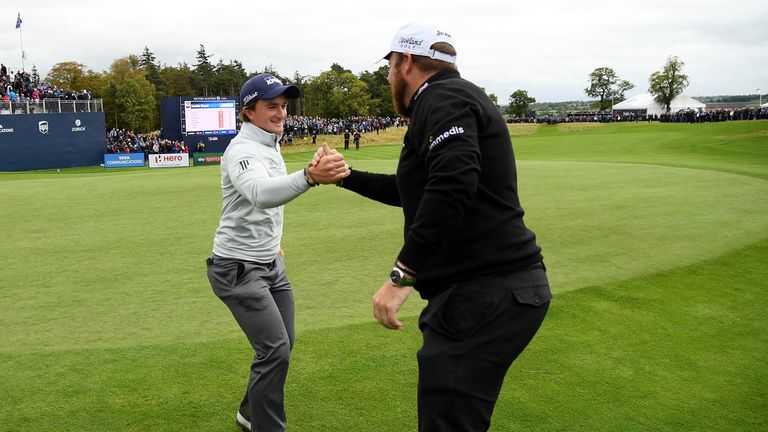 He'll be tempted to raise his expectations, and it's inevitable that he'll be asked about his prospects of a Ryder Cup debut next Autumn. We'll find out how tough he is and how far up the ladder he wants to climb on the back of this victory.
But judging by his performance in Newcastle, he's capable of winning any week of the year. I don't really see a glaring weakness in any aspect of his game. He drives it well, he's a solid iron player and he is very patient and in good control of his emotions. He can get a little hard on himself,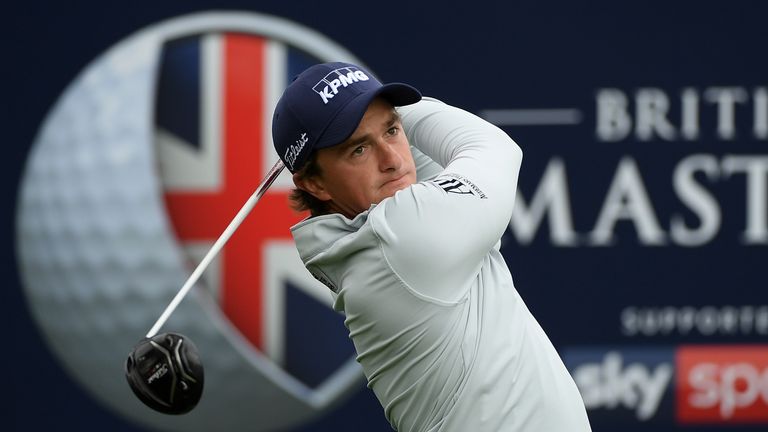 Around the greens he has a delightful touch which will get any player out of trouble because others are going to make mistakes. He got up-and-down several times on Sunday, chipped in twice, and that kept his momentum flowing.
It was a memorable finale to a memorable week at the British Masters, and nobody can argue that Paul Dunne was a worthy champion.