British Masters: Nick Dougherty celebrates star-studded field
Last Updated: 27/09/17 2:54pm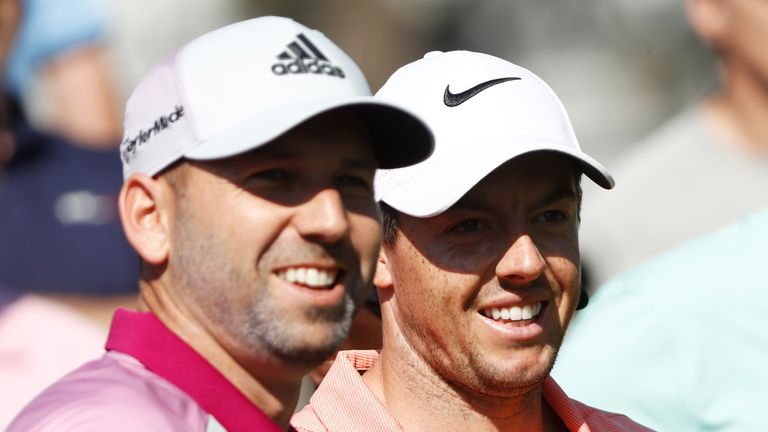 Sky Sports presenter Nick Dougherty describes how having the likes of Rory McIlroy and Sergio Garcia in the field can change the whole dynamic of a golf tournament as he looks forward to this week's British Masters at Close House.
Having Rory McIlroy here this week has a huge impact in terms of the engagement with golf fans, not just here at Close House but with the TV viewers as well.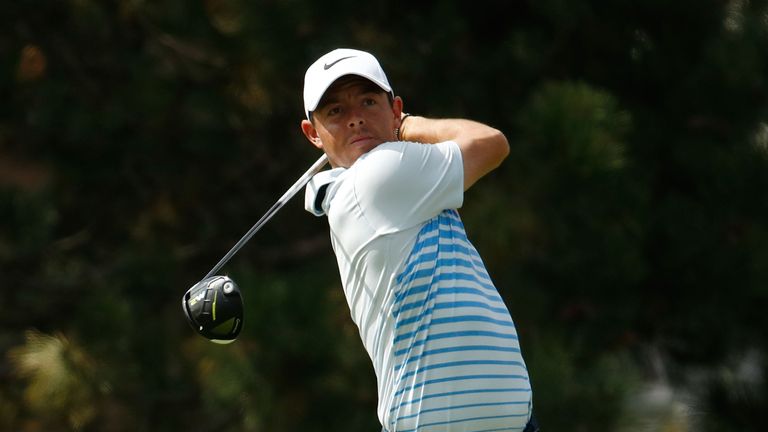 Any time Rory is in the field, particularly on the European Tour, it changes the dynamic of the tournament. It gives the event a different feel and increases the profile, and that's great news for the British Masters.
We already had a good field in place, but to get Rory on board is fantastic and Lee Westwood, this week's tournament host, is absolutely delighted to have McIlroy and Sergio Garcia playing at his home club.
Their presence will also have a big impact on the crowds, and the other players in the field will enjoy teeing it up among a star-studded cast. If you win a tournament with the likes of Rory and Sergio in the same field, it's a big deal for any player.
Rory has had a frustrating year and he'll be determined to get a win under his belt before he takes a few weeks off over the winter. Speaking to him in the US a few weeks ago, he was pretty much ready for his season to wind down so he can get some rest, get some work done and get himself physically where he wants to be.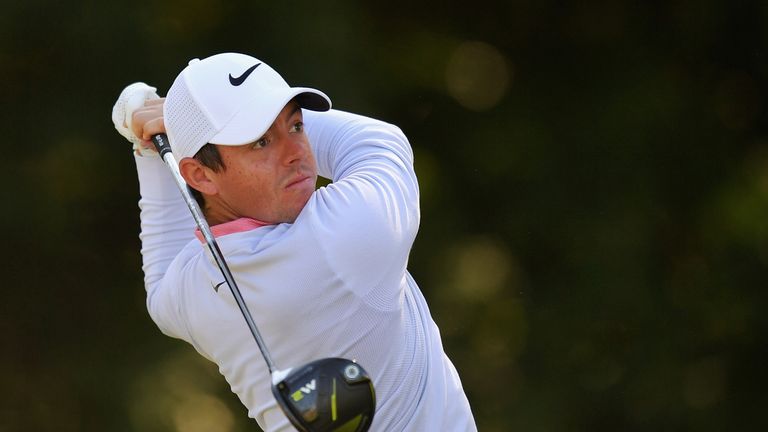 But he had already committed to playing in the Dunhill Links next month and now he's added the British Masters to his schedule after missing out on the Tour Championship. We can speculate about incentives, but when Rory turns up to a tournament, he turns up to win it.
Anything other than a win would be disappointing for him, so he'll be 100 per cent focused on getting some silverware this week. To go into his winter break with a victory, or even two, will give him an extra boost for 2018.
Rory will look back on the last 12 months and obviously it wasn't the year he was looking for, but if he can get something to click over these last two events, he'll have momentum, confidence and positive vibes for next season.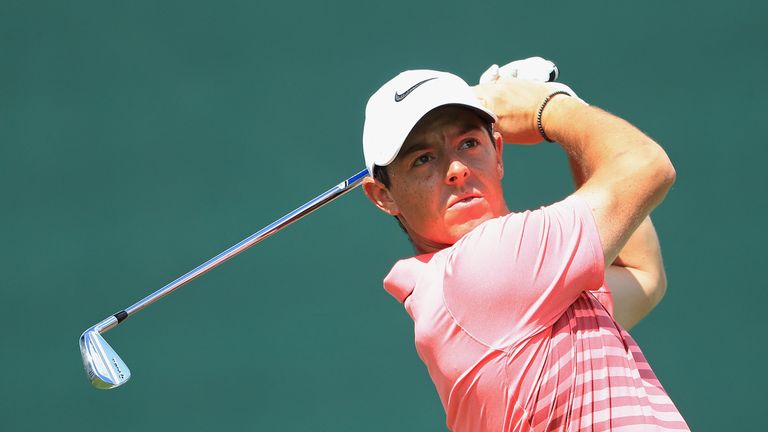 It's as exciting to have Sergio here as well, being the reigning Masters champion, and that adds to the big-tournament feel for the week. Lee is hosting and has always supported this event, and it's great to see 2015 host Ian Poulter back in the line-up as well.
The strength of the field is there for everyone to see, and British tournaments tend to attract a strong cast of players mainly because the crowds are always good and plentiful.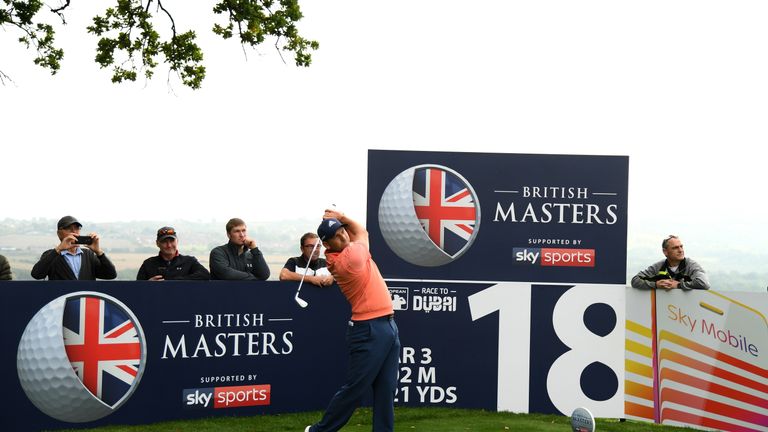 The tournament stands for itself and, if we can keep attracting the star names, it bodes well for future editions of the British Masters. This used to be one of the most prestigious events on the European Tour, and it would be nice to see it back up there in the top tier once again.
We need the big crowds, we need the headlines in the national newspapers and we need people tuning into Sky Sports Golf at home, so having the likes of Rory and Sergio here will go a long way towards achieving that.
Another big attraction of the British Masters, particularly being at this time of year, is the number of storylines involved. As well as the big names, there are players determined to break into the all-important top-60 in the Race to Dubai, and there are others trying to keep their cards for next season.
Every year it's inevitable that we'll see some good, well-known players who have yet to secure their playing rights for 2018, while the ones that have will be attempting to close the gap on Race to Dubai leader Tommy Fleetwood, who is at home with his partner, Claire, awaiting the imminent birth of their first child.
There's plenty to keep us entertained all week both on and off the course, and I'm looking forward to another round of Masterclasses and seeing - and using - the new technology in the coverage. It's nice to be able to showcase all this on Sky Sports, and it's always well received by the fans both here and at home.