Richard Kaufman reflects on Soomin Lee's thrilling win in Shenzhen
Last Updated: 28/04/16 11:00am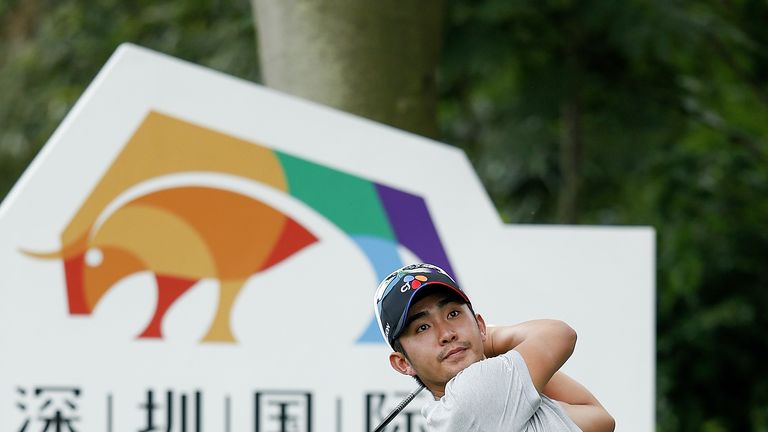 Richard Kaufman looks back on a week of weather delays at the Shenzhen International, but the Monday finish was well worth the wait as Soomin Lee made his European Tour breakthrough...
The week that felt like it wouldn't end had a fitting finale, and another potential star has emerged.
Six European Tour starts now for Soomin Lee and after a third place on his debut, he threw it away in Malaysia on his second outing and finished as a runner-up to Marcus Fraser. You wondered what that might do for his psyche and when things started to unravel in Shenzhen, there was a feeling of déjà vu.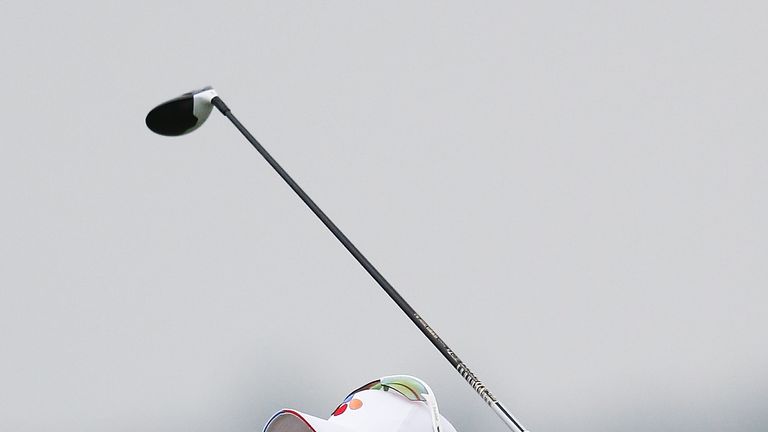 The thunderstorm delay after he had just got up and down for par at the eighth came at a crucial time and allowed him to compose himself and, on Monday morning, he came out and showed his talent against a bunch of proven European Tour winners.
South Korea, a country that has a plethora of female golfing stars, is now starting to see a new wave of young kids to follow in the footsteps of KJ Choi and YE Yang. Seung Yul Noh and Sang Moon Bae have already established themselves in America and Ben An has got a taste of the big time after his rookie winning year in 2015. Watch out for Jeung Hun Wang next.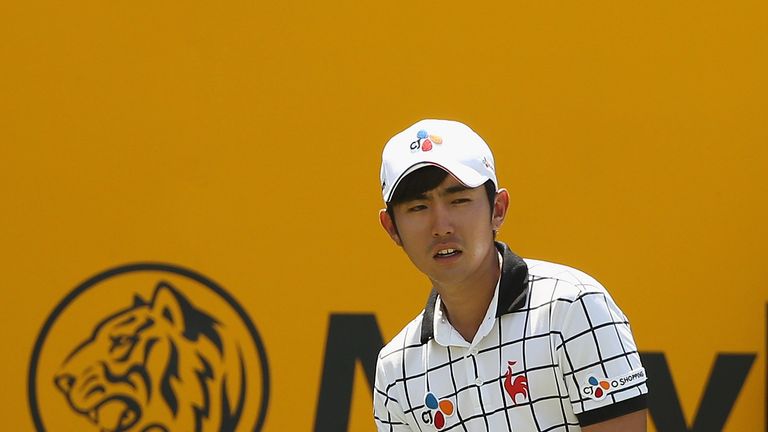 I suppose that should bring me to the Olympics because South Korea is a country where a gold medal is such a big deal, whatever the sport. In fact, win a gold and one of the bonuses is you can skip the military service that has interrupted Sang Moon Bae's golf career over the last year. There is not a chance that any Korean golfer would turn down the opportunity to be at Rio this summer. 
That doesn't mean Louis Oosthuizen, Adam Scott, Vijay Singh or any other player that turns down the Olympic Games is completely in the wrong. These are guys that grew up dreaming of winning the majors, not the Olympic gold. It's a busy schedule and being in South America, there's a lot of travel involved.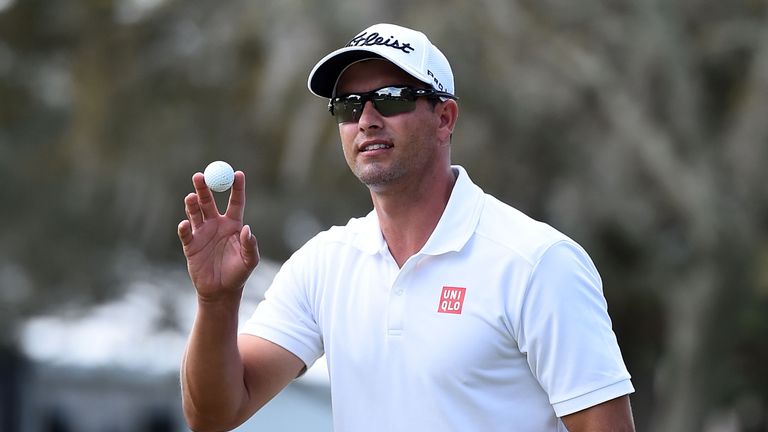 But there's a bigger picture here, a reason why the R&A and various golfing bodies and personalities took so much time and effort to get golf back into the Olympics. It's about the global growth of the game and the future of the sport.
Golf is an established sport in the UK, USA, Australia and South Africa, but there are various corners of the globe where it is an insignificance and the Olympics will go a long way to changing that. I wish the format was different. I'd love to see a combined male/female team - Spieth and Lexi, Rose and Hull etc. Maybe in the future?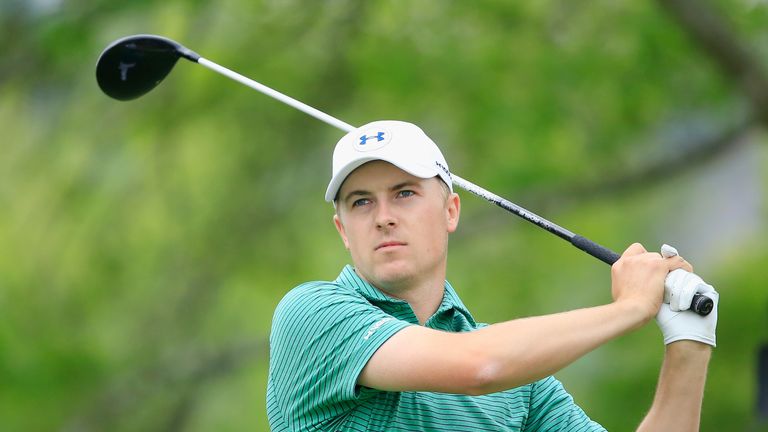 Back to the immediate future, and we've got another European Tour event in China to look forward to. This time we are in Beijing, with views of one of the seven Wonders of the World, the Great Wall. Let's hope there's not as many withdrawals through the tournament as there were in Shenzhen.
On Saturday morning, Alvaro Quiros had to play the last four holes on his own as his two playing partners had enough. It was a situation he called "disgraceful" and you can understand his point of view. He had to wait 10 minutes before he could play every shot.
It's a difficult one to monitor and manage. How injured is a player? You have to take each golfer to their word but when the knock-on effect could be integral to the competition, it's not something that should be treated lightly.