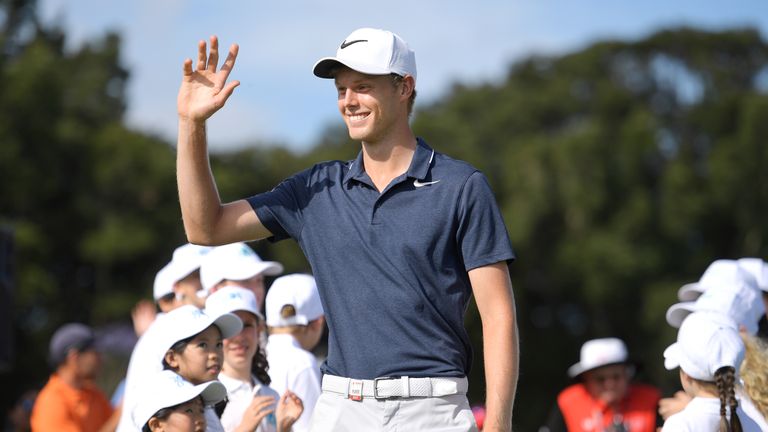 Cameron Davis, Jonas Blixt and Matt Jones have become the first three players to qualify for The 147th Open at Carnoustie.
The trio secured the first three of the 46 places that will be available through the 2018 Open Qualifying Series as they topped the leaderboard at the Emirates Australian Open.
Australian Davis, 22, led the way as he stormed through the field to claim his first professional title with a seven-under 64 in the final round.
The 2015 Australian Amateur champion turned professional after helping his country win the Eisenhower Trophy last year, but he has been struggling to make his mark while playing on the Canadian PGA Tour.
Davis, one of the few ambidextrous players in golf, prevailed by one shot from Blixt and Jones at The Australian Golf Club.
"I'm a little bit numb at the moment, I just didn't expect to be in this situation," he said after lifting the Stonehaven Cup.
"Even though I had a great round, I didn't think I was going to be far enough up the leaderboard. When I finished my round and had a look where everyone was, I was a bit surprised.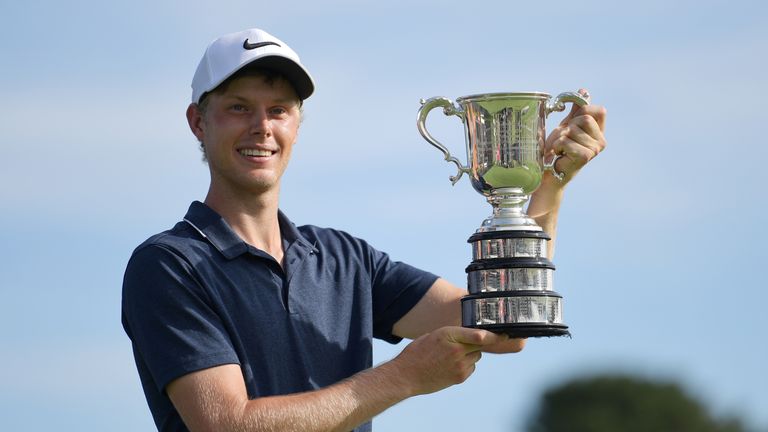 "There's a whole lot of stuff coming that I'm not really aware of yet, but it's going to be good.
"I was trying to take my mind off that [but] I'm sure later on today I'm going to start looking around and seeing what this might get me."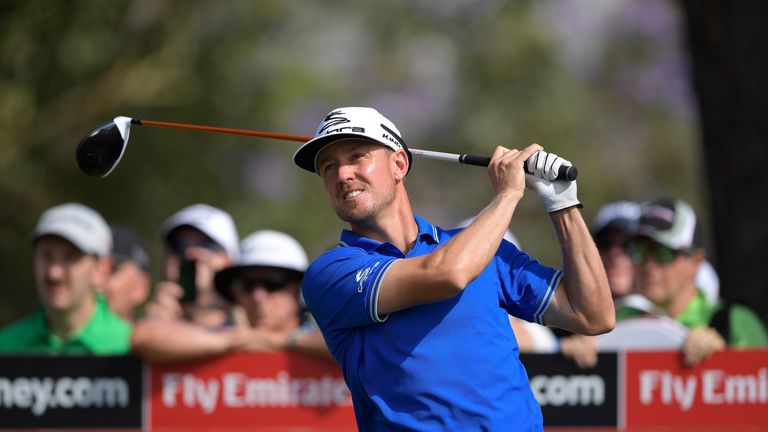 Sweden's Blixt missed a putt at the 18th which would have forced a play-off but he at least will have the consolation of making his fourth appearance in The Open next year.
Australian Jones is also set to make his fourth Open appearance at Carnoustie where he will be bidding to make the cut for the fourth year running.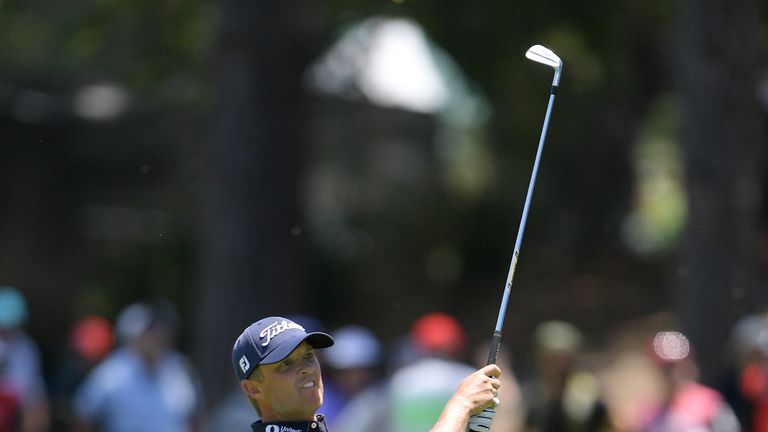 The next three places will be on offer at the Joburg Open next month, while four spots - an increase of two on last year - will be available at the Singapore Open from January 18-21.