US Open winner Brooks Koepka 'tired of golf' in 2013
By Tommy Churchyard
Last Updated: 19/06/17 5:46pm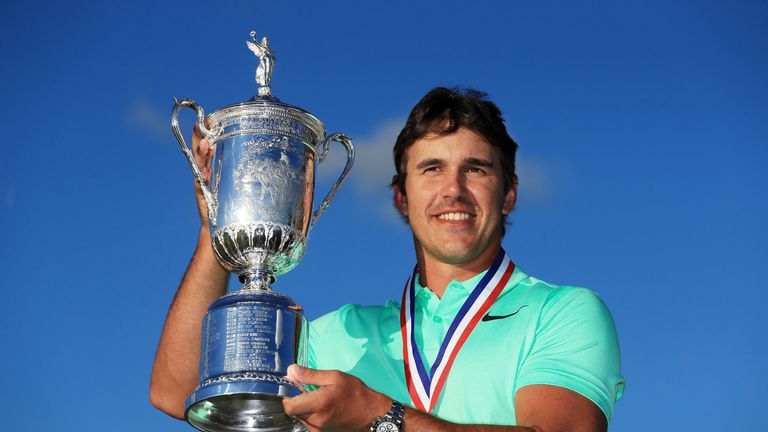 US Open champion Brooks Koepka revealed he was "tired of golf" in 2013, while leading a competition that would earn him graduation to the European Tour.
The American romped to victory at Erin Hills on Sunday, scoring 16 under during the four day competition.
In the process, he equalled the lowest 72-hole total in the tournament's history, set by Rory McIlroy at Congressional in 2011, and closed with a round of 67 for a four-shot victory, the lowest final round by a US Open champion since Tiger Woods at Pebble Beach in 2000.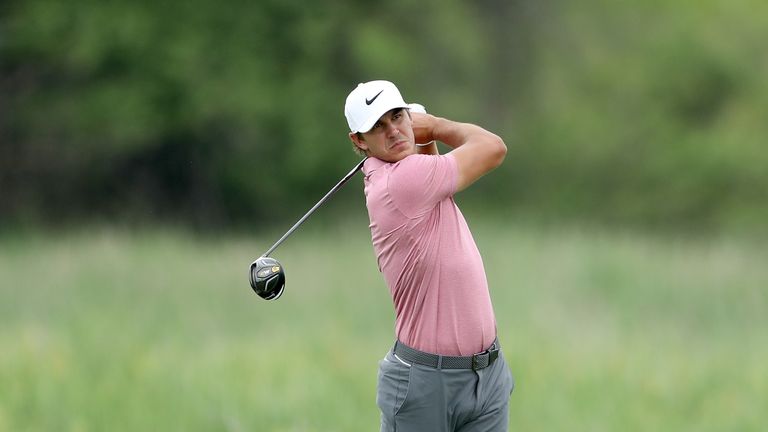 But life could have been a lot different for the 27-year-old, who told his manager in 2013 - Blake Smith - that he did not "even want to play" when competing in the Scottish Hydro Challenge tournament.
"I don't want to say homesick, I was just tired of golf. Tired of travelling," Koepka said.
"I just wanted to be home, even though I was about to win the third one. For some reason, I just wanted to get out and go home."
But Koepka decided to stay and win the tournament in Scotland, earning his chance to play on the European Tour. He qualified for the British Open and flew to London the next day to compete.
Koepka has travelled the world playing golf since, winning just two tour titles since 2013, but he wouldn't change the path that led him to a major championship at the age of 27.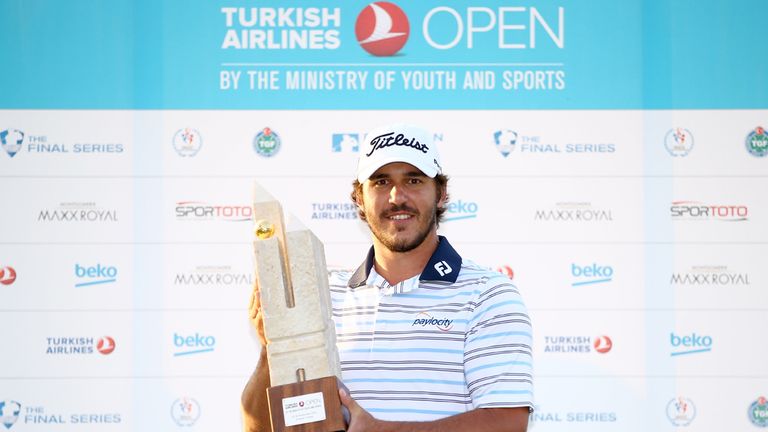 "I think it helped me grow up a little bit and really figure out that, 'Hey, play golf, get it done and then you can really take this somewhere'. And I built a lot of confidence off that," Koepka said