Paula Radcliffe elected to role with IAAF athletes' commission
By PA Sport
Last Updated: 27/02/16 6:49pm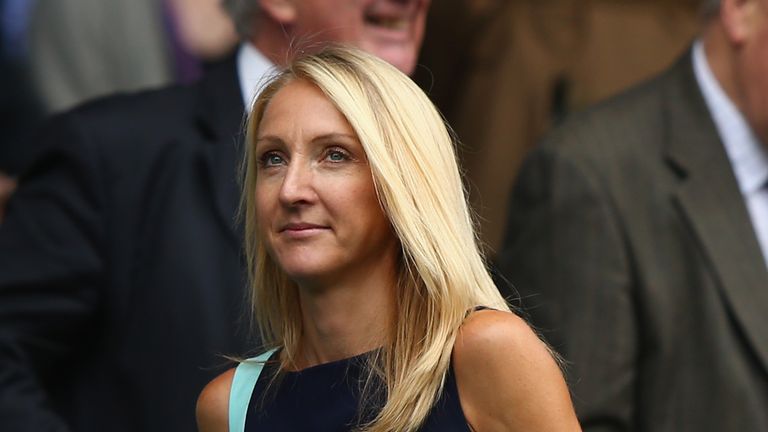 Paula Radcliffe has been elected vice-chairwoman of the IAAF athletes' commission.
Great Britain's marathon world-record holder, a committed anti-doping campaigner, was elected at a meeting in Monaco on Saturday, where former Slovenian high jumper Rozle Prezelj was named as the new chairman, succeeding Frank Fredericks.
IAAF president Lord Coe said in a statement: "They lead the commission at a crucial time for athletics' future.
"The commission's continued support and guidance is vital as we implement reforms across the IAAF and the sport to rebuild trust, in particular supporting clean athletes and honest competition."
Prezelj said: "I'm most gratified by this show of confidence from my fellow commission members for entrusting me with this big responsibility in these challenging times to represent the athlete community."
The IAAF faces a challenge to rebuild its shattered reputation after a World Anti-Doping Agency report found corruption was embedded in the organisation.