UK para-athletics system 'could be abused' says UK Athletics review
By PA Sport
Last Updated: 21/03/17 5:35pm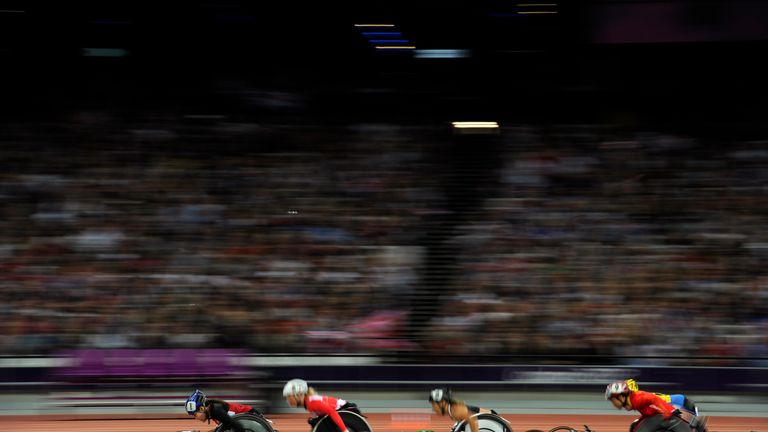 A UK Athletics review into the classification of para-athletes suggested the system could be exploited, but found no evidence of wrongdoing.
All 22 Paralympic disciplines have sport-specific classification criteria to ensure athletes are grouped together based on their functional ability.
Concerns were raised over classification in British track and field prior to last September's Rio Paralympics and a review took place from November 2016 to February 2017 to assess UK Athletics' processes.
The report, chaired by Paralympic wheelchair racer Anne Wafula-Strike, said: "There was wide consensus that the current UKA national classification system could be abused, should an athlete or support personnel be sufficiently motivated, have an understanding of the classification process and have an impairment that lends itself to exaggeration.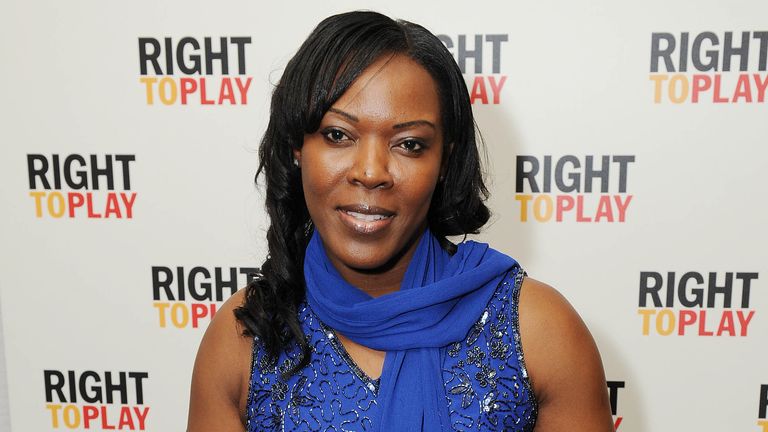 "This issue is not exclusive to athletics but reflected across Paralympic sport. Although the review found that the national classification system could be exploited, there was no substantive evidence to suggest that this is the case."
Manipulation of the classification process could occur in athletics, the review said, by: athletes with neurological conditions arriving at classification evaluations with prior fatigue; athletes altering their medical diagnostic form and/or supporting evidence prior to submitting it to UKA; athletes presenting medical reports from doctors who are sympathetic to the athlete.
However, the panel found UKA's processes to be "robust" and its classification system to be one of, if not the, best in the world.
The International Paralympic Committee and the British Paralympic Association acknowledge that classification is a continuum - as no two individuals or their impairments are the same, there will be differences of functionality within classification groups.
Some may try to manipulate their classification - a system which can be likened to sports with weight divisions - to boost their chances of sporting success.
The IPC has previously investigated alleged cases of "intentional misrepresentation" - where an athlete is deliberately entered in a more favourable class, against rivals whose impairments have a greater effect on their functional ability - but found insufficient evidence to take cases forwards.
Strong sporting performances on their own are not indicative of individuals attempting to manipulate the classification system; athletes are trying to be the best they can be in Paralympic sport, just like in any other sporting sphere.
Sport-specific classification officials can amend an individual athlete's status at a competition. And there are numerous examples of individuals being reclassified or declassified.
Twenty people were interviewed by the four-person review panel, which was led by Wafula-Strike and included John Brewer, head of the School of Sport, Health and Applied Science at St Mary's University, London and Iain Gowans, the BPA's classification manager. UKA board member Peter Taylor was also on the panel.
Recommendations were made and accepted in full by UK Athletics. They will be implemented over time.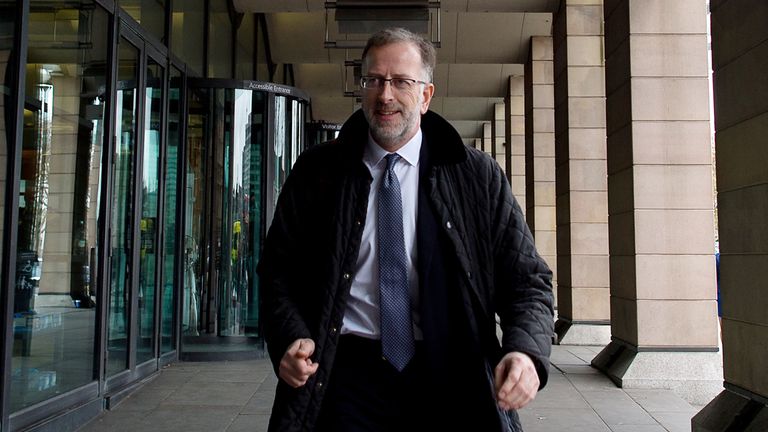 One recommendation was to create an independent oversight committee, separate from UKA, "to manage the national protest and appeal process", while others were based on increasing the number of qualified classifiers, medical records and communication to athletes and the media.
Wafula-Strike said: "We believe that these recommendations, accepted by the board of UKA, will mean that they are leading the way in ensuring that para athletics, as it continues to evolve and grow, is robust for the rest of this decade and going into the next one."
UK Athletics chair Ed Warner said: "As chair of UKA I am satisfied that the current domestic classification system is deemed to be robust and indeed is cited as one that is an exemplar."
The IPC said in a statement: "We would like to thank UKA for initiating this review which aims to strengthen the existing robust classification system and procedures and ensure the body is fully compliant with World Para Athletics rules and regulations and 2015 IPC athlete classification code."