Miguel Francis switches allegiance to Great Britain from Antigua and Barbuda
By Lia Hervey
Last Updated: 06/04/17 3:04pm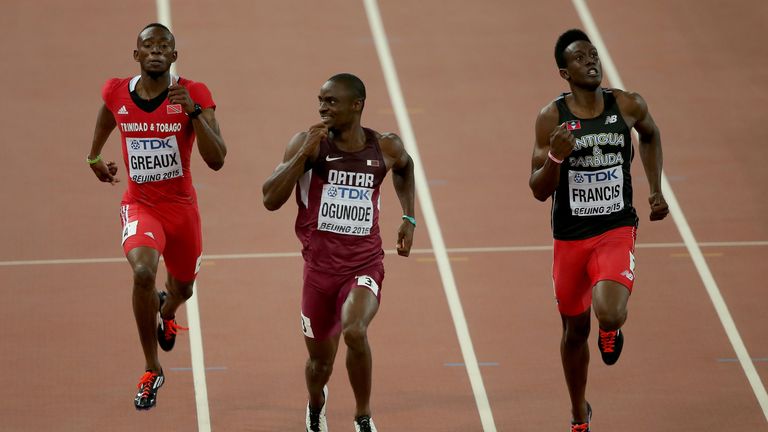 British Athletics have confirmed that Miguel Francis, one of the world's fastest men in 200m, has switched allegiance to Britain from Antigua and Barbuda and is able to compete "with immediate effect".
Francis is currently a training partner of Usain Bolt and shares the coach Glenn Mills. He clocked the world's seventh fastest 200m time with a personal best of 19.88 seconds in June 2016.
Adam Gemili, who competed for Britain in the 200m at Rio 2016, was placed fourth in the final with a time of 20.12. His personal best is 19.97.
Francis was due to compete at last summer's Olympics but had to withdraw with a hamstring injury.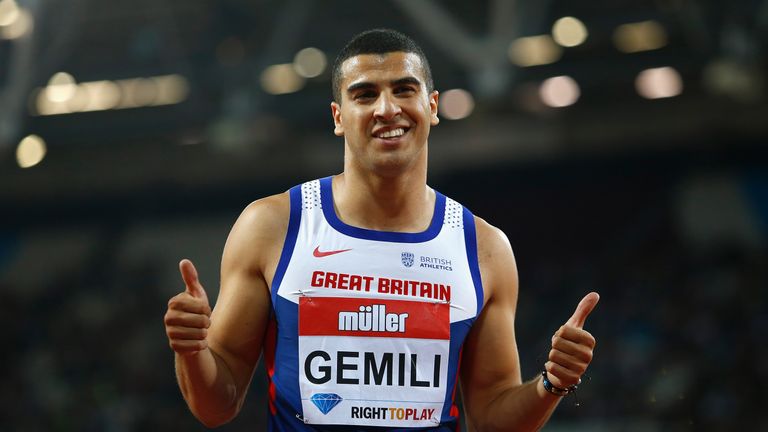 British Athletics issued the following statement: "British Athletics can confirm it has received confirmation from the IAAF that Miguel Francis is eligible to compete for the British Athletics team with immediate effect.
"The 22 year-old sprinter who was born in Montserrat is eligible for transfer of allegiance to GB with his birthplace a British overseas territory.
"Francis started the process to transfer allegiance from Antigua & Barbuda in August 2016, prior to the Olympic Games in Rio, and is now eligible to compete subject to meeting the required selection criteria for a Championships team."
The sprinter could now compete for Britain if selected at the World Athletics Championships in London this summer.
Sportsmen and women can compete for Britain if they hold a British passport or if they were born and raised overseas but then move to the UK with a British parent as a child.
Francis moved to Antigua and Barbuda after a volcanic eruption on the island in 1995 displaced him and his family when he was a few months old. He has family in the West Midlands and will be coming to the UK to train.