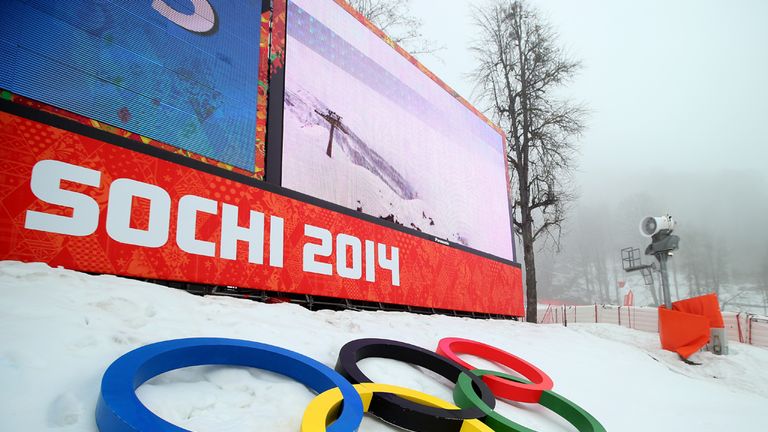 An arrest warrant has been issued for the Russian whistleblower Grigory Rodchenkov, who helped orchestrate the country's state-sponsored Olympic doping programme.
The investigators put Rodchenkov on an international wanted list and a Moscow court has now issued a ruling to arrest him in his absence.
The former director of Moscow's anti-doping lab that oversaw drug testing at the 2014 Sochi Winter Olympics has since fled to the United States.
Russia and the States do not have an extradition treaty.
In May 2016 he gave an interview to the New York Times describing an elaborate doping scheme that he said involved dozens of Russian athletes in Sochi.
A report by a World Anti-Doping Agency independent commission published in November 2016 said Rodchenkov had admitted to "intentionally destroying" 1,417 test samples ahead of an audit.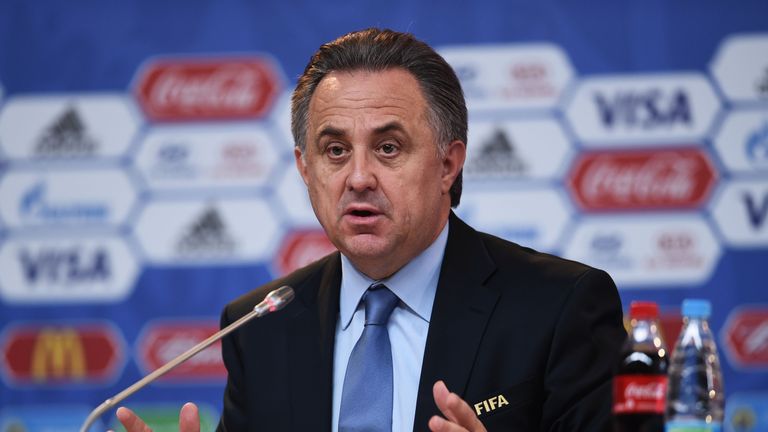 As a result, Russian track and field athletes were barred from the Rio Olympics last year and from the athletics World Championships in London last month.
Russia has consistently denied running a state-run doping programme, with deputy prime minister Vitaly Mutko pinning all the blame on Rodchenkov's laboratory and Russia's Anti-Doping Agency (RUSADA).
The Investigative Committee, which probes serious crimes, opened a criminal investigation into Rodchenkov in 2016, accusing him of abuse of office, for which he could serve up to four years in jail.