Sports Minister Tracey Crouch has confirmed that drugs cheats in British sport will not be jailed.
The UK will not follow the example of Australia, France and Italy in criminalising doping after a review of the UK's anti-doping rules.
In a statement, Crouch said: "The UK is one of the leading nations in the world in anti-doping with robust testing, information sharing and investigation processes in place.
"It was right that we looked into the case for criminalising doping however the strong consensus is that it would not necessarily aid the fight against drug cheats.
"We are not complacent though which is why there are recommendations in the review that I urge the anti-doping authorities, sports governing bodies and health organisations to consider to further strengthen our approach."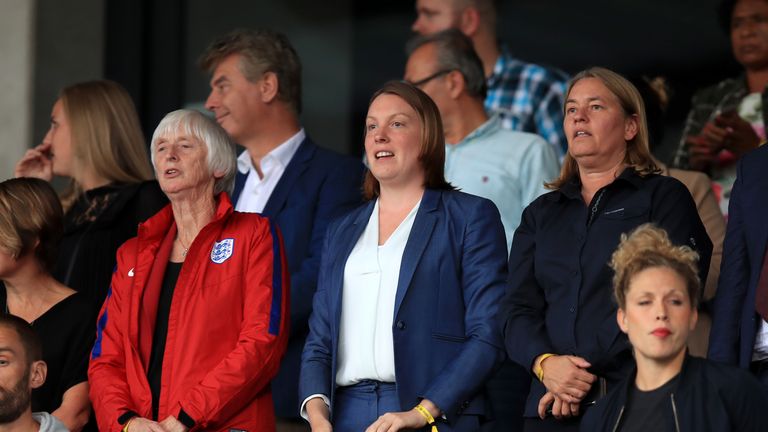 Most drug-testing agencies such as UK Anti-Doping (UKAD) and the World Anti-Doping Agency (WADA) do not want doping to be criminalised as they believe sporting sanctions are more relevant and trying to get convictions will be difficult and costly.
Crouch does, however, want to give UKAD greater powers to tackle cheats and their enablers by giving UKAD's doping control officers better access to do random, no-notice testing at sporting events across the country.
There will also be a review of the rules surrounding therapeutic use exemptions (TUEs), how they are monitored and the amounts prescribed.