IAAF to continue ban on Russian athletes competing at international competitions
By Reuters
Last Updated: 26/11/17 7:46pm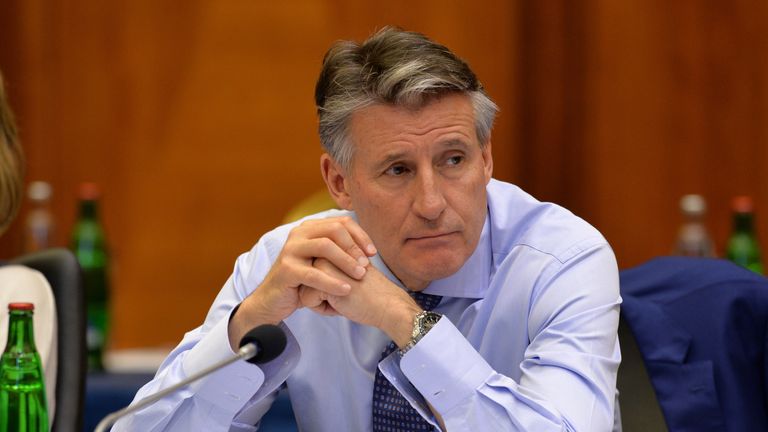 Russia has still not done enough to combat doping and its athletes will continue to be banned from international competition, the International Association of Athletics Federations (IAAF) has decided.
The IAAF's council unanimously approved the continuation of the suspension, following a recommendation by its Russia doping taskforce, with no timetable given for reinstatement.
The decision means Russian athletes will not be allowed to compete under their country's flag at March's world indoor championships in Birmingham.
Athletes whose drug-testing history has been reviewed will be allowed to participate as neutral athletes, however, as they did at August's world championships in London.
Russian leaders' refusal to admit that a state-sponsored doping programme existed has been key to the IAAF's decision not to lift the ban, which was instigated in November 2015 after the McLaren report discovered widespread doping in Russia.
Russia's anti-doping agency must become a fully independent body that is compliant with the World Anti-Doping Agency (WADA) Code and an effective testing plan must be developed for the country to be reinstated, taskforce chairman Rune Andersen told a news conference.
"The broader question is whether they will be able to operate in a system which we can trust," he said.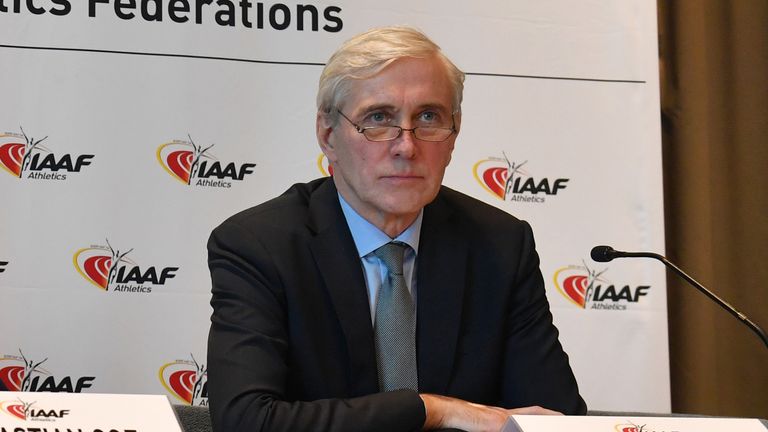 "It is our responsibility to create that landscape where there is trust," IAAF president Sebastian Coe said.
The IAAF decision comes just before the International Olympic Committee (IOC) executive board meets in Lausanne, Switzerland, on December 5 and 6 to determine whether Russian athletes can compete in February's Pyeongchang Winter Olympics in South Korea.
WADA earlier this month declared Russia's anti-doping agency non-compliant with the WADA Code but it will be the IOC that makes the final decision on whether they can participate.
Meanwhile, the IAAF also awarded its 2020 world indoor championships to Nanjing, China, and announced that Morocco had been removed from its anti-doping watch list.
Belarus, Ethiopia, Kenya and Ukraine remain on the list.