Kelly Sotherton set to receive 2008 Olympic bronze after failed Tatyana Chernova appeal
Last Updated: 05/12/17 7:34am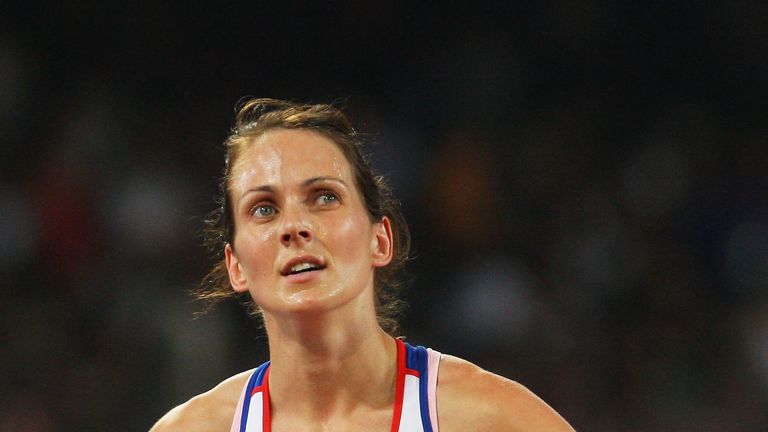 Kelly Sotherton is set to be awarded a heptathlon bronze medal from the 2008 Olympic Games after Tatyana Chernova failed to have her doping ban overturned by the Court of Arbitration for Sport (CAS).
Chernova was disqualified by the International Olympic Committee (IOC), in April, after it was found she had tested positive for a steroid at the 2008 Games in Beijing.
Sotherton, who won a bronze medal in the heptathlon at the 2004 Games in Athens, was already upgraded to a bronze in the 4x400 metres relay in Beijing thanks to the disqualification of the teams from Belarus and Russia.
So @iocmedia when will I get my medal? Coz I've been waiting for 9 years and 3 months! 🤷🏼‍♀️

— Kelly Sotherton (@KellySotherton) December 4, 2017
Sotherton, 41, will now receive the medal nine years after finishing fifth in the event but has now climbed two places after the previously announced doping ban of Ukraine's Lyudmila Blonska and Monday's news regarding Chernova.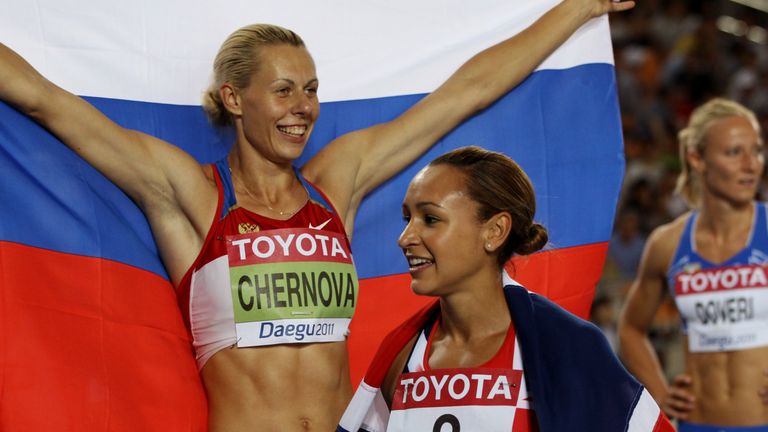 Chernova has already been stripped of her 2011 world heptathlon title after a CAS verdict, in 2016, annulled the Russian's results between August 15, 2011 and July 22, 2013.
Consequently, Jessica Ennis-Hill was able to receive her 2011 World Championships gold medal in a ceremony at the London Stadium, at this year's World Championships.