Deloitte report reveals 75m sports tickets sold in United Kingdom this year
By PA Sport
Last Updated: 15/12/17 11:59am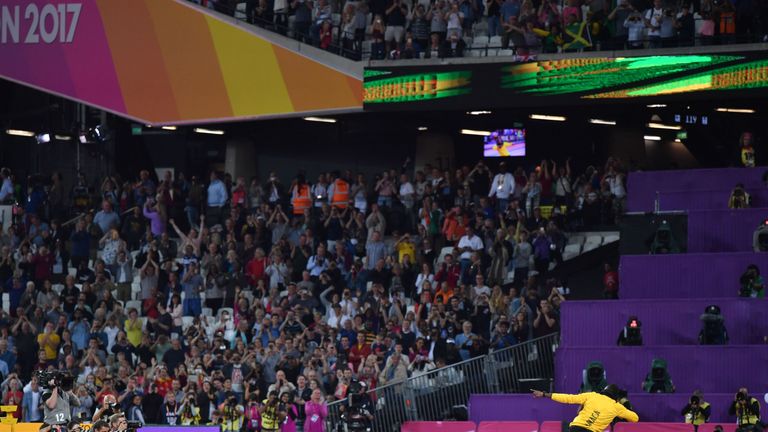 Nearly 75m tickets were sold for UK sports events in 2017 - the highest total since London hosted the Olympic and Paralympic Games in 2012.
The sale of 74.5m tickets showed a seven per cent increase on last year's figure of 69.8m, according to analysis by the Deloitte Sports Business Group.
Ticket sales in 2017 were boosted by the UK staging the World Athletics Championships, cricket's Champions Trophy and Women's World Cup and the football Champions League final.
The World Athletics Championships at the London Stadium proved the most popular single event in 2017 with more than 700,000 spectators.
Football continued to be the dominant sport with 47.6m fans paying at the turnstiles to support their clubs and national teams - a five per cent increase on 2016.
Next came horse racing and equestrian-based events (7.5m), rugby union (5.5m), cricket (2.7m) and rugby league (2.3m).
Dan Jones, partner in the sports business group at Deloitte, said: "Despite rising inflation, limited real wage growth and squeezed household incomes, the fact that the UK public is continuing to show strong appetite for watching live sport is reassuring to see."