Greg Rutherford admits he is a doubt for World Indoor Championships
"It doesn't look good at the moment to be totally honest."
Last Updated: 25/02/18 9:27pm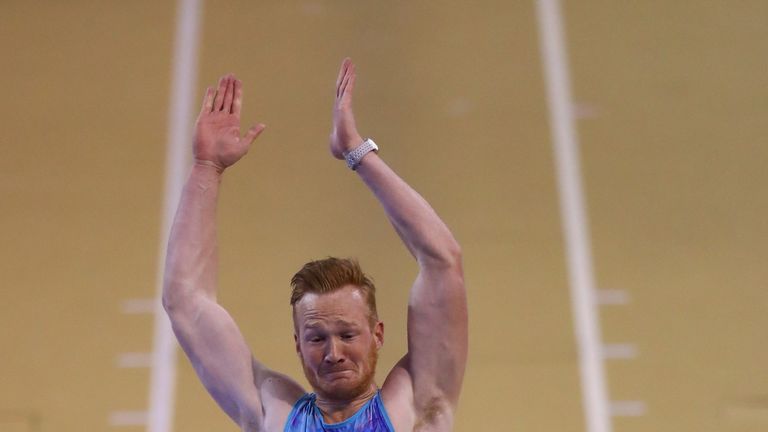 Greg Rutherford has admitted his participation at next week's World Indoor Championships is in doubt after an indifferent display at the Muller Indoor Grand Prix in Glasgow.
The former Olympic long jump champion secured his spot on the 31-strong British team - by virtue of Britain being the host nation - after winning at the British Indoor Championships on his return last weekend, but he could only secure a fourth-place finish in the long jump on Sunday.
Rutherford, who endured an injury-strewn 2017 campaign after undergoing ankle and groin surgery, recorded a distance of 7.89m - an improvement on last week's 7.80m - with his second jump at the Emirates Arena.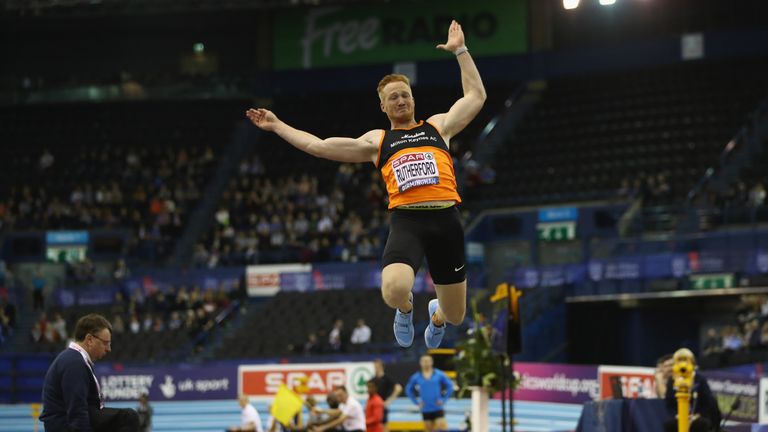 The 31-year-old, limited to three competitive appearances last year and forced to miss the defence of his World Championships title in London, underwent a training camp in Dubai over the winter to improve his recovery from injury, but he has now questioned whether he is ready to compete in Birmingham next weekend.
"It doesn't look good at the moment to be totally honest," Rutherford said.
"As I've always said, I'm not there to make up the numbers and I'm there to win medals.
"Jumping like that, maybe I might catch an 8m or so, but I don't feel like that's good enough and that's insulting to the other long jumpers if I'm going in there claiming that I can go out there and win it.
"I have got to see how I pull up after this. I have got to be honest, after last week I still felt absolutely awful after trials. My body was really struggling and that's just the workload.
"I hadn't done six rounds of the long jump since the Olympic final, which is a long time, so no wonder I was tired."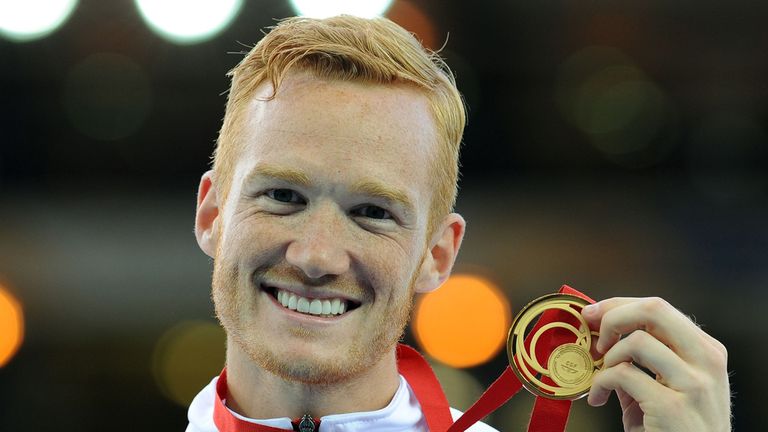 Rutherford has already decided against defending his Commonwealth Games title on the Gold Coast, Queensland in April as he aims to recover sufficiently in time for the summer season - highlighted by the IAAF Diamond League.
"I've been through a period of a lot of success and then last year was really difficult with injury," he said.
"I don't want to make my comeback just making up the numbers and turning up and waving to the crowd and going off again.
"I still want to win and to give myself the best opportunity to do that, I need to make up on training that I've lost and get ready for the summer."