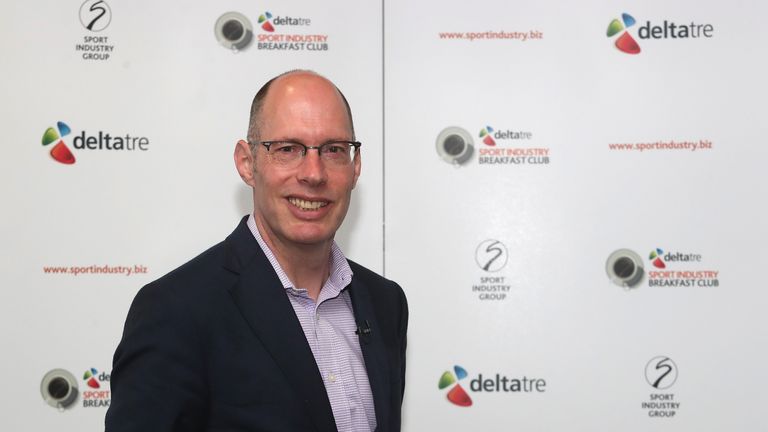 UK Athletics chief executive Niels de Vos will step down from his role at the end of September after 11 years in charge.
The 51-year-old led an improvement in Britain's performance in the sport, most notably at the 2012 Olympic Games in London.
De Vos, who also oversaw London's hosting of the 2017 Athletics World Championships, will leave his role at the end of the month, UKA confirmed on Friday.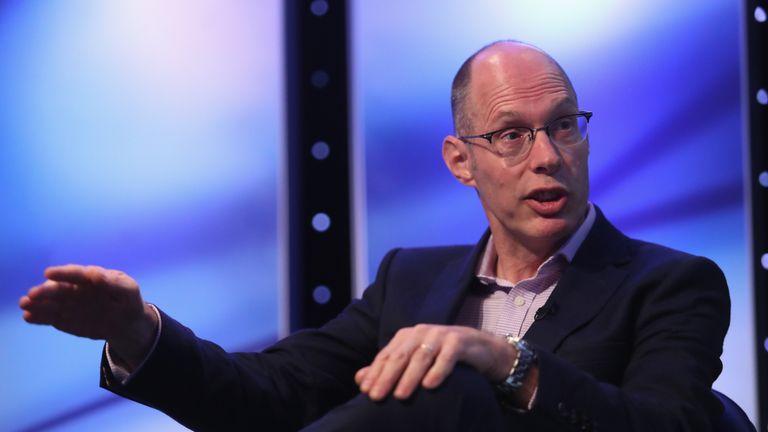 "Niels has been a fantastic servant to not only UKA, but the sport of Athletics as a whole," UKA Chairman Richard Bowker said. "The sport has grown and been hugely successful under his leadership."
"We look to the future with confidence that UK Athletics as an organisation and the sport of Athletics in the UK are both in great shape and will begin the search for a new chief executive shortly."
UKA strategy and partnerships director, Nigel Holl, will assume the role of interim chief executive during the search for De Vos's replacement.