Caster Semenya: Double Olympic gold medallist joins women's football team
Last Updated: 06/09/19 10:32am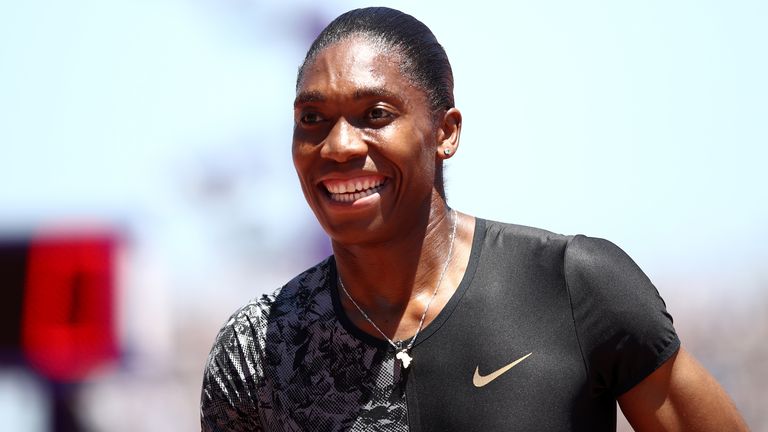 Two-time Olympic gold medallist Caster Semenya says she is starting a "new journey" after joining a women's football club.
Semenya is currently appealing against a decision by the Court of Arbitration for Sport which approved the IAAF's introduction of a new testosterone limit for female athletes and will not defend her 800m title at the World Championships in Doha in September.
The 28-year-old has started training with South African side JVW, but is unable to make her debut until next season - starting in 2020 - with the transfer window currently closed.
JVW, who are owned by South Africa women's captain Janine van Wyk, announced the signing of Semenya on Thursday.
"I am grateful for this opportunity and I appreciate the love and support I already get from the team," Semenya said in a statement.
"I am looking forward to this new journey, and hopefully I can contribute as much as I can to the club."
Van Wyk said: "I am absolutely honoured that out of all the other women's clubs around the world, she has chosen JVW as the club where she would like to start showcasing her football skills.
"I welcomed her at her first training [session] with the team on Tuesday and was impressed to see that she definitely has all the fundamentals."
Usain Bolt - athletics to football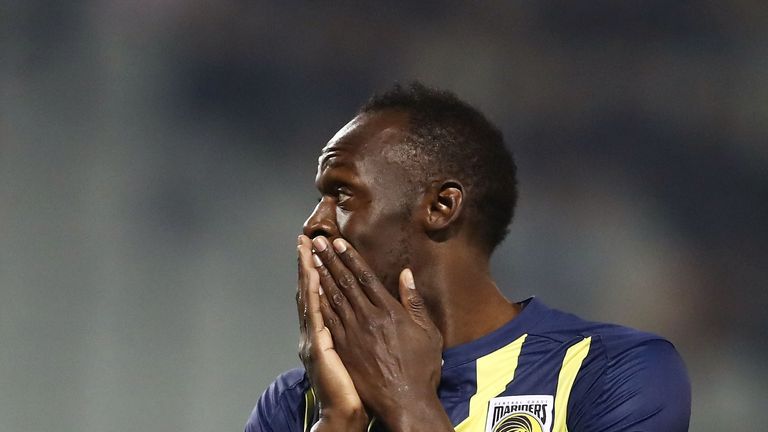 Semenya will be hoping for a longer football career than Usain Bolt's. His professional football aspirations lasted all of eight weeks. The world's fastest man signed a two-year contract with Australia's Central Coast Mariners but amid criticism over his ability, he quit the deal early and announced his retirement.
Victoria Pendleton - cycling to horse racing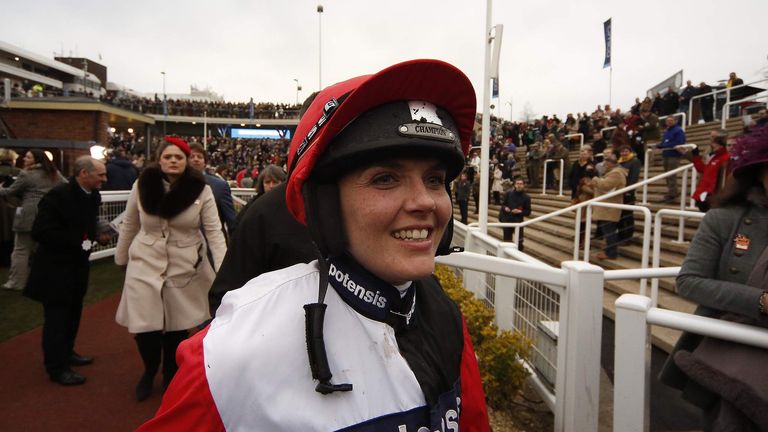 Another double Olympic gold-winner to have had a change in career was cyclist Victoria Pendleton. She swapped saddles to become an amateur jockey, winning her first race at Wincanton in 2016 before going on to place fifth in a race at the Cheltenham Festival, calling it "probably the greatest achievement of my life".
James Haskell - rugby union to MMA
Former England flanker James Haskell signed for mixed martial arts organisation Bellator last month. The 34-year-old will compete in the heavyweight division and is expected to make his professional MMA debut for the global promotion in 2020.
Christian Wade - rugby union to American football
Christian Wade has been chasing his NFL dream since retiring from rugby union in October 2018 and burst onto the scene by scoring a 65-yard touchdown with his very first touch for the Buffalo Bills in pre-season. The former Wasps winger was cut from the final 53-man squad, and has been named as the exempt 11th practice squad player, meaning he cannot be elevated to Buffalo's active roster.
Rebecca Romero - rowing to cycling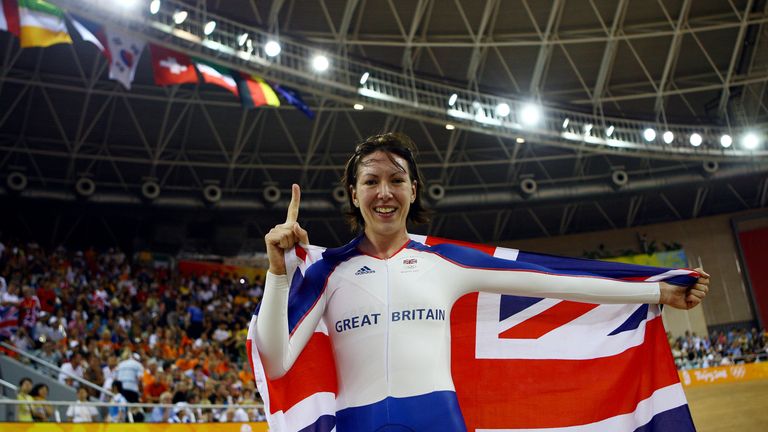 As a rower, Rebecca Romero won silver at the 2004 Olympics and gold at the following year's World Championships. When a persistent back injury forced her to stop competing, she swapped boat for bike. In 2008 she became the first British woman to win a medal in two different Olympic sports - this one was gold.