Nathan Robertson says National Badminton League has aided development of young players
Last Updated: 01/06/15 10:37pm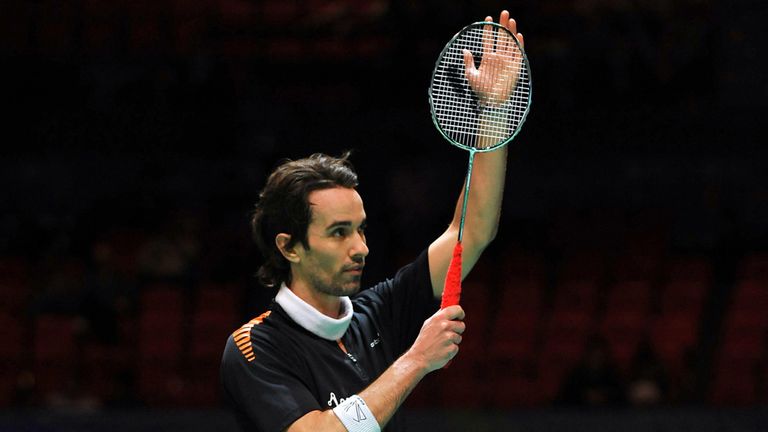 Olympic silver medallist Nathan Robertson believes the first ever National Badminton League has been a huge success as the countdown to this weekend's final continues.
The NBL will reach a thrilling conclusion at the end of season showdown this Sunday at K2 Crawley when the top four teams battle it out for the Championship title, with the final being shown live on Sky Sports.
Robertson, a runner-up with Gail Emms at the 2004 Olympic Games, feels the NBL is already on a par with more established badminton leagues in Europe and is helping the UK's junior players to compete on an international level.
The 38-year-old, an NBL Ambassador who retired from the sport in 2012, and has played a key role in getting the new league off the ground, said: "We saw how other national leagues had helped their players compete on an international level.
"Already we have seen how the NBL has helped to shape and develop our junior players. Previously, they would never have had the chance to play in front of a live Monday night audience – or in front of 1,000 fans, which is what we have seen this year.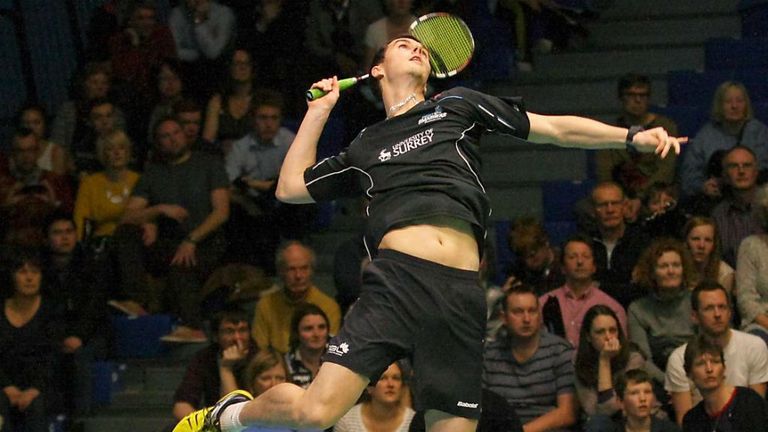 The NBL has been shown live on Sky Sports across six monthly match nights as six franchise teams have been whittled down to four – Surrey Smashers, Team Derby, University of Nottingham Badminton and Loughborough Sport - who all qualified for the finals.
Robertson said: "What we've seen with the NBL is the chance for the players at the bottom of the ladder to be given a chance to play against the very best in the UK and Europe.
"Our top players have obviously experienced this on the BWF world tour but, for our emerging talent, they have been given a taste of what's to come in future years – and that's only a good thing.
"And sometimes they are even partnering with these top players, like Chris and Gabby Adcock. It's experienced gained at all levels."
The NBL features unique rules, such as the 'double-point' PowerPlay, time-outs, tie-breaks and a shortened 'first to 9' scoring system.
There will be two semi-finals with Surrey Smashers taking on Loughborough Sport, while Team Derby play University of Nottingham Badminton.
The winners will then meet in the final on Sunday, which will be shown live on Sky Sports 1 from 2.30pm.