New York Yankees acquire Russell Wilson's baseball rights from the Texas Rangers
Last Updated: 07/02/18 8:58pm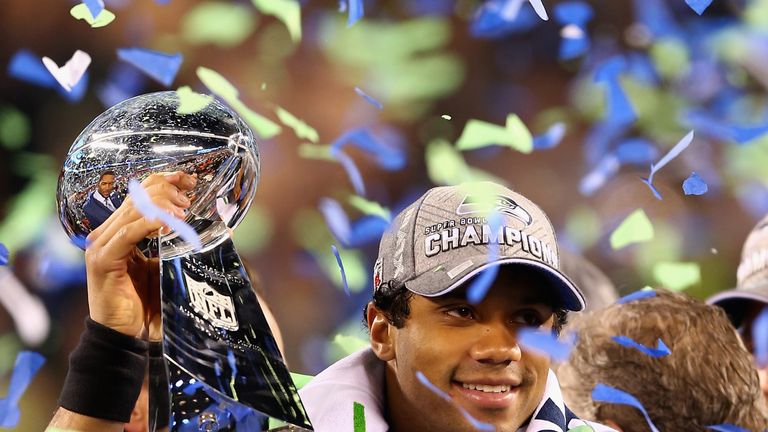 Seattle Seahawks quarterback Russell Wilson has been traded to Major League Baseball franchise the New York Yankees.
But Wilson is not leaving the NFL anytime soon - he has been traded by the Texas Rangers, who acquired his baseball rights in 2013, three years after he was picked up in the MLB draft by the Colorado Rockies.
And according to reports, Wilson looks set to play for the Yankees in the Florida Grapefruit League - a series of warm-weather training games that a number of MLB franchises take part in as they prepare for the new season.
Wilson said in a statement: "While football is my passion and my livelihood, baseball remains a huge part of where I came from and who I am today," Wilson said in a statement.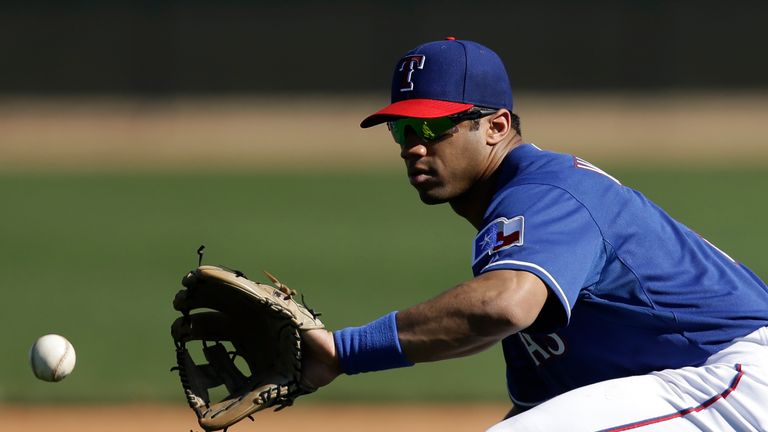 "I've learned so much on the baseball field that translates to my game physically and mentally playing quarterback in the NFL. I thank the Rangers and their great fans for making me feel at home and a part of the family!
"While I embrace the chance to be a New York Yankee, I will forever be grateful to have been a part of a world-class organisation like the Texas Rangers."