Willie McCovey, MLB Hall of Famer and San Francisco Giants great, dies aged 80
Last Updated: 01/11/18 8:25am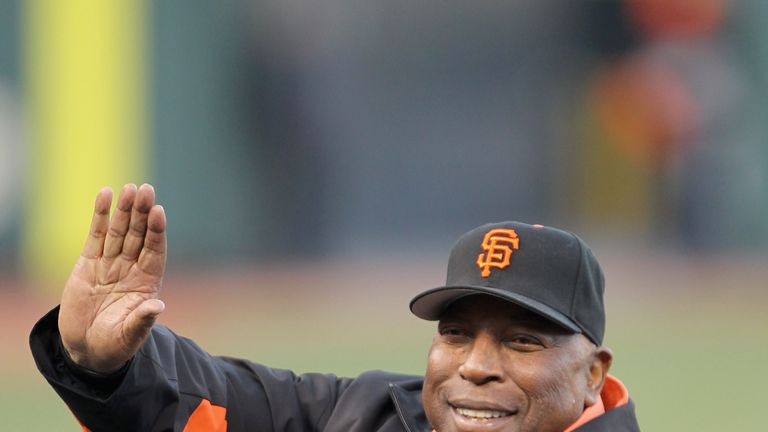 Willie McCovey, one of the greatest left-handed hitters in baseball history, has died at the age of 80.
McCovey, who was inducted into baseball's Hall of Fame in 1986, was part of a formidable partnership with Willie Mays in the San Francisco Giants outfield for more than a decade.
His career, which also included spells with the San Diego Padres and Oakland Athletics, eventually spanned 22 seasons and saw him hit 521 home runs.
Such was his power, the Giants affectionately named the China Basin area beyond left-field at their new AT&T Park McCovey Cove, and a statue of him sits at the mouth of the cove.
McCovey was named National League Rookie of the Year in 1959, secured Most Valuable Player honours in 1969 and a six-time All-Star, winning All-Star MVP honours, again in 1969.
"Willie McCovey was one of our game's greatest power hitters," Major League Baseball commissioner Rob Manfred said.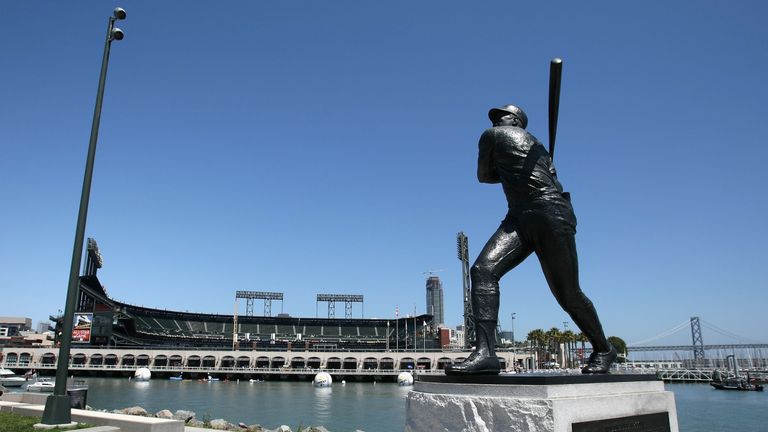 "He won the National League MVP in 1969 and, alongside fellow Hall of Famer and Alabama native Willie Mays, was a key part of many memorable Giants' teams. For 22 years on the field and many more after retiring, Willie was a superb ambassador for the Giants and our game.
"When the Giants moved to their new ballpark, they appropriately honoured Willie through the naming of McCovey Cove, where a new generation of fans learned about his remarkable career.
"On behalf of Major League Baseball, I send my deepest condolences to Willie's family, friends and all fans of the Giants."