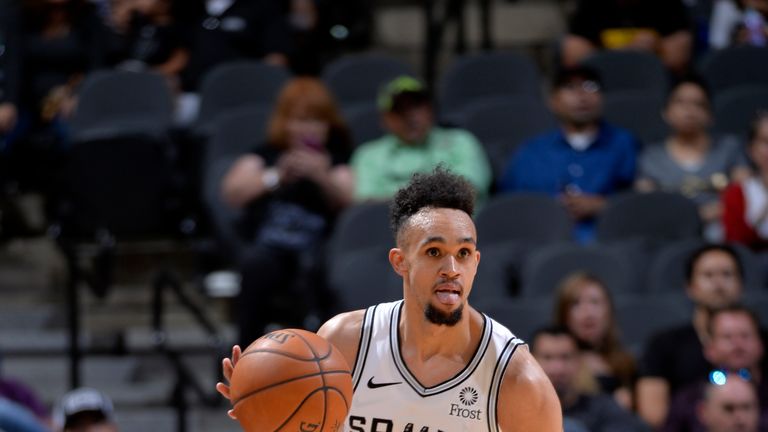 An injury-hit San Antonio Spurs backcourt received more bad news when coach Gregg Popovich confirmed point guard Derrick White will miss six to eight weeks with a right heel injury.
White was set to be the Spurs' starter after Dejounte Murray suffered a torn knee ligament in a pre-season loss to Houston on Sunday.
But White has a torn ligament in his right heel and could miss up to two months, the same recovery time expected for rookie shooting guard Lonnie Walker, who suffered a right knee injury a week ago in a pre-season victory over Detroit.
It's enough to make the Spurs regret the loss of Tony Parker, the 36-year-old French point guard who won four NBA crowns with the Spurs from 2001-2018 but signed a free agent deal in July with the Charlotte Hornets.
Murray had moved Parker out of the starting role he had for more than 15 years, but now both are gone and even their next-best replacement might be out until mid-December as the Spurs' season opener looms Wednesday against visiting Minnesota.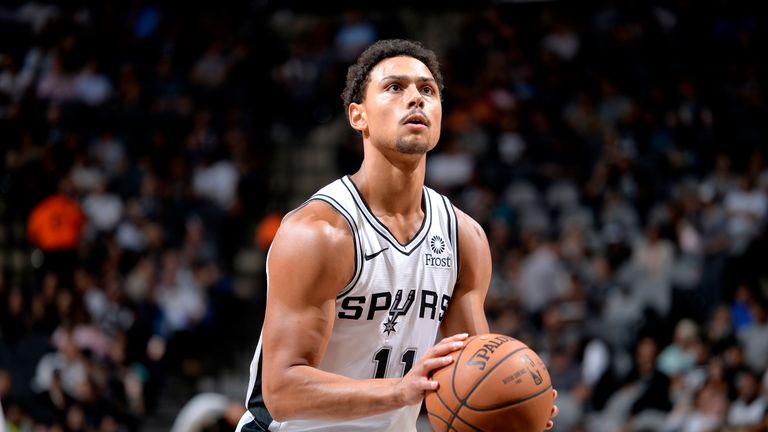 "It's tough, because we literally don't have a pure point guard right now," Spurs center Pau Gasol said.
Bryn Forbes, entering his third NBA season, will move into the starting point guard spot, the Spurs third player in the post in as many games. Australian shooting guard Patty Mills is the only player on San Antonio's roster who started any games last season at point guard.