Rockets to acquire Chris Paul from Clippers for Beverley, Williams, Dekker and 2018 pick
Last Updated: 28/06/17 6:19pm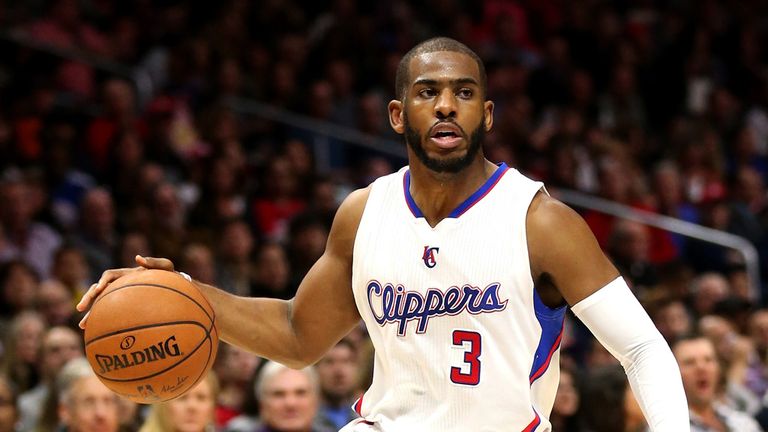 The Houston Rockets have reached an agreement to acquire Los Angeles Clippers star Chris Paul, according to The Vertical.
The Clippers will get Patrick Beverley, Lou Williams, Sam Dekker and a protected first-round pick next year.
Paul, a 32-year-old All-Star, opted in for the last year of his contract so the Clippers could work on a deal.
He will join a team led by star James Harden that was eliminated by the San Antonio Spurs in the Western Conference semi-finals.